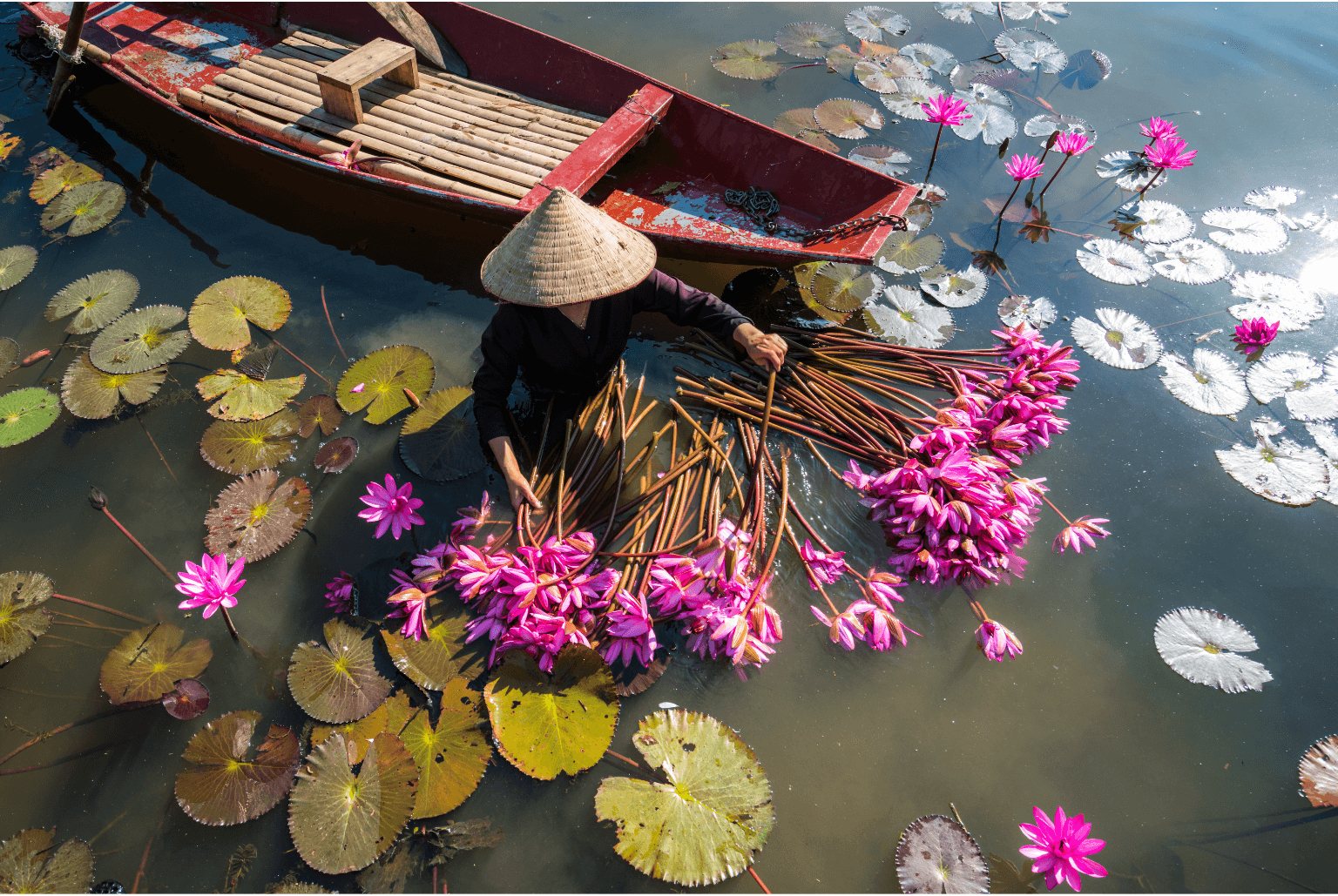 10 BEST PLACES TO VISIT IN VIETNAM
Do your customers want to travel in Vietnam?  Are you looking for the best places to visit in Vietnam to introduce to your customers? Let's explore 10 best places to visit in Vietnam with DMC Image Travel and Events.
1. Hanoi
Hanoi is known as the beautiful capital of Vietnam. Through a tumultuous history, Hanoi today is increasingly known to tourists as a destination with more than 9,000 monuments and beautiful landscapes. In which, there are more than 4,000 relics listed as national monuments, with hundreds of temples, architectural works and famous scenic spots.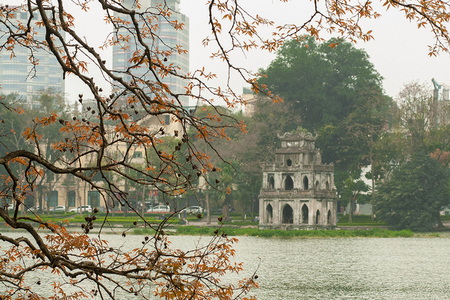 Hanoi has a climate with four distinct seasons. In addition, Hanoi has a style of its own that is unmatched by the inherent ancient features, which is why Hanoi is one of the best places to visit in Vietnam.
2. Ho Chi Minh city
Ho Chi Minh City is the largest and most populous city in Vietnam. Compared to the capital, Ho Chi Minh City is somewhat more modern because when your customers come here, they can encounter high-rise buildings located close to each other, entertainment areas, busy shopping centers, but also not the lack of ancient villas, traditional markets have existed for hundreds of years.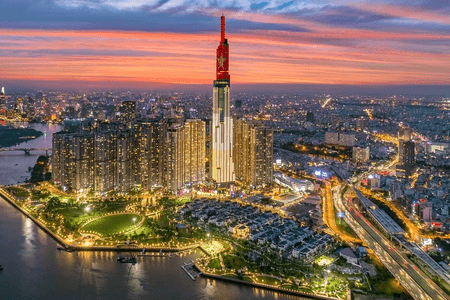 As one of the best places to visit in Vietnam, your customers discover Ho Chi Minh not only during the day but also at night, the magnificent city always carries with it the excitement of a city that "never sleeps". Therefore, when traveling here, there is really no shortage of places for them to visit, entertain and relax.
3. Da Nang
Da Nang is the central and largest city in the Central – Central Highlands region. It is also the center of three world cultural heritages: Hue Ancient Capital, Hoi An Ancient Town and My Son Sanctuary.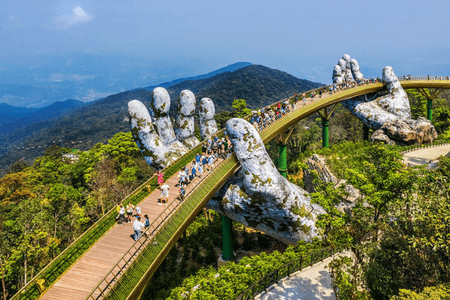 Da Nang – which is known as "the most worth-visiting city in Vietnam" – is gradually becoming the bright spot of the whole country in the field of tourism, attracting millions of tourists every year because of its youthful appearance, culture and beauty smart, and modern.
4. Hue
Hue city is located in Central Vietnam, is in the center of Thua Thien Hue province. Currently, the city is one of the cultural and tourist centers of the Central Highlands and the whole country. It is famous for many architectural works, rich in historical value, many cultural and artistic beauty, and unique cuisine. This is also a place bearing the imprint of the kings of the Nguyen Dynasty – the last dynasty in Vietnamese history.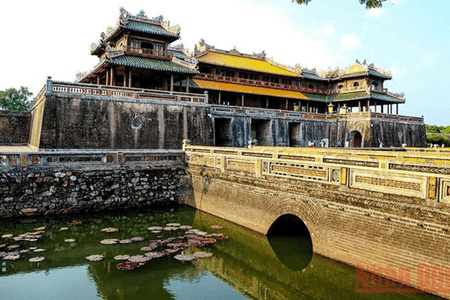 As one of the best places to visit in Vietnam, Thua Thien Hue is the only province in Vietnam that has 5 World Heritage sites recognized by UNESCO, so when coming to Hue, your clients will be able to discover the famous landmarks of Hue, learn about the history as well as experience the culture of the people of Hue.
5. Hoi An
Hoi An Ancient Town is a famous city of Quang Nam province, an old town that is kept almost intact with more than 1000 architectural monuments from streets, houses, assembly halls, communal houses, pagodas, shrines, ethnic churches, ancient wells … to the traditional dishes, the soul of the people here.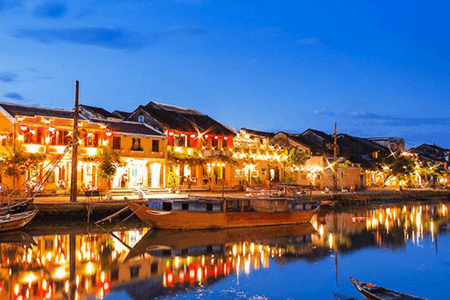 The complex of Hoi An architectural monument is very rich and beautiful, so this place always attracts domestic and foreign tourists to visit, explore and fully enjoy their vacation. If your client wants to rest in one of the quaint houses here, that's also possible. Contact your local partner, they are experienced in booking.
6. Halong Bay
Halong Bay is bounded to the north by China and to the east by the Gulf of Tonkin. This destination is known as a tourist city, a major tourist center of Vietnam. Ha Long Bay has been recognized by UNESCO as a World Natural Heritage twice.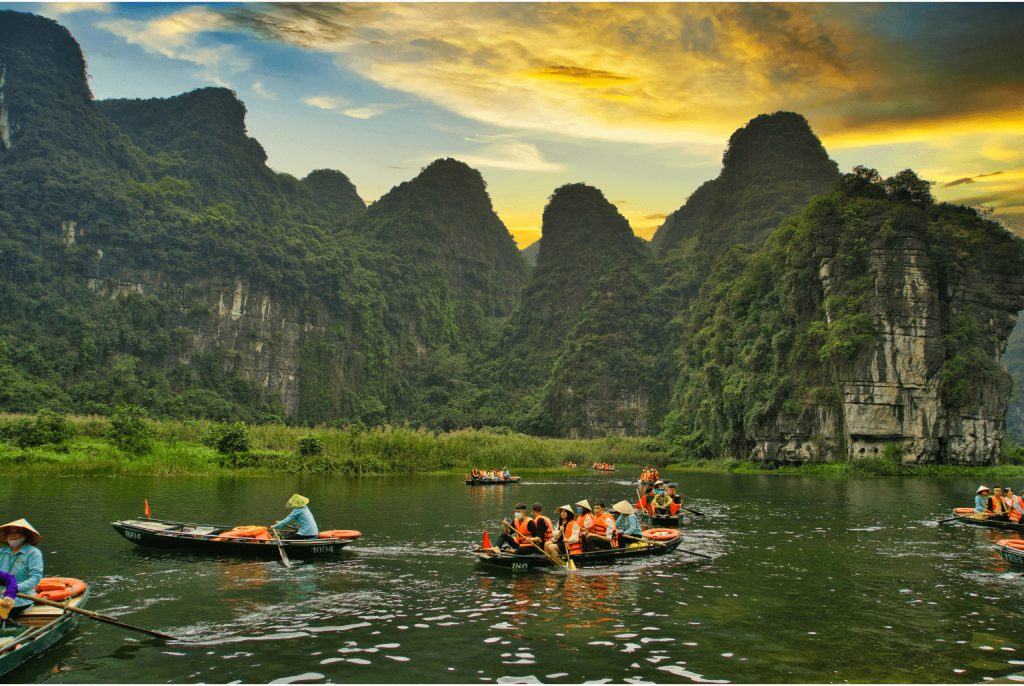 In recent years, Ha Long has experienced extremely high economic development. The system of facilities and infrastructure is invested synchronously and with quality. Tourists will be served a full range of facilities, meeting the needs of entertainment, relaxation, shopping… Therefore, Ha Long is the best place to visit in Vietnam for your customers.
7. Sapa
Located at the foot of the majestic Hoang Lien Son range, Sapa is an ideal destination all year round. In addition to the terraced fields in the ripe rice season, Sapa also attracts tourists thanks to the beauty of many other destinations.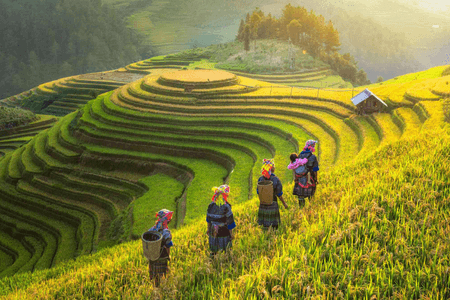 Sapa – a familiar place but not everyone has the opportunity to visit. Located in the northwest of Vietnam, Sapa hides many miracles of natural scenery and people. The town in the clouds will surely attract your clients with its majestic mountain views and unique experiences with the life of ethnic minorities here.
8. Da Lat
Referring to Da Lat, everyone must surely admire the unique beauty of the city of thousands of flowers. With mild year-round weather, peaceful life with gentle people, Da Lat is always the number one choice for short or long vacations.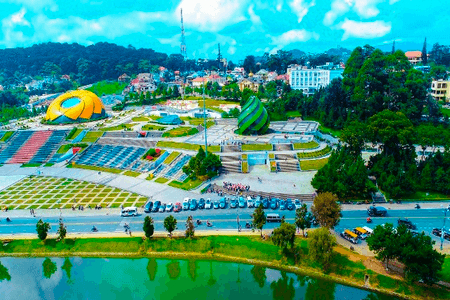 Da Lat – the ultimate virtual paradise all year round with flowers blooming, cool climate filling the flower town. Da Lat city is not only a famous place to visit and relax but also to enjoy delicious specialties. Includes a variety of fruits: persimmons, plums, peaches, avocados; many unique ethnic dishes and souvenirs of this highland. Da Lat will definitely be the best place to visit in Vietnam.
9. Can Tho
Can Tho city be famous for its gentle river beauty and is the most modern city located in the Mekong Delta region. It has a diverse system of rivers and fruit-laden orchards, forming an attractive tourist destination of the Southwest region.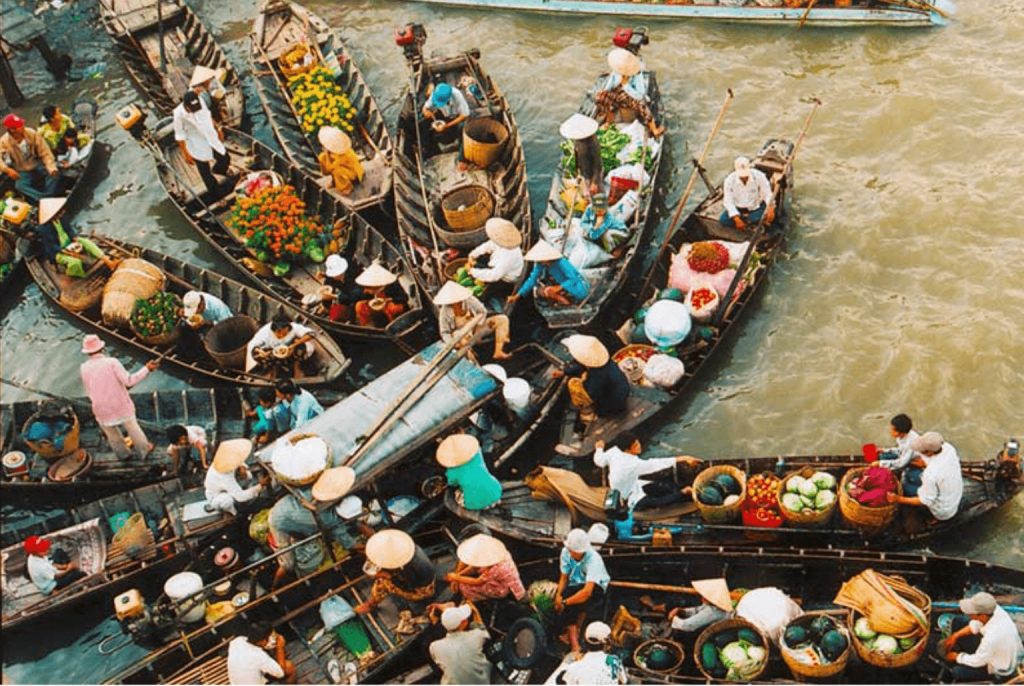 In particular, Cai Rang floating market, one of the unique and characteristic floating market cultures of the river city. It has been introduced and voted in many prestigious travel magazines in the world such as Rough Guide, Youramazingplaces.
10. Phu Quoc
Phu Quoc is an island known as the "Pearl of the Far East" of Indochina. Not as magnificent as Saigon, nor as ancient as Hanoi, Phu Quoc tourist destinations will bring customers countless interesting experiences.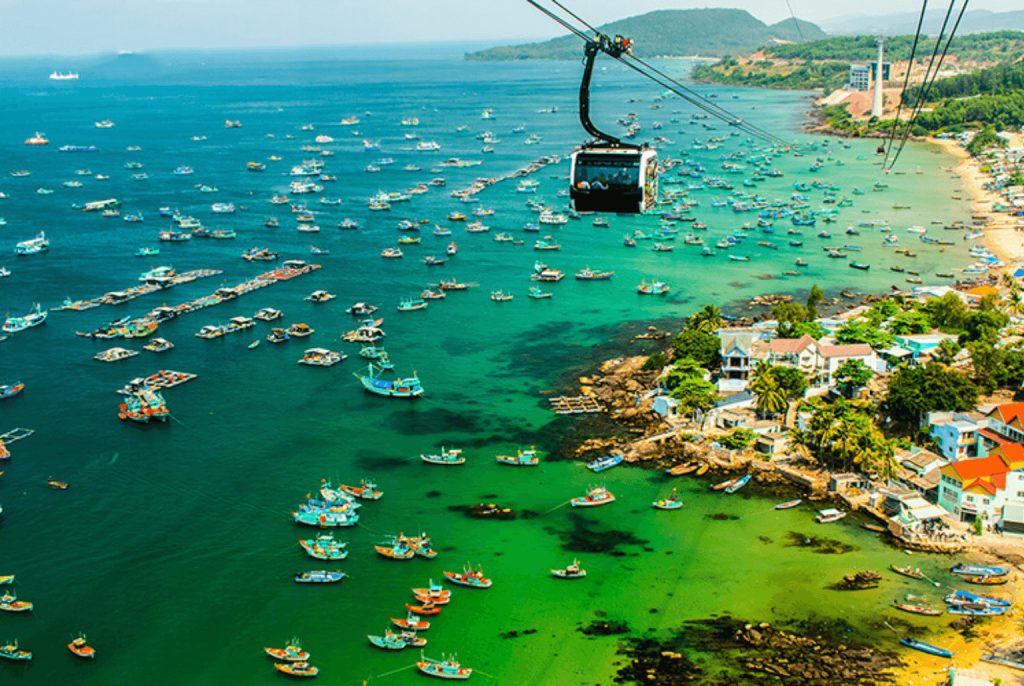 With a mild climate, Phu Quoc is gradually becoming a new resort paradise for both domestic and foreign tourists, attracting a large number of investors around the world. Besides, Phu Quoc is also an ideal destination for interesting nature exploration activities that can make your diners flutter when arriving on this beautiful island.
Summary of the best places to visit in Vietnam
We have brought 10 best places to visit in Vietnam so you can know more about the nature and culture of each destination. If your customers want to travel to Vietnam, do not hesitate to contact us – your trusted local partner.