Your clients want to go to Indochina, why not advise them to take the opportunity to make a combined tour of Vietnam Cambodia Laos in a group? This idea allows them to discover two or even three destinations in one trip. First, your customers will have the opportunity to know more than one destination, to vary their sensations and experiences. Secondly, they will be able to leave at a better time, which is part of the success of the trip. So, instead of traveling from the North to the South of a country, they combine the regions of the countries with the most similar climates.
From Cambodia to The South of Vietnam, all the elements are in place for the ideal combined tour of Vietnam Cambodia: leisurely on a cruise of the boat Le Cochinchine, the mystery of lavish temples in Angkor, luxuriant nature and local contact in the Mekong Delta…Cambodia and the Mekong Delta are a perfect match – a truly captivating duo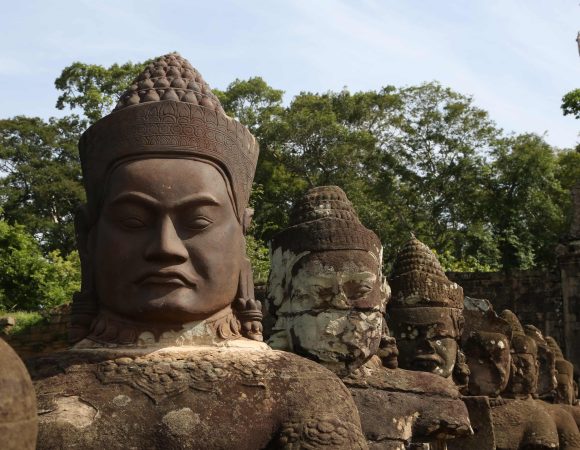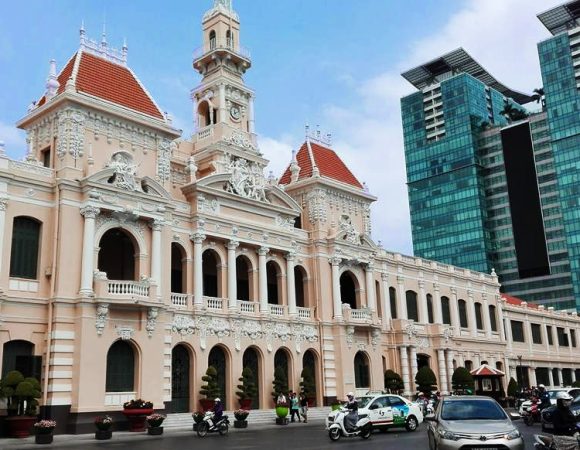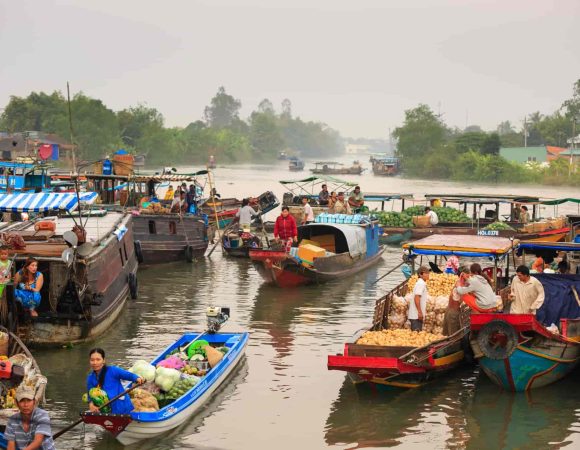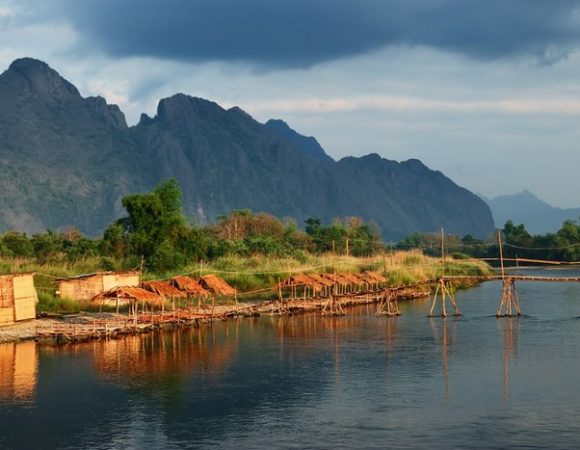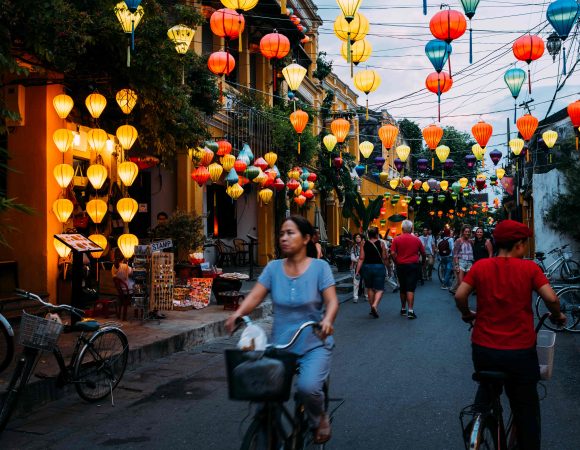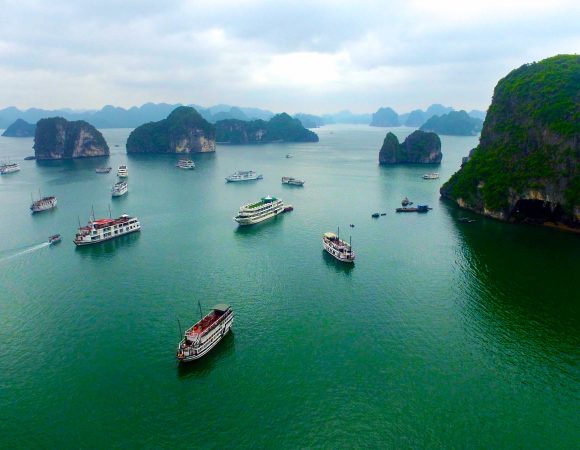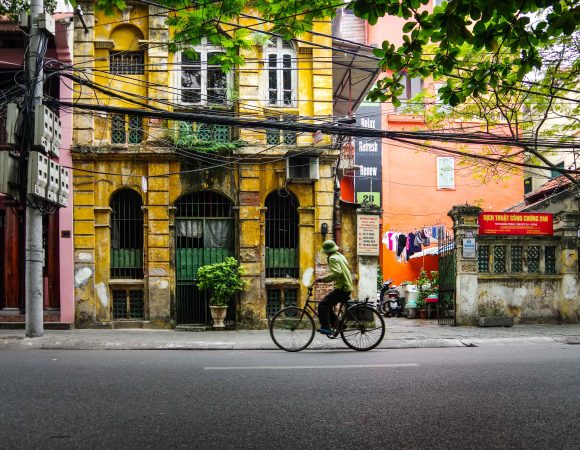 For a special trip, choose to explore Laos and North Vietnam, we are sure it will be a complete change of scenery. This combined tour of Vietnam and Laos is sure to satisfy travelers who want discovery, authenticity, and encounters. Magnificent waterfalls and caves in Luang Prabang, the limestone mountains of Ha Long Bay on land by boat, warm exchanges with ethnic minorities of the villages along the way… The focus on nature and charm with striking contrasts!
Let DMC Images Travel and Events provide your clients with some combined tours of Vietnam Cambodia Laos samples. A trip with us is an opportunity for your customers to discover more than one great place in Indochina in just one trip.