DMC Mekong Image Travel & Events is a Destination Management Company founded in 2009.Today, we offer a wide range of services in 3 countries along the MEKONG : VIETNAM, CAMBODIA, LAOS.
FIT, Private "A la Carte" services: Tailor-made tours for small groups, everything is possible.
GIT, Group tours: We have a lot of experience in the group tour business, which means perfect organization and affordable prices.
MICE, Incentive: High flexibility and effective advise for all company travels.
Extra services: Small services are not included in package tours such as tour-guide hiring, transportation and transfers, plane tickets.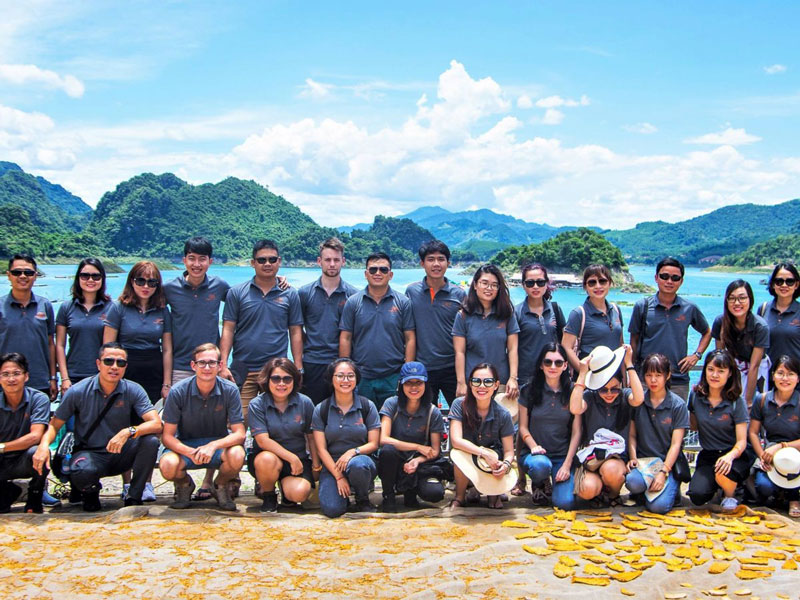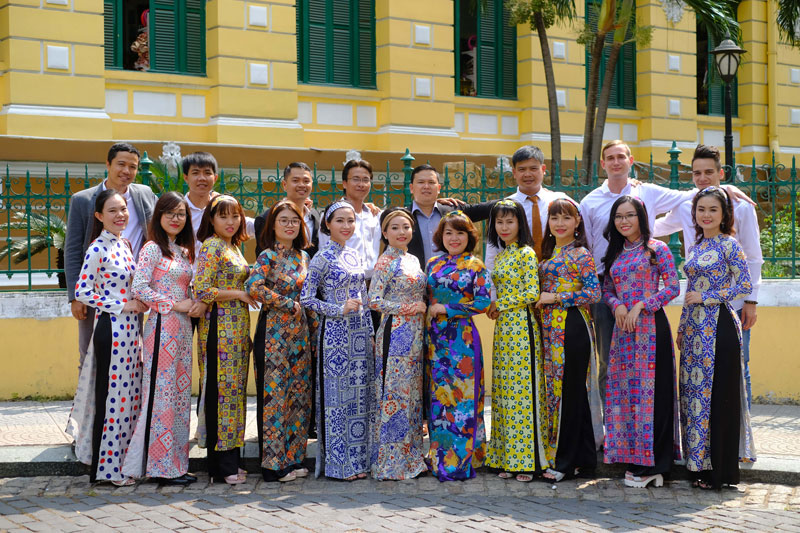 Our Team, Spirit and Quality Services
Our staff, mainly composed of locals is highly qualified and has a great passion for their countries.
In addition to discovering our countries we want our customers to feel their spirits and so by adding glimpses into the local life.
Tailor-made tours Service
Thanks to the great knowledge of our countries we can provide Tailor-Made tours for all group sizes and all needs.
From high-end services to modest homestays we have the capacity to create the tour that will suit your customer the best. If you want a particular travel, click here 
DMC Mekong IMAGE Travel & Events – Your DMC in Vietnam!