Vietnam Travel Guide
Do your customers want to travel in Vietnam? Are you looking for a Vietnam travel guide to offer your customers? DMC Image Travel and Events can help you with any problem.
The beautiful scenery, combined with the captivating local culture, makes Vietnam an ideal travel destination for every customer. North Vietnam, in the country's capital, Hanoi, you can discover the beauty of the streets in the Old Quarter, where the three cultures of Vietnam-China-France intersect, typically with traditional motifs. To change the atmosphere, Ha Long Bay is a great choice, the harmonious combination of limestone islands and clear blue sea creates a landscape paradise in Vietnam.
In Central Vietnam, your customers will discover the ancient capital of Hue, the dazzling citadels and tombs of the Emperors located along the banks of the Perfume River. Continue south to Hoi An old town, a melting pot of history and culture, reflected in its diverse architecture, from wooden Chinese houses and temples to colorful French buildings.
In the South of Vietnam, let your senses overwhelm Ho Chi Minh City (formerly Saigon). This place is famous for the crowding of vehicles, a variety of street foods and bold architectural works of the past and present. For a calmer pace of life, head to the Mekong Delta, the main "granary" of Vietnam in particular and Southeast Asia in general, surrounded by scattered rivers and small canals. From there, formed a unique trade on the river in the form of a "floating market", typically Cai Rang floating market (Can Tho).
Image Travel and Events bring a Vietnam travel guide, helping travelers know the best places and the best time to visit Vietnam. Besides, it also provides useful information about the traditions of the locals, the beauty of the land and the mysteries of its culture, making their trip an experience they will never forget!
BEST TIME TO VISIT VIETNAM

The best time to visit Vietnam is from October to April. There are also differences in climate between the north and south of the country. Winters in the north are cold and foggy, while the climate in the south is hot and humid for most of the year.
BEST PLACES TO VISIT IN VIETNAM



Until March 14, 2025, Vietnam visa
exemption is effective again for nationalities of France, Germany, Italy, Spain, UK, Ireland, Finland, Norway, Sweden, Russia, Belarus, Korea, Japan if their stay does not exceed 15 days at the destination. Please note that this waiver cannot be renewed or renewed on the spot.
If the trip lasts more than 15 days, in this case, you need to apply for a
Vietnam E-visa
.
MEANS OF TRANSPORT IN VIETNAM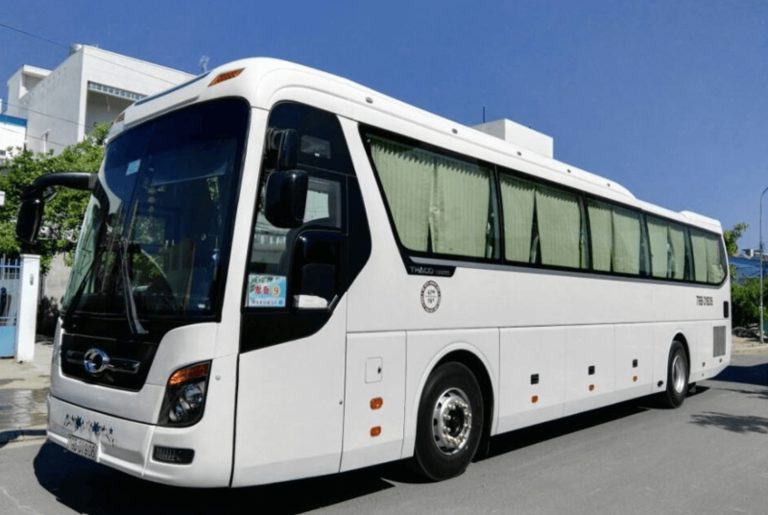 In addition to passenger cars, tricycles, trains, and planes, you can also explore beautiful countries by traditional means such as tuk tuk, sampan boat, gondola, cyclo pulled, buffalo cart tailored for each trip.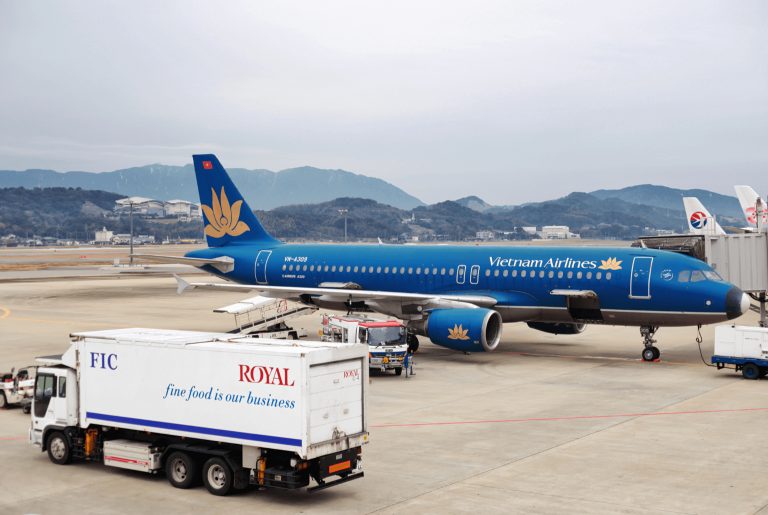 Several questions will be asked before deciding such as which airline to choose, how much it costs, passenger reviews, when to book... We put below all the necessary tips to help your customers find the cheapest flight to Vietnam.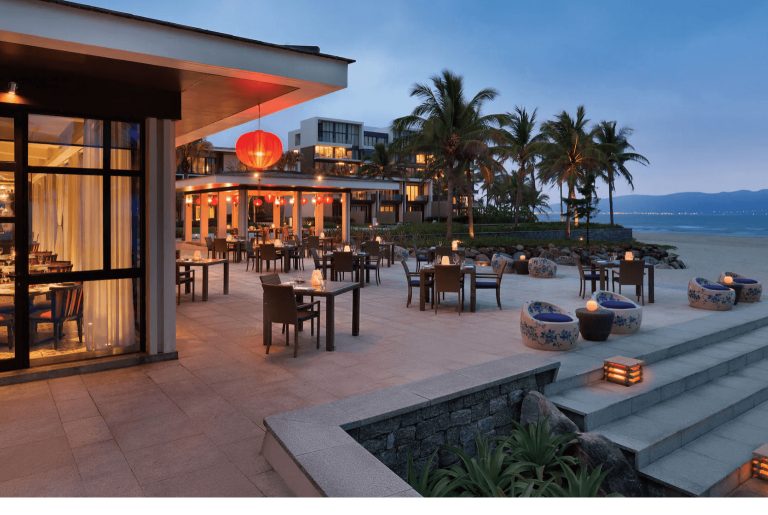 Known for its unique dishes and distinctive flavors, Vietnam is undoubtedly one of the top culinary destinations worldwide. DMC Image Travel and Events will suggest the best Vietnam restaurants that your customers can visit in famous tourist destinations such as Hanoi, Ho Chi Minh city, Hue, Nha Trang, Hoi An, Can Tho, Phu Quoc.