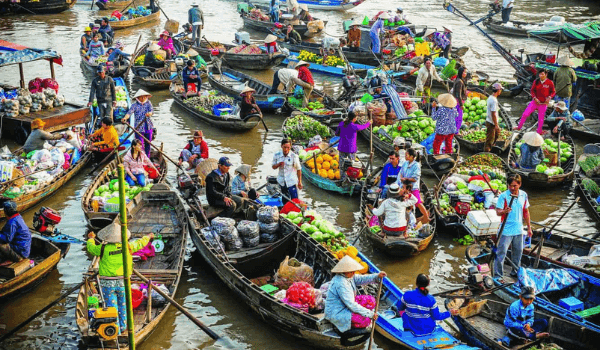 "Can Tho white rice with clear water – Those who go there don't want to return". This is a folk song associated with the rich land of Can Tho. The year filled with fruit trees is one of the best places to visit in Vietnam.
This is famous for its gentle river beauty, verdant orchards, and the generous and hospitable atmosphere of the western people, which has captivated tourists from near and far.
Come to Can Tho, your customers will feel excited about the tourist attractions such as Ninh Kieu Wharf (the symbol of Tay Do land), Can Tho Walking Bridge (as the first pedestrian bridge of the Mekong Delta, built to serve the walking needs of the people of Tay Do), Cai Rang Floating Market, Binh Thuy Ancient House, Phong Dien Fruit Garden, Con Son, Tan Loc island, Bang Lang Stork Garden, Tay Do Night Market, Le Loc Eco-tourism Area, Tao Dan Park – the green lung of Can Tho city …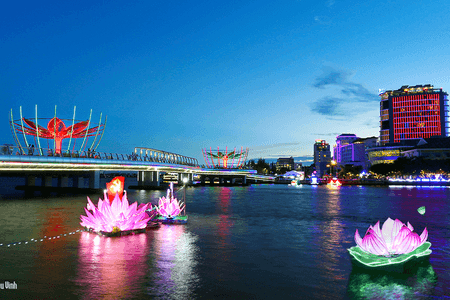 Ninh Kieu Wharf – Walking Bridge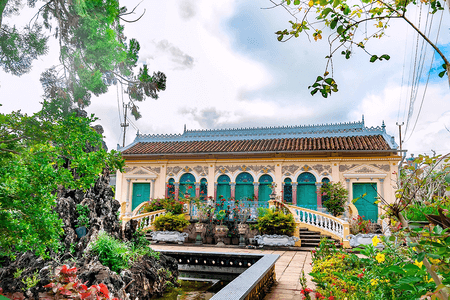 Binh Thuy Ancient House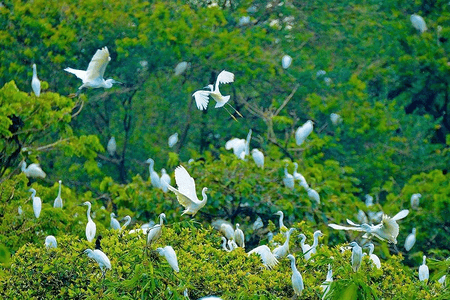 Bang Lang Stork Garden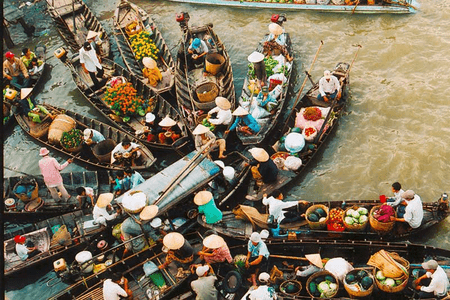 Cai Rang Floating Market
Cai Rang floating market is the busiest and most typical market of the Mekong Delta.
Favored by nature, Can Tho has a system of rivers and canals interlaced, forming dunes and islets on the river. Therefore, for a long time, river culture as one of the specific cultural features of Can Tho. Become one of the most interesting tourist destinations.
In particular, Cai Rang floating market, one of the unique and characteristic floating market cultures of the river city, has been introduced and voted in many prestigious travel magazines in the world (Rough Guide, Youramazingplaces). Can Tho will be a beautiful destination in Vietnam for your customers when coming here.