News, Tips, and Updated Practical Information about Vietnam, Cambodia, and Laos
Exploration of Mystical Indochina with a Professional DMC with 14 Years of Experience
Combined Travel for Meetings, Conferences, Events, and Team Building
Destination collection in Southeast Asia
Visit Exotic Places
DMC in Vietnam Cambodia Laos
IMAGE Travel & Events is a travel agency, a DMC in Vietnam, Cambodia founded in 2009. With offices in 3 countries along the Mekong River: VIETNAM, CAMBODIA, LAOS, we offer travel professionals top-notch B2B destination management, a wide range of services.
Trips to Vietnam and Cambodia, Laos
Authentic Holidays
We made a happy & professional team
Our dedicated B2B team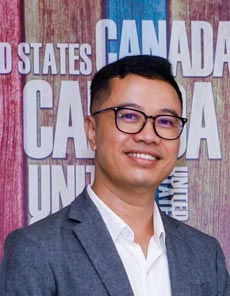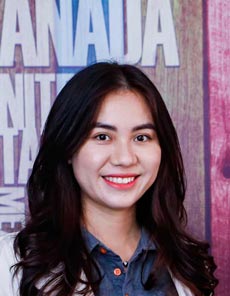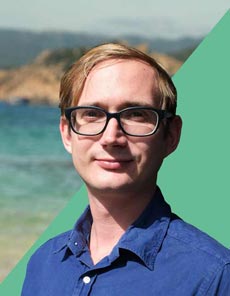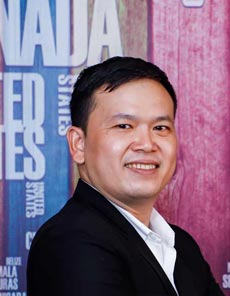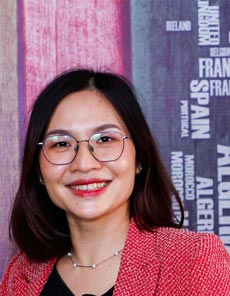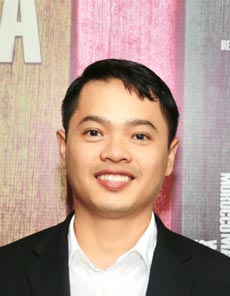 DMC in Vietnam Cambodia Laos
Why Choose Us
DMC Image Travel & Events has always had the will to provide creative, non-classic programs without compromising on simplicity. As a DMC in Vietnam Cambodia Laos puts the prestige first, we carefully select all our local partners according to meet our quality standards and to create real, authentic experiences.