Vietnam Mice Travel: A combination of business and tourism
What is MICE?
MICE tourism (Meetings, Incentives, Conferences, and Exhibitions/Events) is a type of industrial tourism that focuses on organizing events such as conferences, seminars, exhibitions, recreational activities, and learning experiences.
MICE tours are usually organized for businesses, non-profit organizations, governments, and international organizations. It is a way for them to create opportunities for meeting, exchanging ideas, learning from experiences, promoting their brand, and developing their business.
The characteristics of MICE tourism are its complexity in the organization, requiring careful and professional preparation to ensure the success of the event. Therefore, MICE tourism organizers usually have experience and high professional skills in planning, designing, implementing, and managing these events.
Image Travel & Events, with 14 years of experience in tourism, is a leading receptive for major Tour Operators worldwide. While we specialize in group and GIR trips, our flagship products since 2020 have been MICE trips in Vietnam. Vietnam is an ideal destination for corporate trips, where professional events are seamlessly combined with leisure activities.
MICE trips are primarily designed for companies and organizations and allow us to organize a variety of events such as employee meetings, reward programs, and customer appreciation events.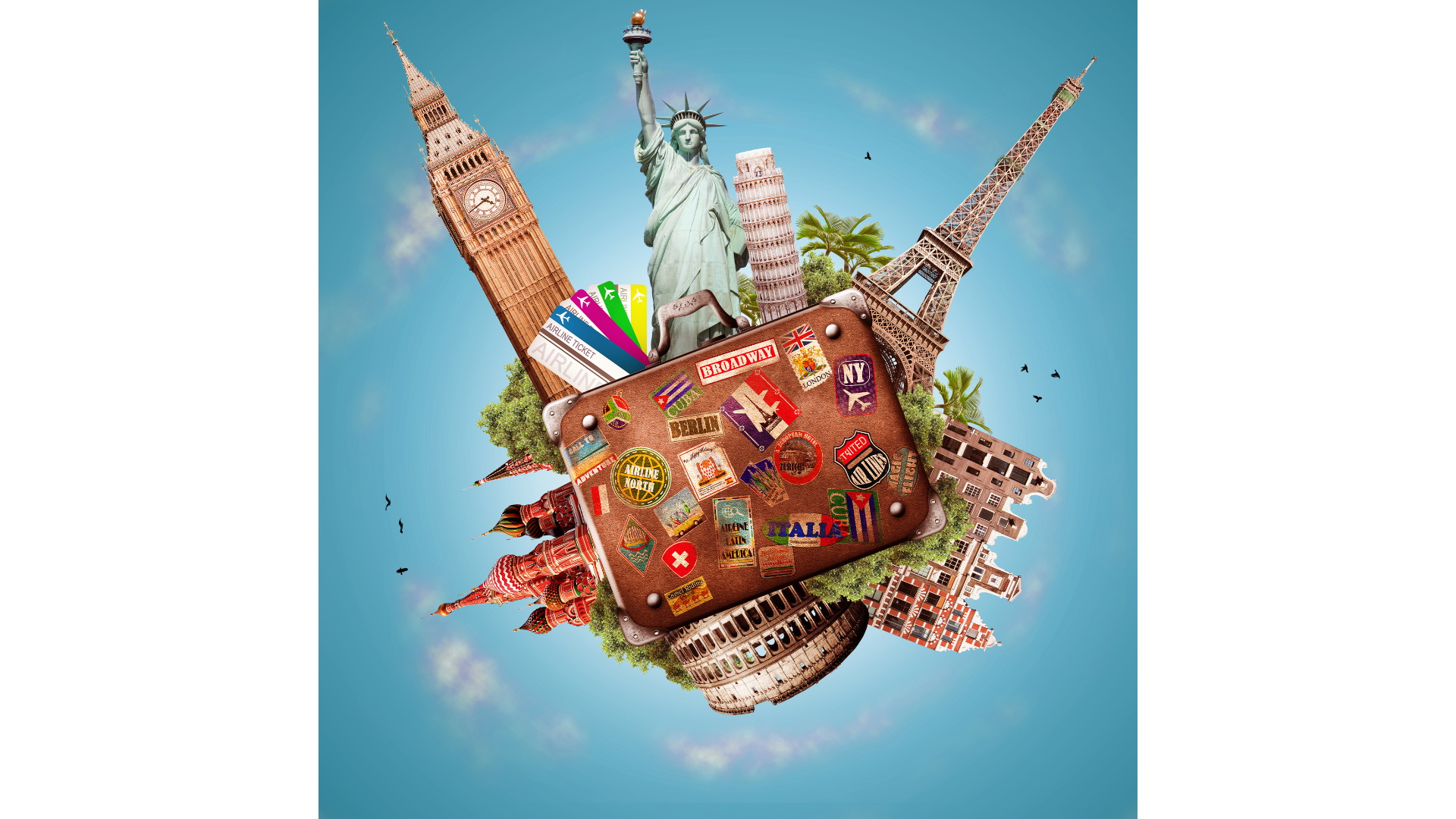 There are several reasons why Vietnam is an ideal destination for organizing MICE tourism:
Strategic location: Vietnam is located in the heart of Southeast Asia, making it easily accessible from other countries in the region. It has a well-developed transportation system, with international airports in major cities like Hanoi, Ho Chi Minh City, and Da Nang.
Beautiful landscapes: Vietnam boasts a diverse range of landscapes, from stunning beaches and coastal resorts to lush green mountains and terraced rice fields. This provides an opportunity to combine business events with leisure activities, creating a unique and memorable experience for participants.
Rich culture: Vietnam has a rich cultural heritage, with a long and fascinating history. This can add a unique dimension to MICE trips, with opportunities to explore historical sites, local customs, and traditional cuisine.
Affordable prices: Compared to other destinations in the region, Vietnam offers competitive prices for accommodation, transportation, and event venues. This makes it an attractive option for companies looking to organize cost-effective MICE trips.
Professional services: Vietnam has a growing tourism industry, with an increasing number of professional event organizers and service providers. This ensures that MICE trips are organized to a high standard, with attention to detail and a focus on meeting the needs of clients.
Vietnam has several destinations that are ideal for organizing MICE tourism or business trips, depending on your preferences and requirements.
Here are some of the best places to consider:
Ho Chi Minh City: With a well-developed infrastructure and modern facilities, Ho Chi Minh City is a popular destination for MICE and business trips. It has numerous convention centers, exhibition halls, and meeting rooms, as well as a range of hotels and restaurants to suit different budgets.
Hanoi: As the capital city of Vietnam, Hanoi has a rich cultural heritage and a range of historical sites that can add a unique dimension to MICE trips. It also has modern facilities for meetings and events, such as the National Convention Center and the Hanoi International Exhibition Center.
Da Nang: Located in central Vietnam, Da Nang has become a popular destination for MICE and business trips in recent years. It has a range of modern hotels and resorts, as well as convention centers like the Da Nang Exhibition and Convention Center, which can accommodate large-scale events.
Nha Trang: Nha Trang is a coastal city in southern Vietnam, known for its beautiful beaches and resorts. It has several hotels and convention centers, such as the Diamond Bay Resort and the Sheraton Nha Trang Hotel & Spa, which can provide an ideal setting for combining business and leisure activities.
Phu Quoc: Phu Quoc is an island off the southwest coast of Vietnam, known for its beautiful beaches and natural attractions. It has several high-end resorts and convention centers, such as the JW Marriott Phu Quoc Emerald Bay Resort & Spa, which can provide a luxurious setting for MICE trips.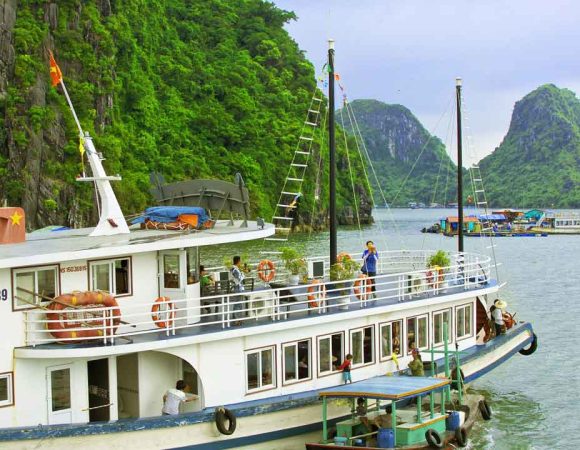 What sets DMC Mekong Image Travel & Events apart for corporate travel?
Our team multilanguage-speaking professionals ( English, French, Spanish, German) understands your unique needs and offers personalized travel programs for your customers. We prioritize responsible tourism and work closely with local communities to promote sustainability.
Our travel advisors are available 24/7 and highly responsive to customer inquiries. With our experience in event planning, we provide competent staff to ensure the success of every event. Our tailor-made and flexible services cater to each client's specific needs. Plus, we offer unbeatable rates for MICE tours in Vietnam and have a wide network of carefully selected 4 and 5-star hotels for top-quality accommodations at affordable prices. Tags: MICE trips in Vietnam, corporate trips, business trips, incentives.
This is various reasons why Vietnam is a destination for MICE tourism combining business and travel.