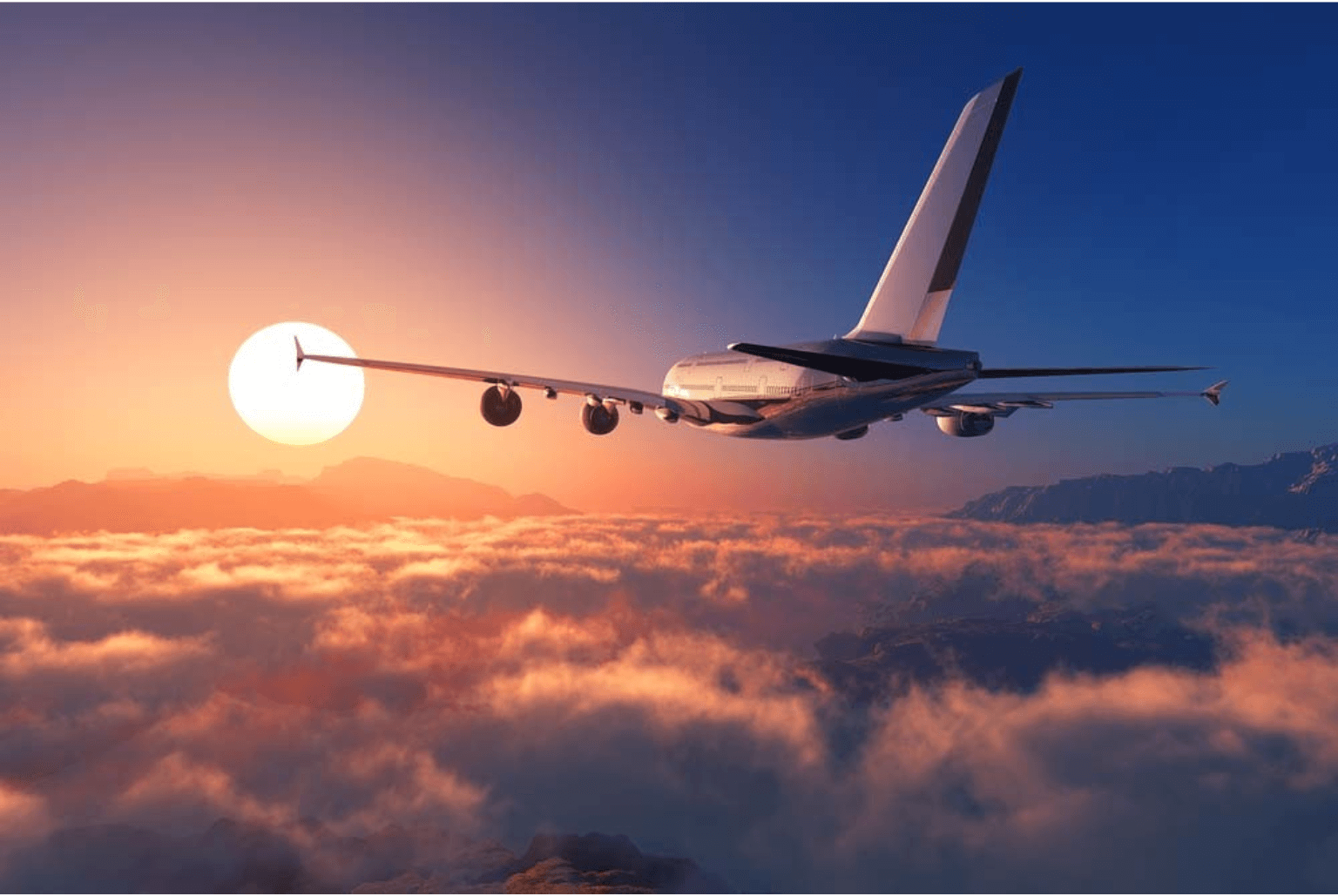 How to find a cheap flight to Vietnam?
Finding a cheap flight to Vietnam is the best way so that your customers can focus their financial resources on the quality of the trip there. Notice: there is no direct flight to Laos/Cambodia and your customers always have to go through Ho Chi Minh/Hanoi or Bangkok to get there.
Several questions will be asked before deciding: which airline to choose, how much it costs, passenger reviews, when to book… We put below all the necessary tips to help your customers find the cheapest flight to Vietnam.
Find a cheap flight to Vietnam, Cambodia, Laos on the Internet
Unless you are a fan of a fixed airline, it is always possible to find an ideal flight to Vietnam, Cambodia, Laos by comparing via: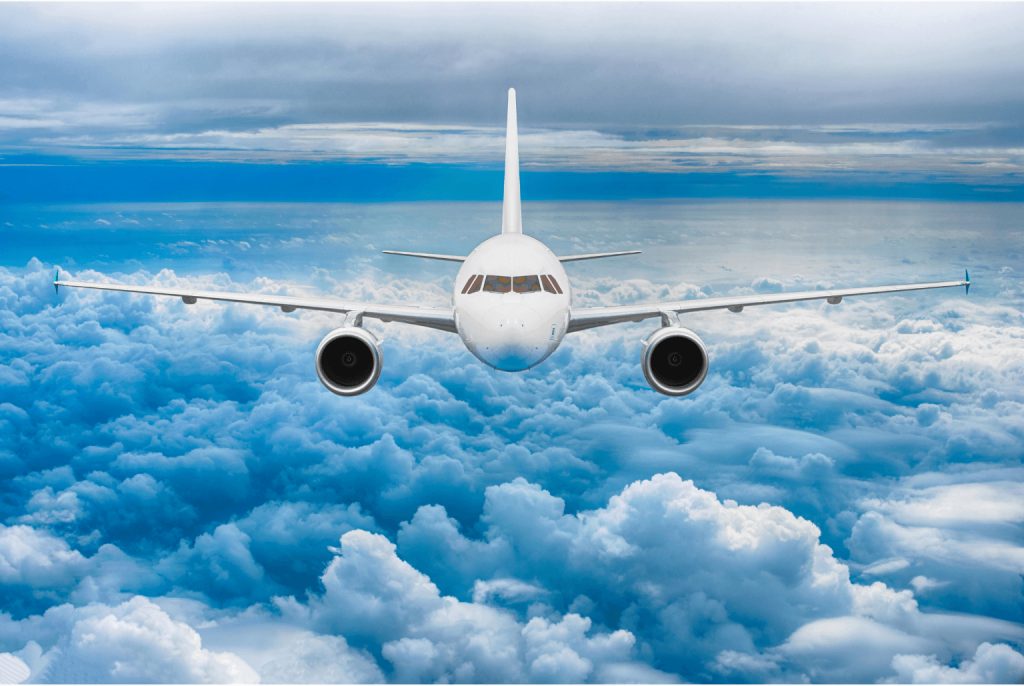 Find a cheap flight to Vietnam
International airports in Vietnam
Noi Bai Airport (Hanoi)
Danang Airport (Central)
Tan Son Nhat Airport (Ho Chi Minh City)
Recommended airlines
Flights to Vietnam from Europe
If your customers are departing from Europe, pre-Covid, the cheapest direct Vietnam flight to Paris is with Air France or Vietnam Airlines. However, direct flights to Vietnam Paris are quite expensive. Usually, you will have a stopover in Bangkok, London to save costs. We hope that direct flights with reasonable prices will be launched soon. Your clients are departing from Europe but they do not want to go to Paris, they can also take the following airlines: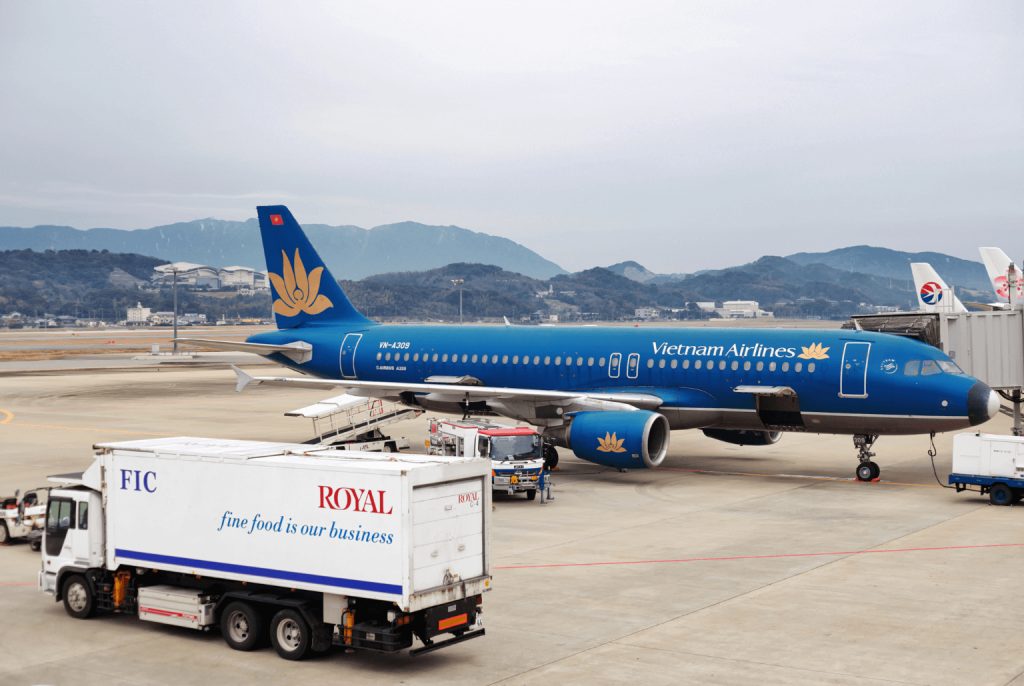 Vietnam airlines
Flights to Vietnam from America
From Canada or other countries in the Americas, here are other airlines your customers can take: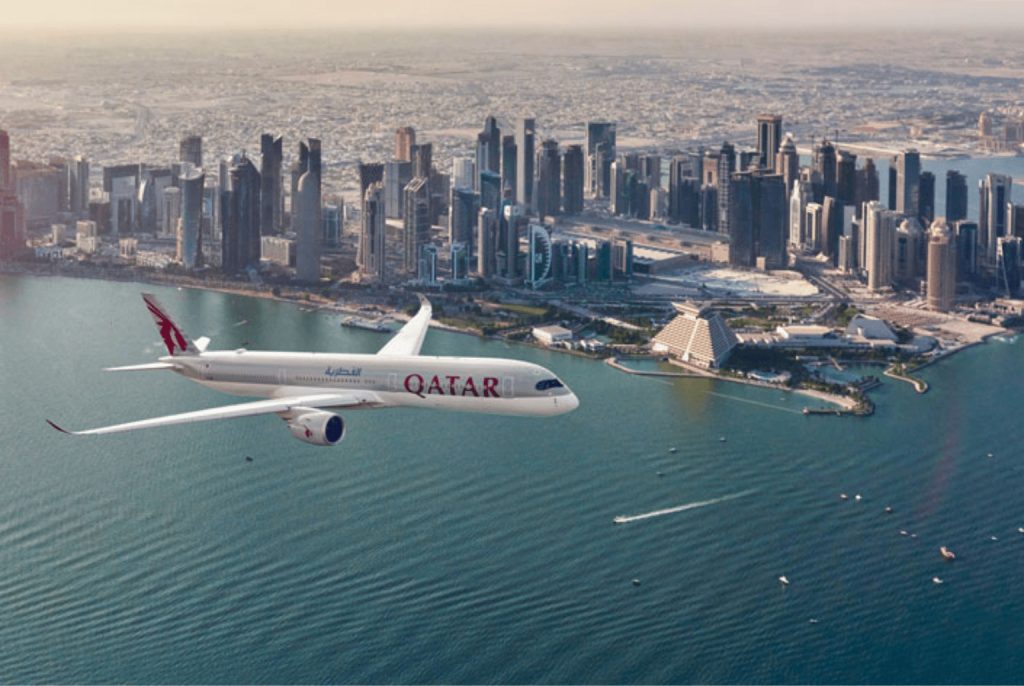 Qatar airlines
Practical information before boarding
Generally, for an economy ticket, your clients will have a cabin bag of 12kg and a checked baggage of 23 – 30 kg.
To be sure, leave at least 3 hours of waiting if they connect a domestic flight with an international flight back because in Vietnam.
Tips for finding a cheap flight to Vietnam
It should be noted that in July, August, Christmas and Asian New Year, flights to Vietnam normally cost more, air tickets from March to June will be the cheapest. (See more about the weather in Vietnam, Cambodia and Laos).
It's better to buy your customer's plane tickets about 3-4 months before the trip, no need to buy them 6 months before your departure. In fact, flights are often cheaper at the last moment. Check with your travel agency for pre-bookings of services too.
Avoid leaving around holidays.
Flights with one or more stopovers are cheaper. If the long trip does not bother your customers, they can even take the opportunity to visit another destination without a visa.
For good deals, subscribe to the newsletter of flight comparators.
Book your client's flight to Vietnam before planning their travel program. Your customers will have plenty of time to adjust it afterwards.
Test different departure airports to choose the cheapest.