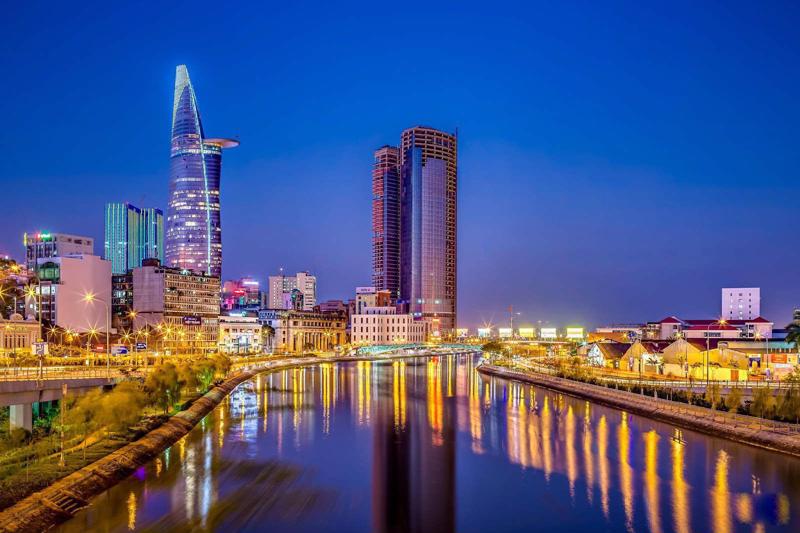 Ho Chi Minh City is the largest and most populous city in Vietnam. Compared to the capital, Ho Chi Minh City is somewhat more modern because when your clients come here, they can encounter high-rise buildings located close to each other, entertainment areas, busy shopping centers, but also not the best lack of ancient villas, traditional markets have existed for hundreds of years.
Deemed as a microcosm of Vietnam, Ho Chi Minh City, formerly known as Saigon, is a melting pot of culture, an extravaganza of culinary delights, and is emerging as a quintessential cosmopolitan city with the construction of many mega-malls, entertainment complexes, and an enhanced public transport system. Travelers can now have more choices to put in their itineraries other than traditional tourist attractions
Some outstanding architectural works in this city such as the Opera House, Notre Dame Cathedral, City Post Office, Nha Rong Port, and Independence Palace, along with many museums in the city. … and entertainment venues favored by many tourists such as Suoi Tien Cultural Tourist Area, Dam Sen Cultural Park, Zoo and Botanical Garden… At night there will be places for tourists to visit. Guests choose Nguyen Hue Walking Street, Thu Thiem Tunnel, Saigon Starlight Bridge, Hanh Thong Tay Night Market, Bitexco Tower, …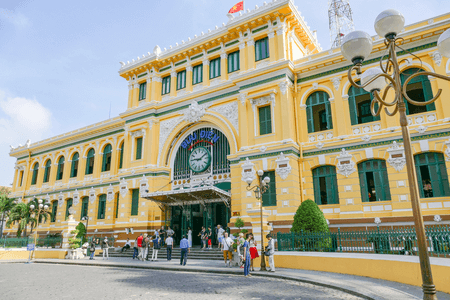 City Post Office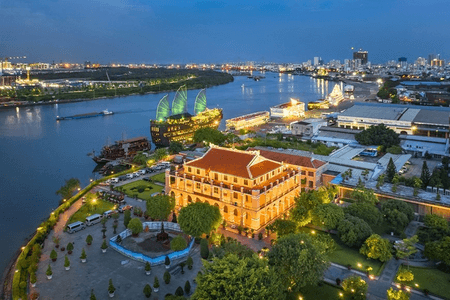 Nha Rong Port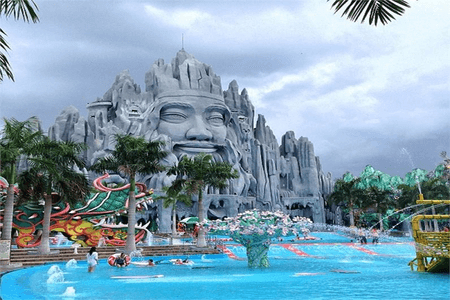 Suoi Tien Cultural Tourism Area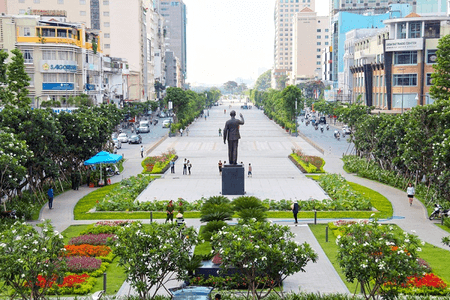 Nguyen Hue Walking Street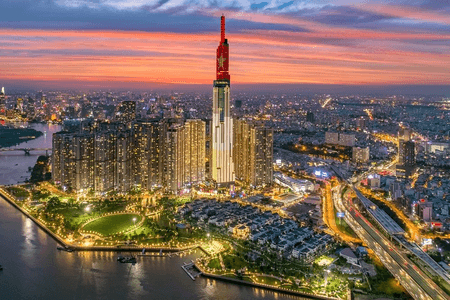 Landmark 81
Ho Chi Minh City has two distinct seasons: the dry season and the rainy season. The rainy season starts in June and ends in November. But in general, your customers can come here any month of the year.
As one of the best places to visit in Vietnam, Ho Chi Minh City not only during the day but also at night, the magnificent city always carries with it the excitement of a city that "never sleeps". Therefore, when traveling here, there is really no shortage of places for your clients to visit, entertain and relax.