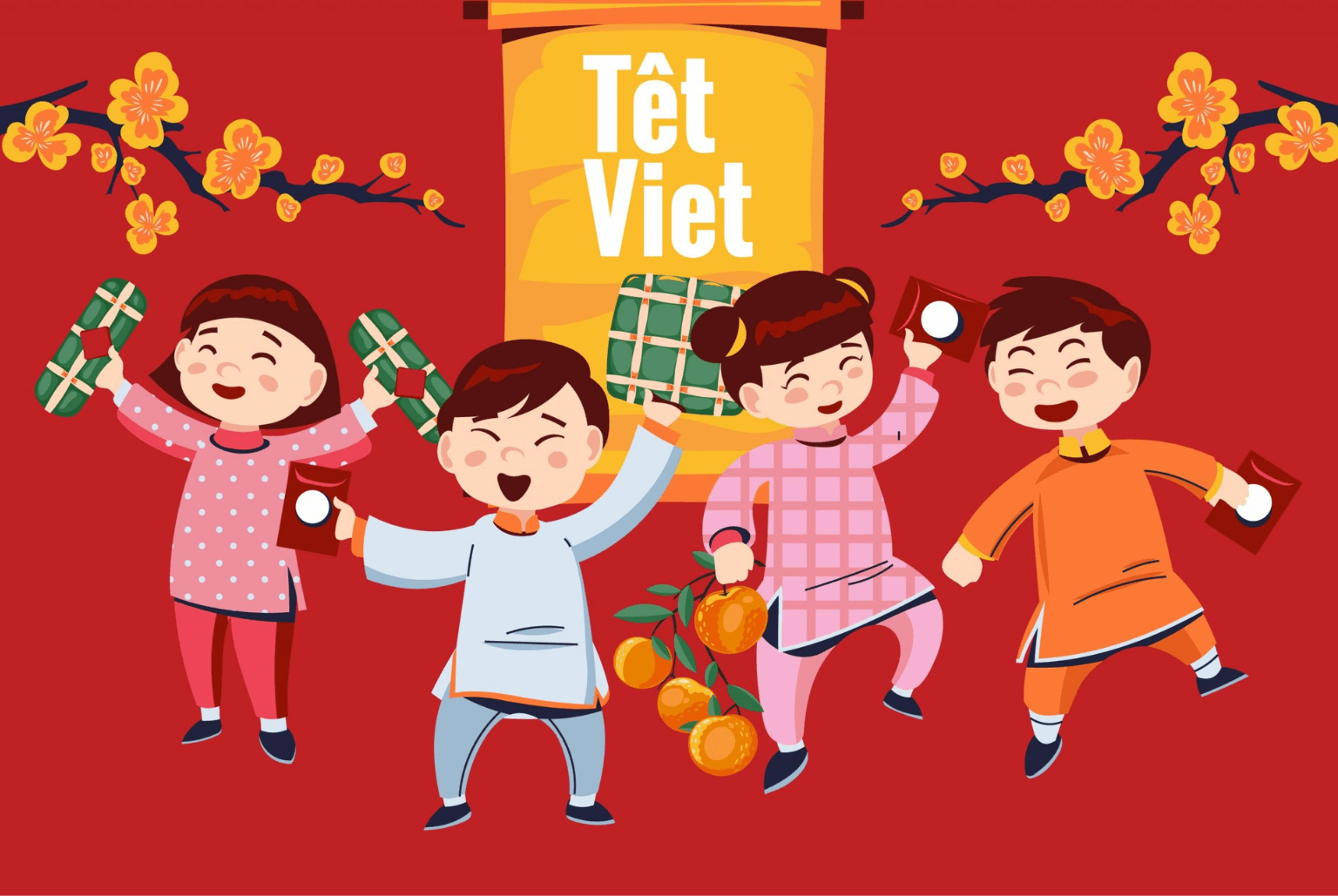 The differences between Hanoi's Tet and Saigon's Tet
In each country, there will be differences in celebrating the new year, even each region of a country will have certain differences. Typically, the differences between Hanoi's Tet and Saigon's Tet. Tet in the north Vietnam (Saigon) seems simpler than Tet in the south Vietnam (Hanoi). Saigon people love to travel while Hanoians love family gatherings.
Climate: During Tet, the North is cold and rainy. And in the South, the weather is dry and sunny. This leads to a marked difference in dressing between the two cities.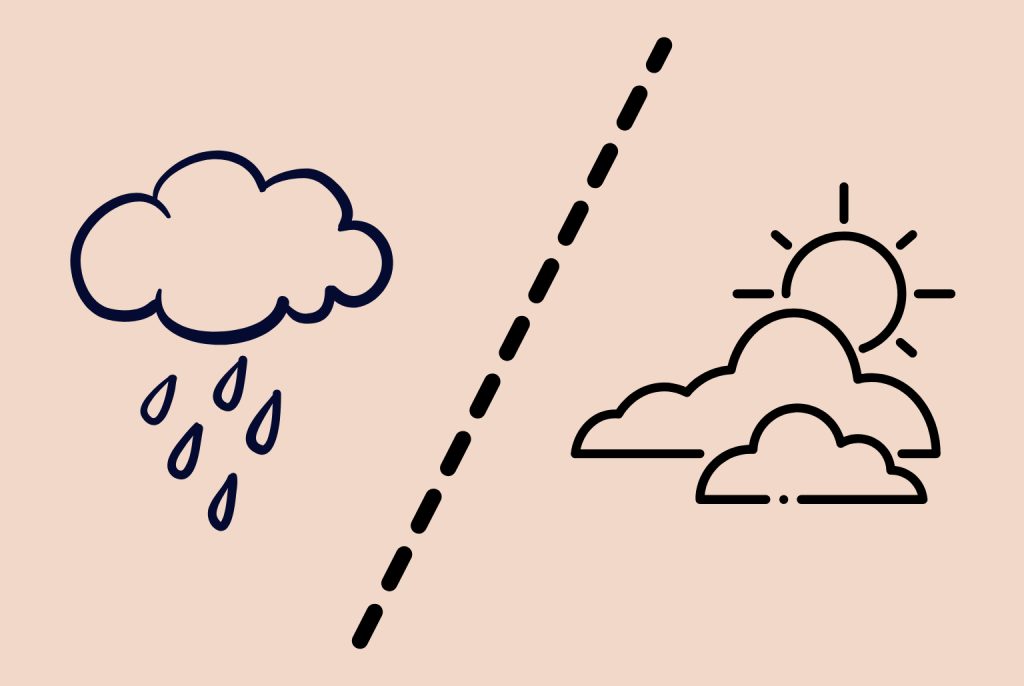 Floral decoration: Northern peach blossom (pink flower) and southern apricot blossom (yellow flower).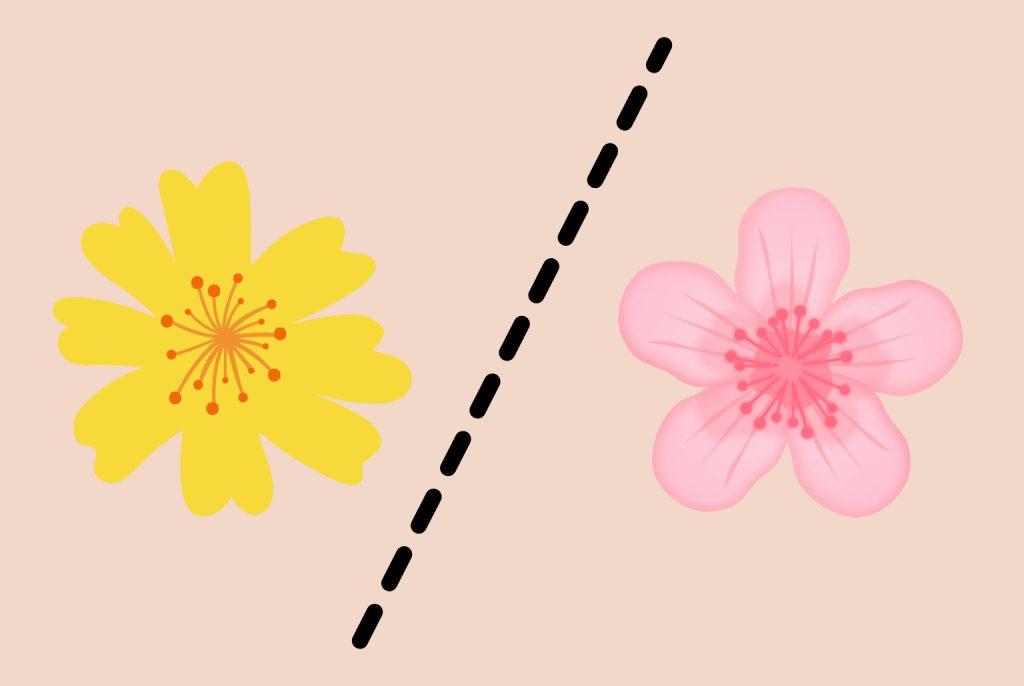 Typical dishes: Banh Chung in the North is square, and banh Tet in the South is cylindrical. Basically, two cakes with the same ingredients.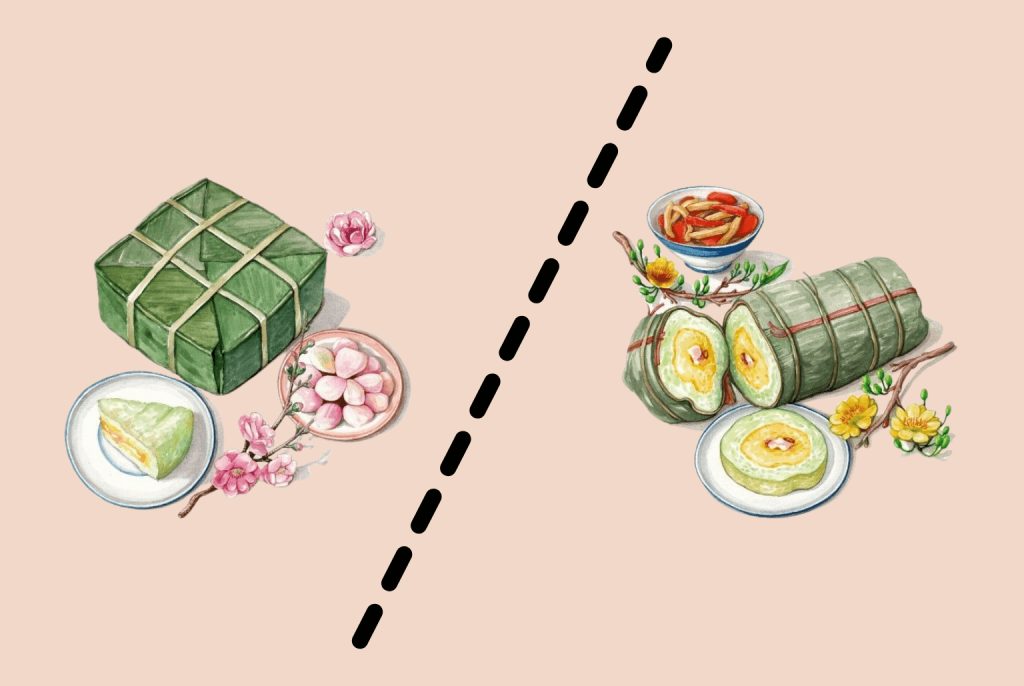 Appetizers: While Hanoi people love pickled and fermented onions, Saigon people love fermented bean sprouts.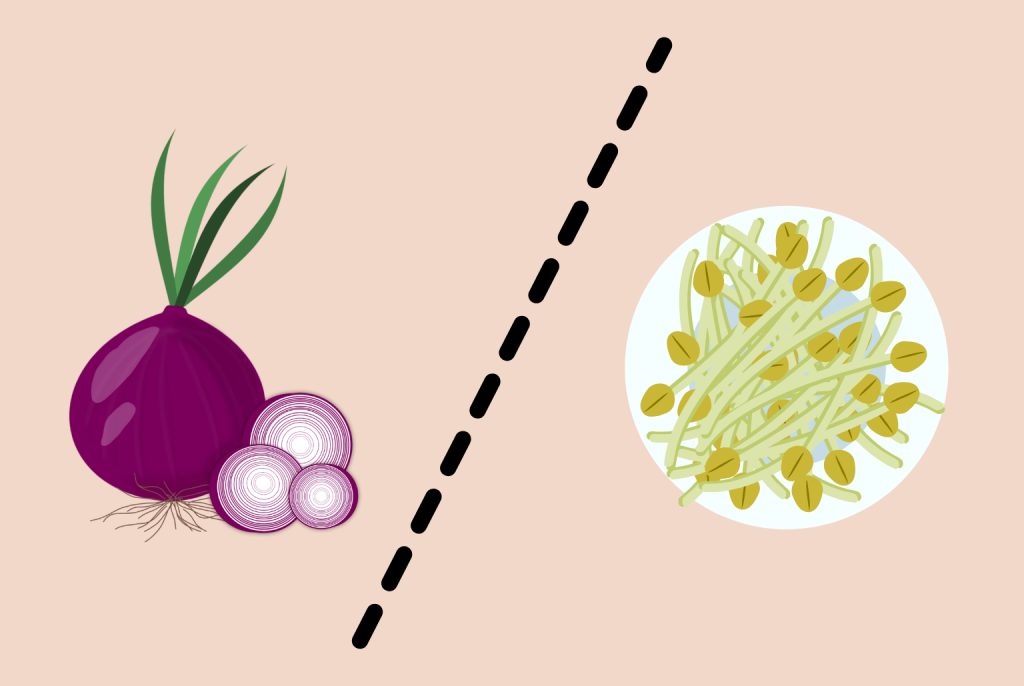 Taboo appetizers:  Hanoi people avoid eating eggs on Tet holiday, due to their resemblance to the number Zero (0). While Saigon people consume caramelized pork with eggs.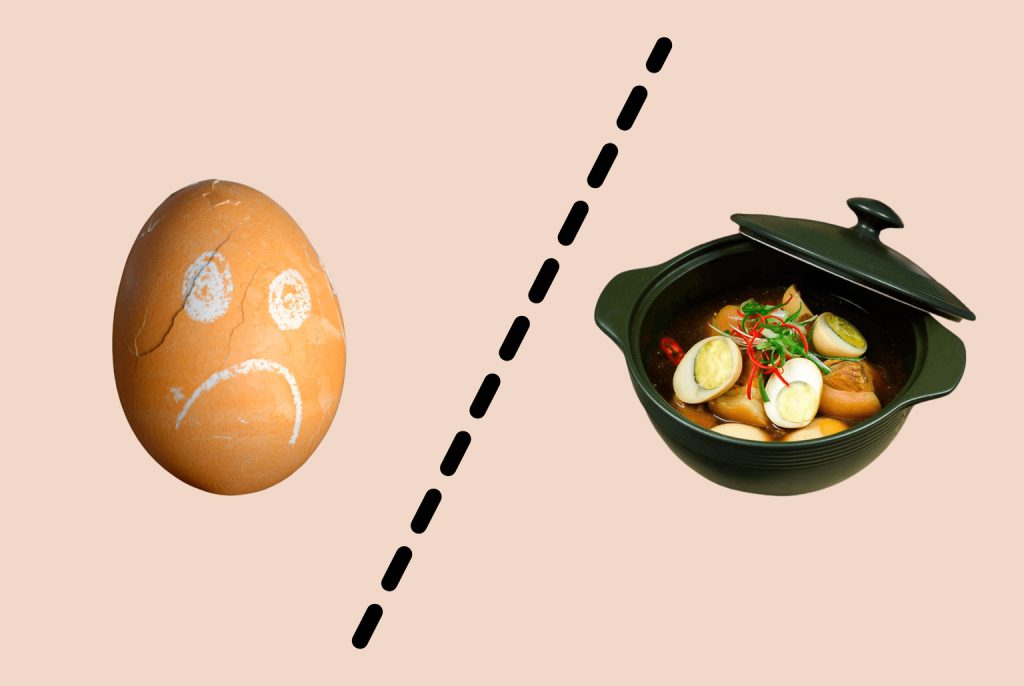 Traditional soup:  The North has pork skin soup and bitter gourd soup in the South.
Fruit tray:  In the North, banana is a symbol of happiness just like 4 other spring fruits. But in the South, banana means failure in work or study.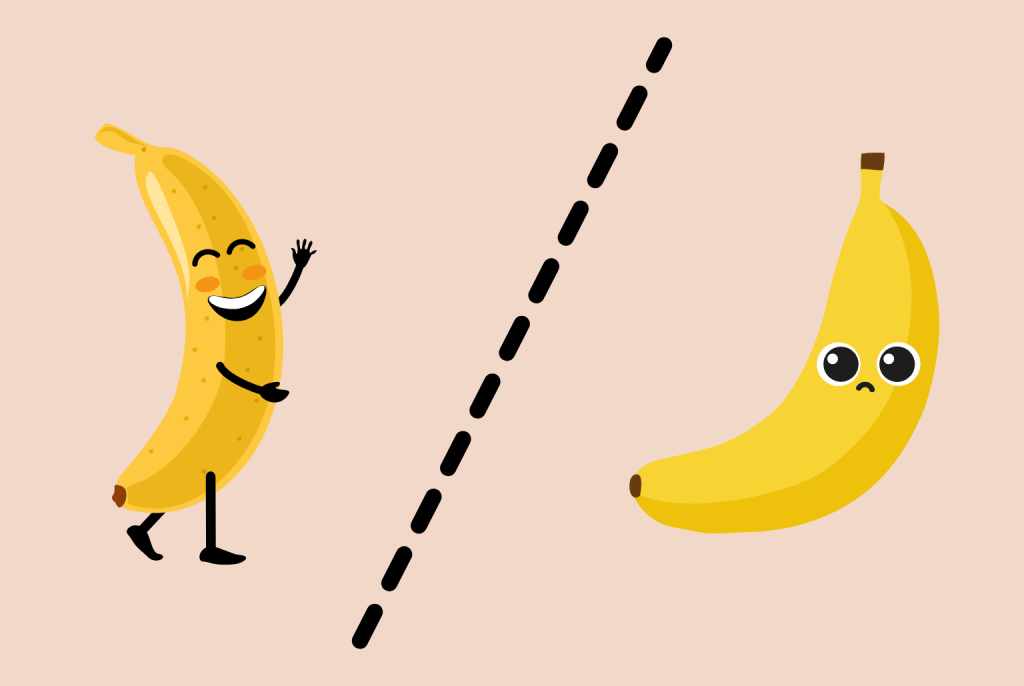 Treat guests: Hanoi people invite you to a cup of green jasmine tea, while Saigon people invite you to drink wine with them.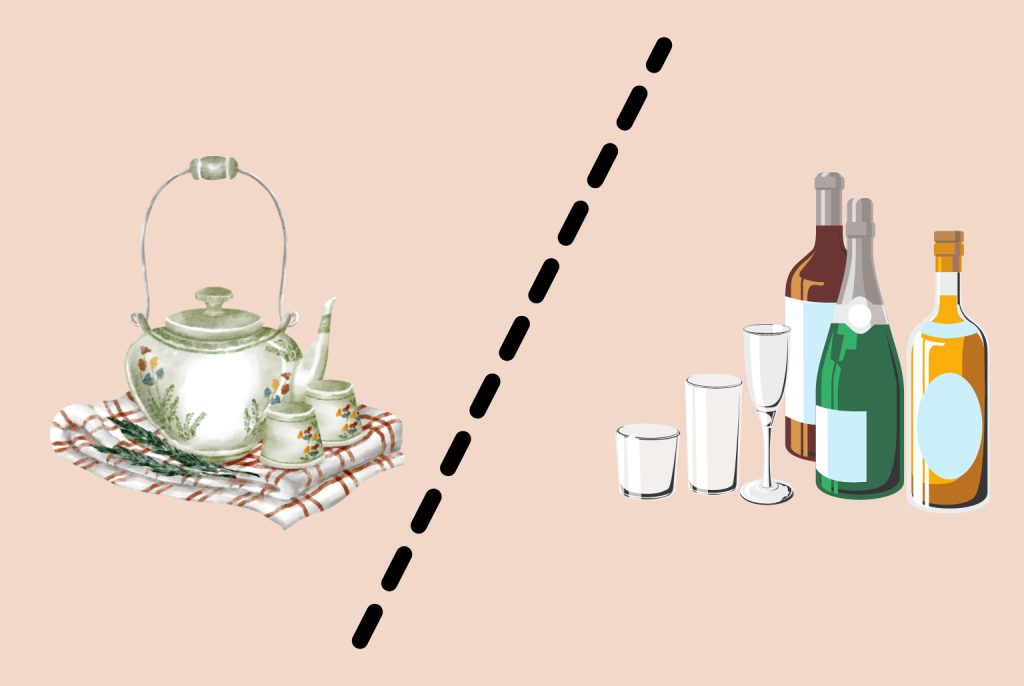 Family gathering: While in the North they like to spend time with their family, people in the South travel a lot during Tet.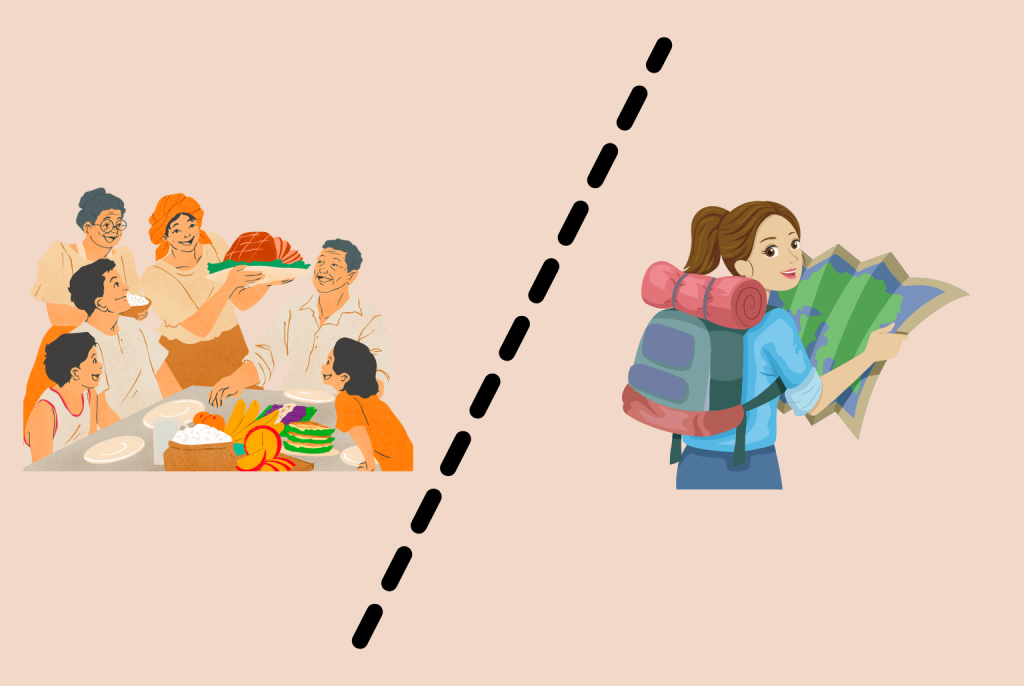 Those are some of the differences between Hanoi's Tet and Saigon's Tet, helping your customers better understand the culture of celebrating New Year in Vietnam. If your customers want to experience this difference clearly, please contact DMC Mekong Image Travel and Events. We can offer a combined tour of South – North Vietnam on the occasion of the Lunar New Year.