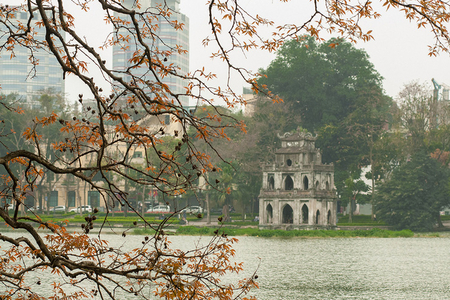 Hanoi Vietnam is known as the beautiful capital of Vietnam. Experiencing a tumultuous history, Hanoi today is a destination with more than 9,000 monuments and beautiful landscapes. In which, there are more than 4,000 relics ranked as national monuments, with hundreds of temples, architectural works and famous scenic spots.
Sword Lake, Hanoi Cathedral, Thang Long Imperial Castle, Long Bien Bridge, Hanoi Train Station, and My Dinh National Stadium are just a few of the city's iconic attractions. The old quarter of Hanoi, in particular, shows the antique beauty of old Hanoi.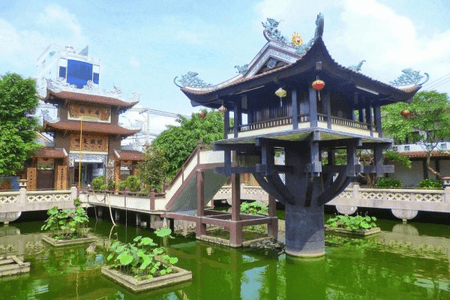 One Pillar Pagoda (symbolizing the cradle of Buddhism and Taoism)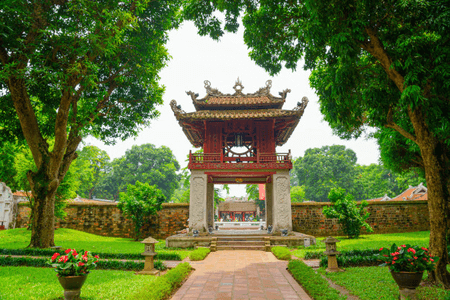 Temple of Literature (Vietnam's first university)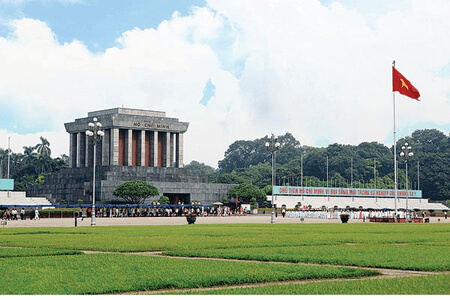 Ba Dinh Square (where Uncle Ho read the Declaration of Independence)
As a result, when your visitors come to the capital city, they will have the opportunity to learn more about the capital's historical past. visit the Hanoi people's culture by visiting famous traditional villages such as Dong Ho painting village and Bat Trang Pottery Village. Annual festivities such as the Fragrant Pagoda Festival and Hai Ba Trung are worth experiencing and participating in.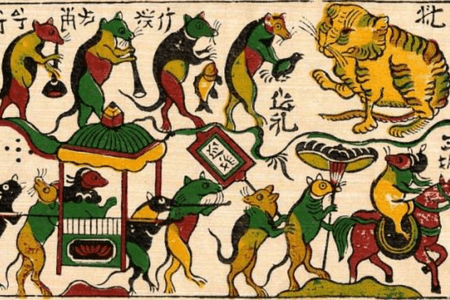 Dong Ho painting – Mouse's wedding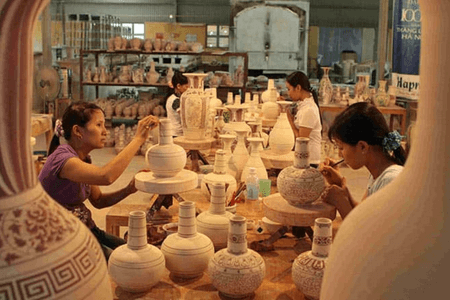 Bat Trang Pottery Village
It would be impossible to complete an article about the capital of Vietnam without mentioning the natural beauty of the scenic spots. The hospitality of the locals and the proud long history of the Vietnamese people will delight your guests with this place.
Possessing the typical climate of the North of Vietnam. In addition, Hanoi has a unique style that is never touched by the inherent ancient features. That's why Hanoi Vietnam is one of the best places to visit in Vietnam.