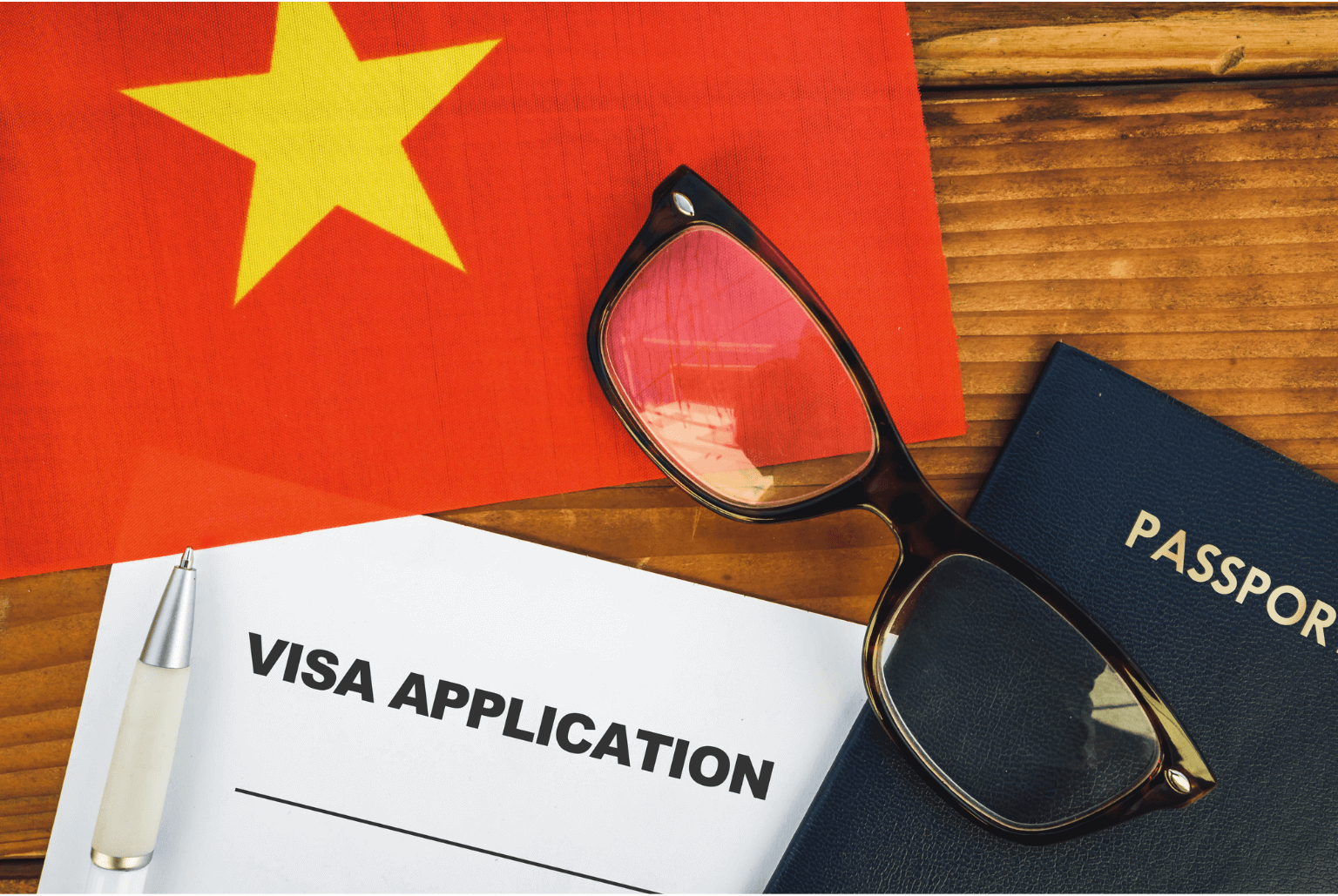 After nearly 2 years of fighting Covid-19, Vietnam has officially opened its doors to European tourists. Indeed, the number of Covid cases has plummeted in the country. Although restrictive measures are still maintained (social distancing, wearing masks in public), the conditions of entry into Vietnam are becoming more and more accessible. The following are the entry regulations as well as the Vietnam E-visa process updated in May 2022.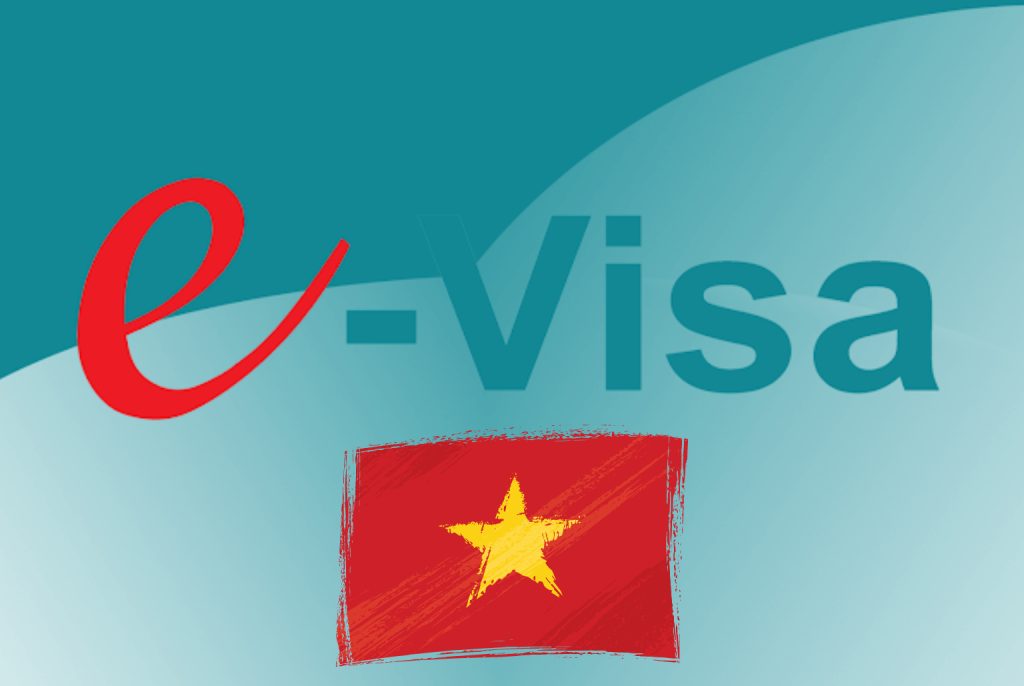 Until March 14, 2025, Vietnam visa exemption is effective again for nationalities of France, Germany, Italy, Spain, UK, Ireland, Finland, Norway, Sweden, Russia, Belarus, Korea, Japan if their stay does not exceed 15 days at the destination. Please note that this waiver cannot be renewed or renewed on the spot.
If the trip lasts more than 15 days, in this case, you need to apply for a Vietnam E-visa:
Free tourists register to participate in E-visa on: https://evisa.xuatnhapcanh.gov.vn/ with the fee: 25 USD/person. To do this, you must complete the application form and provide certain documents (scanned copy of your passport, scanned copy of your photo ID, etc.). The application process takes only 10 minutes, and the visa will be emailed to you once approved. This "Vietnam e-visa" is limited to a maximum duration of 30 days with a single entry. Please note that the E-visa cannot be renewed locally.
Beneficiaries can receive paper visas on arrival at airports in Vietnam from a dedicated counter. They also need a passport valid for at least 6 months after exiting with 1 blank page left to present to Vietnamese customs. When travelers arrive in Vietnam, there is no longer a requirement to present Covid-19 test results.
Visa assistance at the airport is always available (you should ask your local travel partner for details).