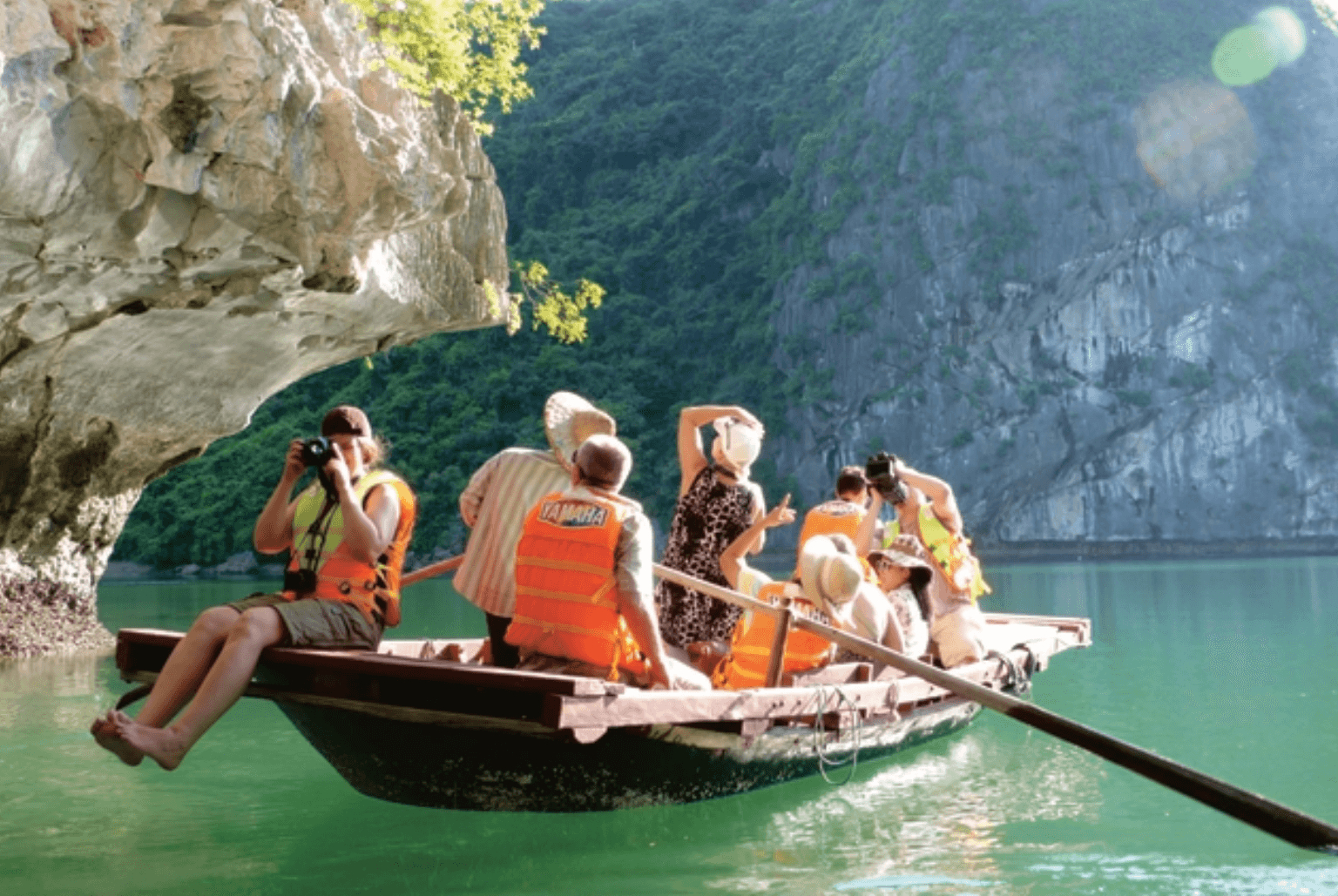 Vietnam – Perfect destination for families
Are your clients planning their next family vacation? Vietnam is undoubtedly one of the best destinations for families with children of all ages, but the long journey can be a hindrance. However, a stay in Vietnam must be worth the long journey!
What makes Vietnam such a perfect destination for families?
The first is the child-friendliness of Vietnamese people. Children are welcome everywhere in Vietnam. When your guests check into your hotel, regardless of category, they will find that children are welcome and that the staff will go out of their way to make their stay as pleasant as possible. Families with children are often greeted with a smile in restaurants and on excursions.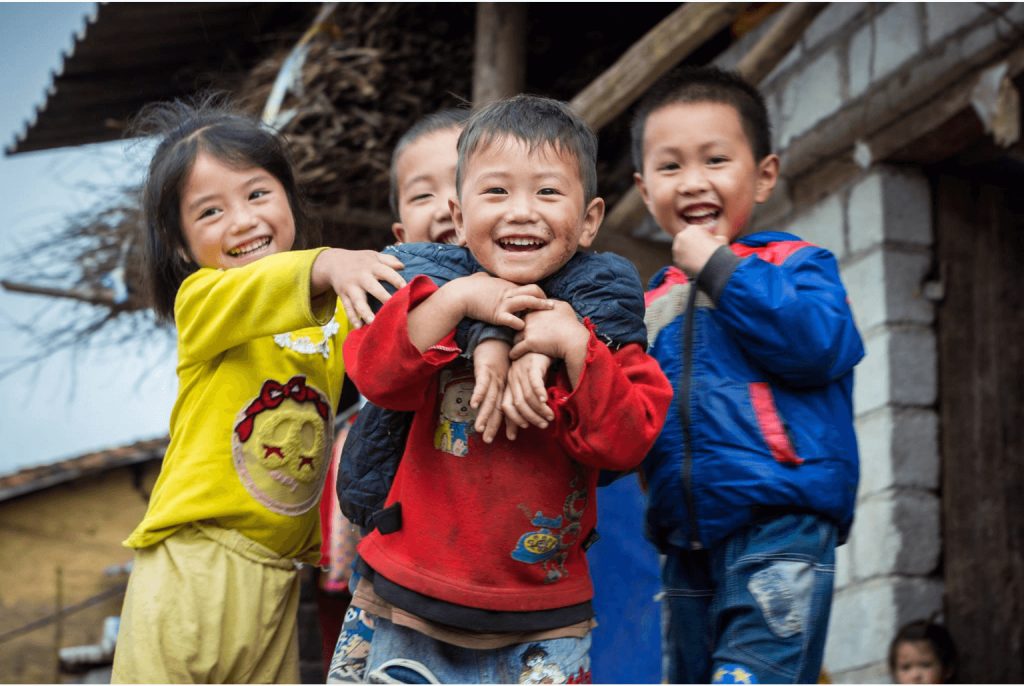 Vietnam is perfect destination for families not only because of the child-friendliness of the locals but also the many interesting aspects that customers can experience. For example, staying in Vietnam, adventure travel and relaxation can be combined together. You can explore the hidden caves in the national park, take a mud bath, swim at the foot of the waterfall, cycle through the rice fields. Over 3000km of coastline offers numerous white sandy beaches where the whole family can relax.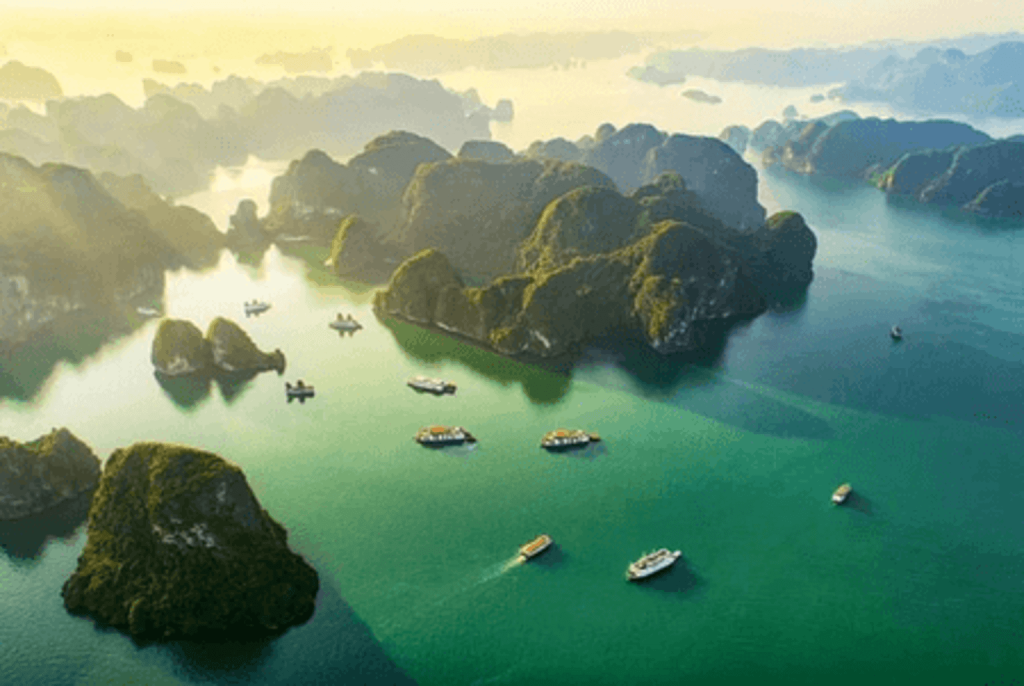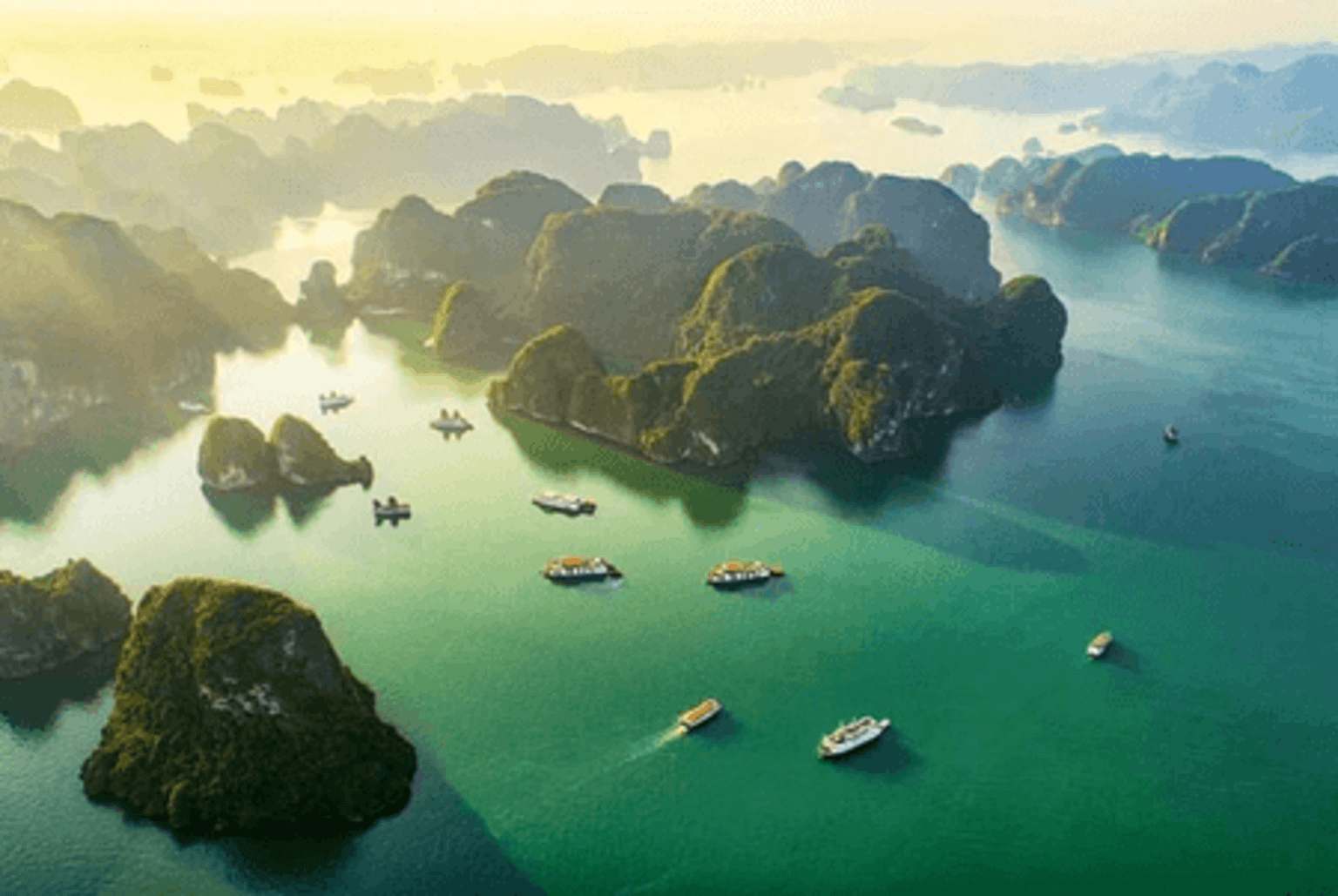 Another reason for a trip through the "Land of Dragons" is that children can learn more about a culture in the destination by experiencing the way of life of the indigenous people. Parents and children can stay on stilts house overnight, watch over or help people in daily activities. A unique and unforgettable experience!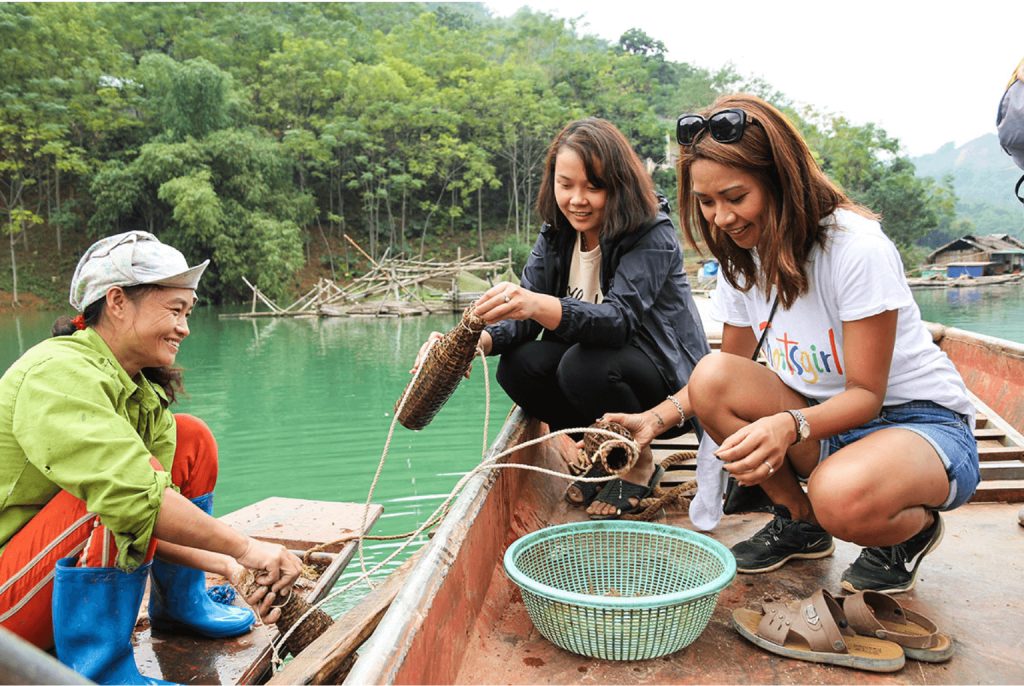 Some notes before coming to Vietnam
Of course, before traveling through Vietnam, there are a few things to keep in mind. Firstly, your customers should not only pack sunscreen and anti-mosquitoes but should also cover children's car seats or helmets for them. In Vietnam, there is no regulation to wear seat belts for children, usually they just sit on their parents' lap.
Second, we also advise your customers to do a little shopping in supermarkets in big cities because rural Vietnam doesn't have many grocery stores.
Finally, don't forget to plan your long vacation in Vietnam. Warm sunny weather and new environment make the children feel sleepy. Try waking up early and taking a long lunch break from around 11:30 am to 2:30 pm like the Vietnamese. That way you'll avoid the hottest part of the day and be ready to continue your journey!