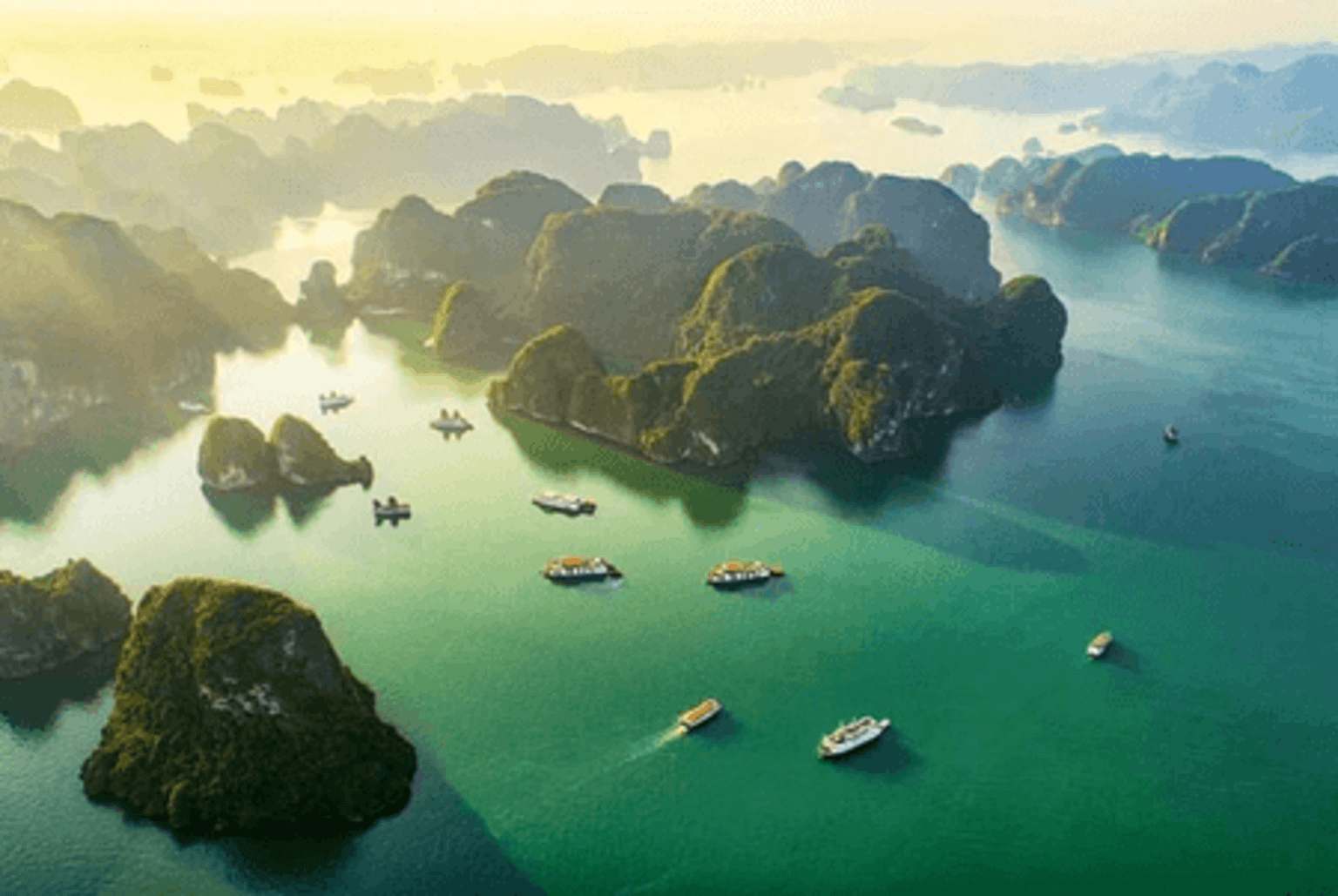 Ha Long in Quang Ninh province is a famous tourist destination not only in the North, the whole country but also around the world.
When coming here, your clients will be free to explore, experience and have fun. The Ha Long travel experience of most people is not to miss attractive attractions such as: HaLong Bay – in the top 7 natural wonders of the world, surely, Ha Long Bay is a dream destination of all your customers. Not only domestic tourists, foreign tourists are also very interested and admiring the natural creation here. There are also 3D Funny Art Museum, Tuan Chau Park, Sun World Park, Bai Chay Old Town, Ha Long Night Market….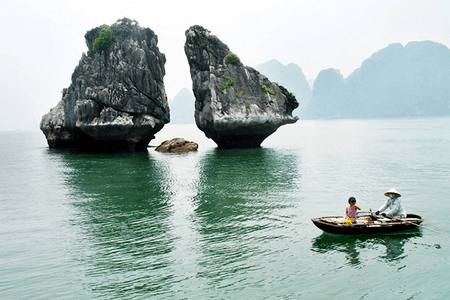 Rock of "The Kissing Cocks" in HaLong Bay
Is a symbol of Ha Long tourism, and also a masterpiece of nature that makes anyone admire. It was formed through thousands of years of weathering of limestone, sea water and wind.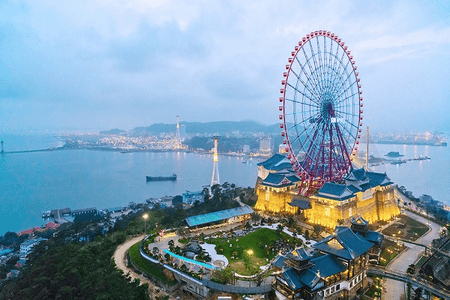 Sun World Park
Sunworld Ha Long is an international-class amusement park complex that has been present in Vietnam. Here, your customers will not be able to take their eyes off the integrated entertainment items. Many adventure games such as roller coasters with the largest scale in Vietnam, whirlpool Bay water park.
In addition, you can come to experience the Sea Village to understand more culture, cuisine or simply enjoy the fresh space with white sand and blue sea.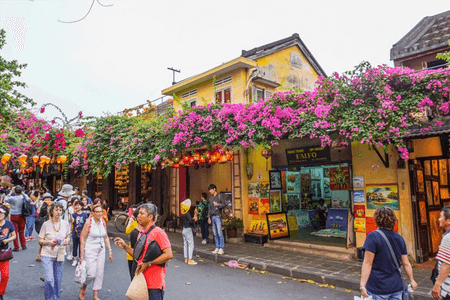 Bai Chay Old Town
In recent years, Ha Long has experienced extremely high economic development. The system of facilities and infrastructure is invested synchronously and with quality. Your customers will be served a full range of facilities, meeting the needs of entertainment, relaxation, shopping… Therefore, This is a destination choose when your clients come to Vietnam.