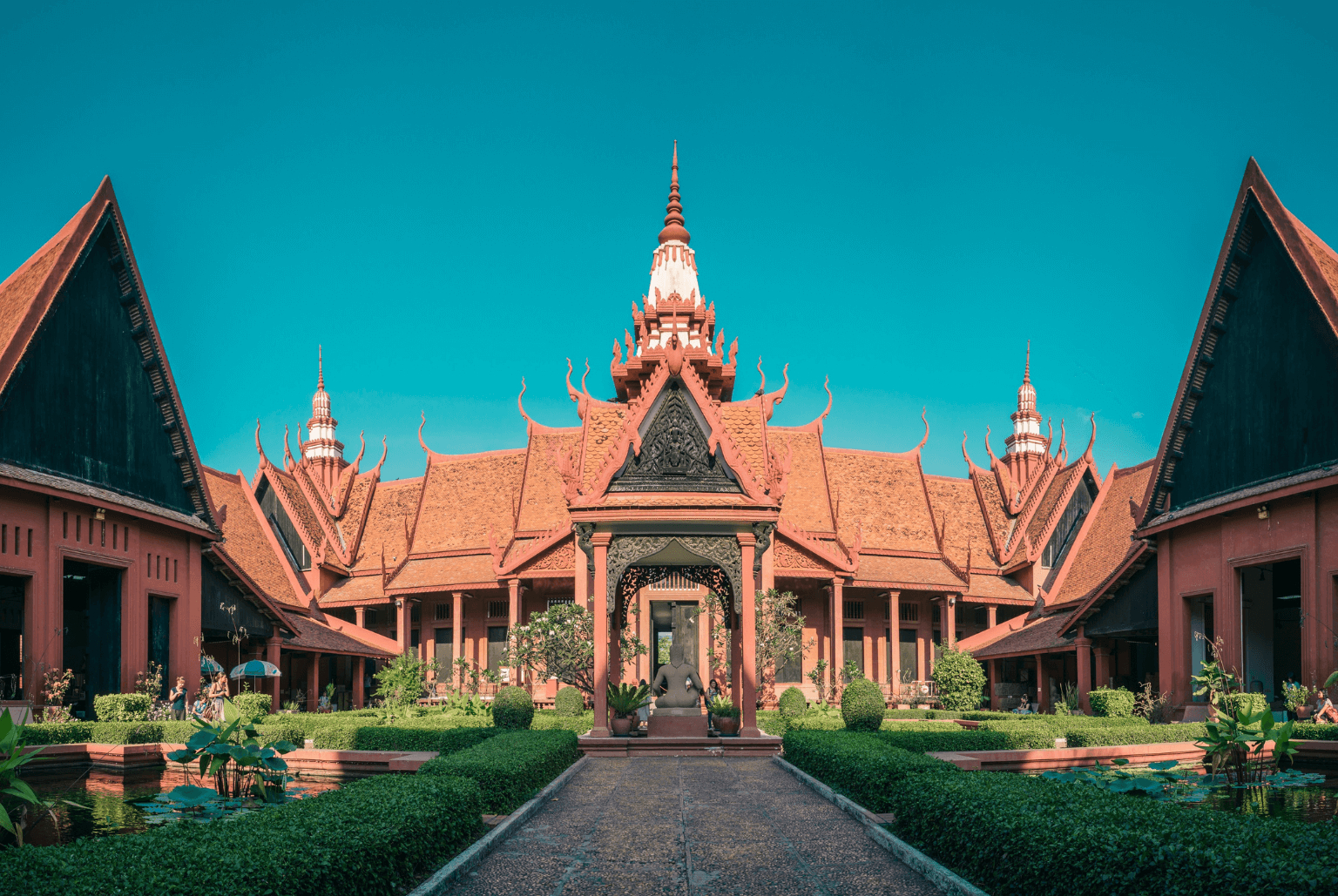 BEST TIME TO VISIT CAMBODIA
Cambodia is a year-round destination for tourists. The best time to visit Cambodia will depend on the region that your customers want to explore and the activities they want to do. Here are some suggestions for your client's trip!
General Overview

The best time to visit Cambodia is from October to March. June is the hottest month, and the rainy season starts in July and lasts until October. Depending on when you travel, the scenario can vary throughout the year.
Visit the temples at Angkor

April to June is very hot, so visiting the temples is inconvenient due to the intense heat. The best months around Siem Reap and Battambang are October to March, but this is also the peak tourist season. From July to September the temperature is hot but bearable and above all there are very few tourists!
Go to the beach

Cambodia is the perfect country for a beach vacation as you can go snorkeling off the south coast from October to June. The monsoon months from July to September are quite humid. However, it was not very crowded at that time and the landscape is beautiful because it is very green and sometimes a little tropical rain refreshes the air!
Visit Tonlé Sap

According to the Cambodia travel guide, when coming here, visitors cannot miss the "Great Lake" named Tonlé Sap. It is a large lake that changes with the seasons: in the rainy season (from June), the water covers the buildings and structures here and it is possible to see the boat ride to visit the floating village. The dry season is from November to May, you can easily visit the haunted village and see all the beauty of this place. Therefore, it is possible to visit the Tonlé Sap floating villages all year round, but the view is always different in terms of splendor.