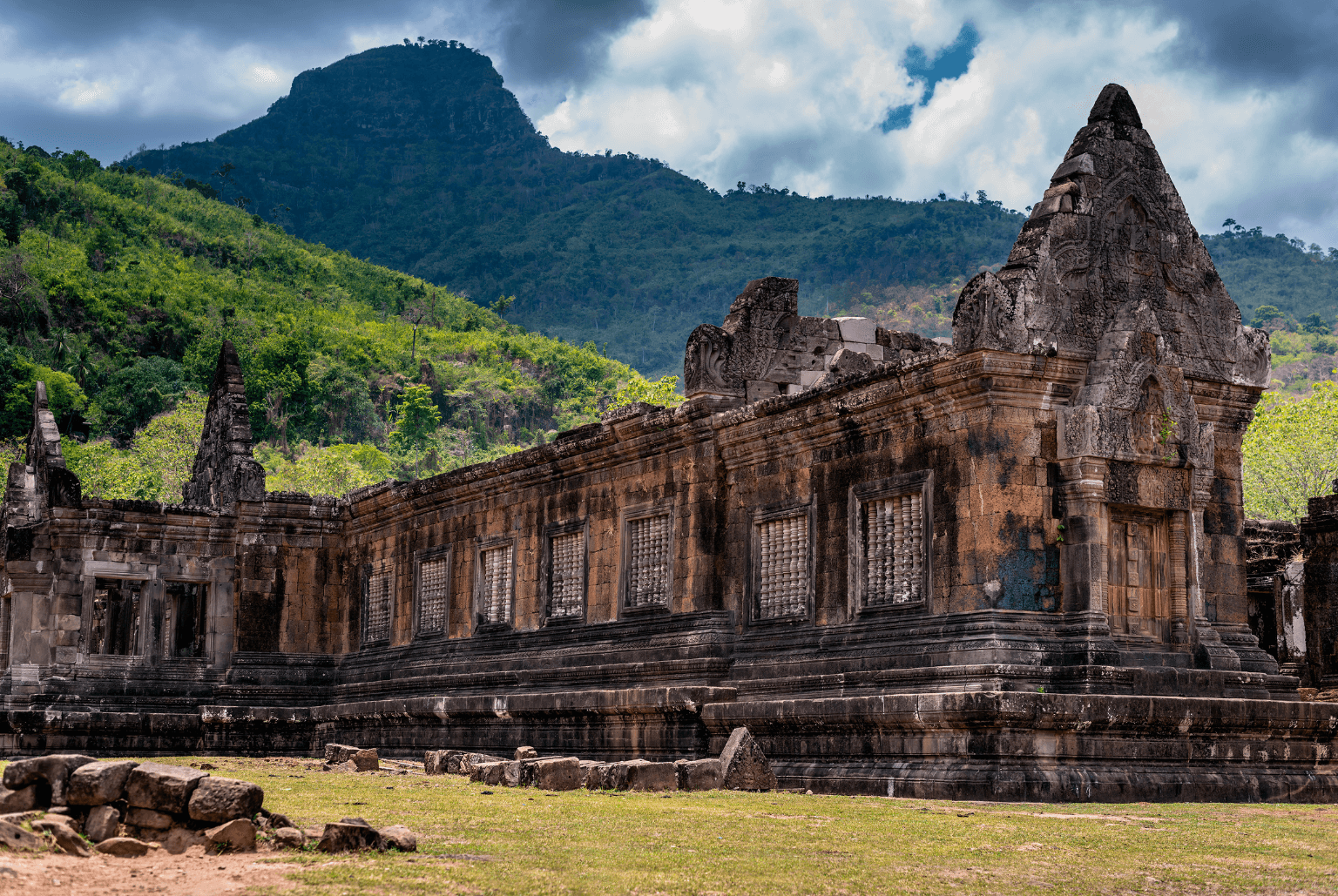 The best time to visit Laos is the dry season, from November to April of the following year. Because the weather at this time is quite pleasant throughout Laos, it is chilly in the North and quite cool in the Central and Southern. Although the central and southern regions are slightly hotter, this doesn't affect your customers' travels at all.
General Overview

The dry season is the best time to visit Laos, from November to May. Temperatures don't fall below 15°C and begin to rise from the end of March to May. Avoid the monsoon season, which starts between May and July and lasts until November. During these heavy rains, temperatures average between 25 and 30°C. It is also wise to choose your time according to the places you want to visit. The hot months of April and May make it uncomfortable in the south, but it's a great time if you're heading to the cooler north of the country. In Laos you'll find unquestionable authenticity, despite the country's tumultuous past. Parts of the countryside are untouched wildernesses, and the Laotians are some of the most welcoming people on the planet.
The best time visit in the North Laos

The north of Laos is home to the country's mountains. You'll find Luang Prabang, the former royal capital and one of the most intriguing cities in Laos. Outside of the town, there's a rural life to explore, where culturally rich, sparsely populated areas are dotted with wood and bamboo houses. You can hop on a boat or kayak and coast along rivers that wind their way through a stunning countryside. And you mustn't miss going on a forest trek. According to the Laos travel guide, we recommend visiting northern Laos during March and April, so as to avoid the rains and colder months.
The best time visit in the South Laos

According to the Laos travel guide, the south of Laos is the perfect place for the adventurers among you. You can enjoy a multitude of activities along the Mekong River, away from the tourist-focused activities held in certain villages. Immerse yourself in the beauty of ancient Khmer temples and enjoy Pakse's pleasant atmosphere. Head out of Pakse to the Bolaven Plateau with its beautiful waterfalls. And explore Si Phan Don, the 'Four Thousand Islands' located on the Cambodian border. The best time for your clients to travel in southern Laos is during the dry season, between November and March. They will avoid rain and overheating.