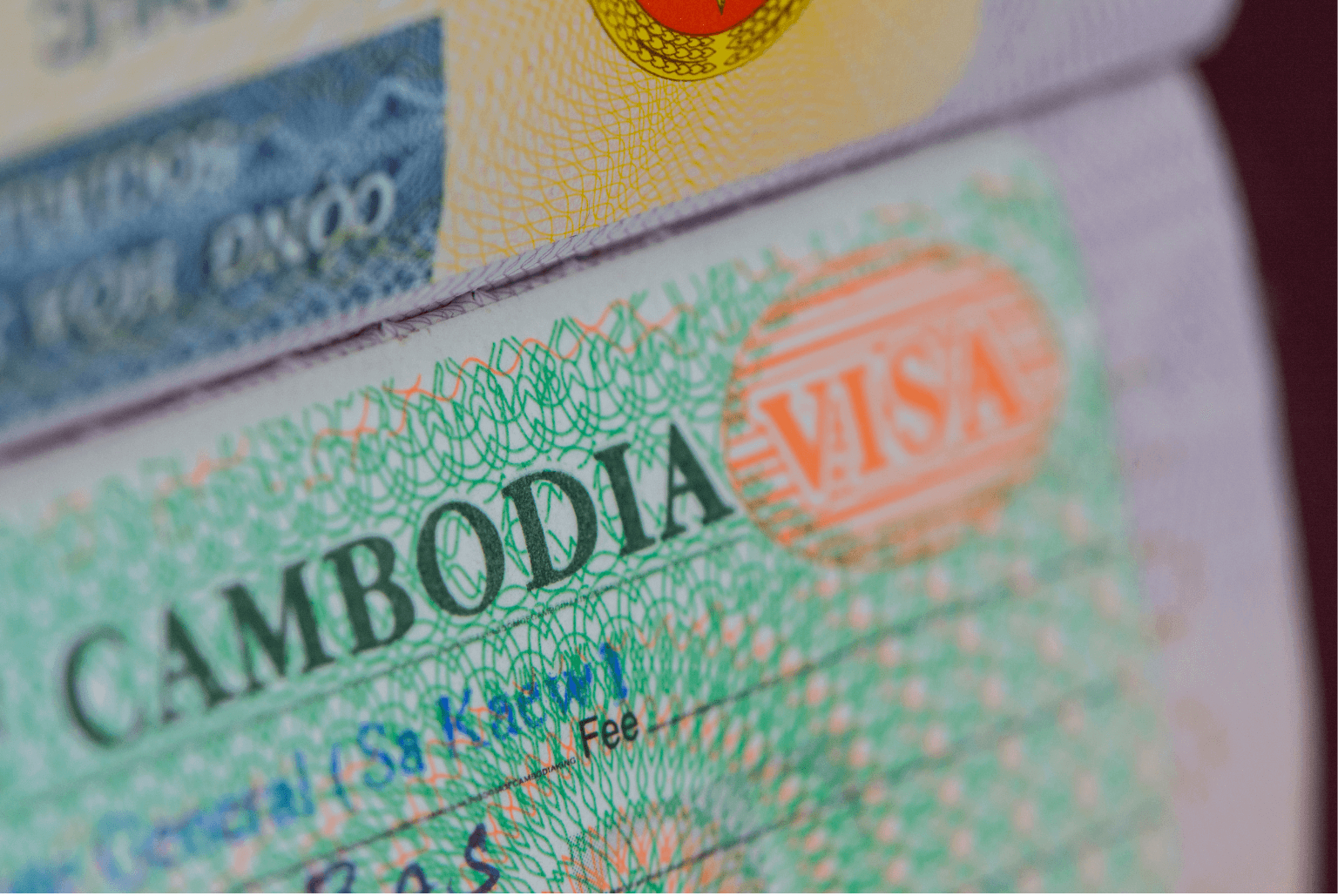 After nearly 2 years of fighting Covid-19, Cambodia has officially opened its doors to European tourists. Indeed, the number of Covid cases has plummeted in the country. Although restrictive measures remain in place (social distancing, wearing masks in public), the conditions of entry into Laos are becoming more and more accessible. The following are the regulations on entry as well as how to apply for a Cambodia E-visa updated in May 2022.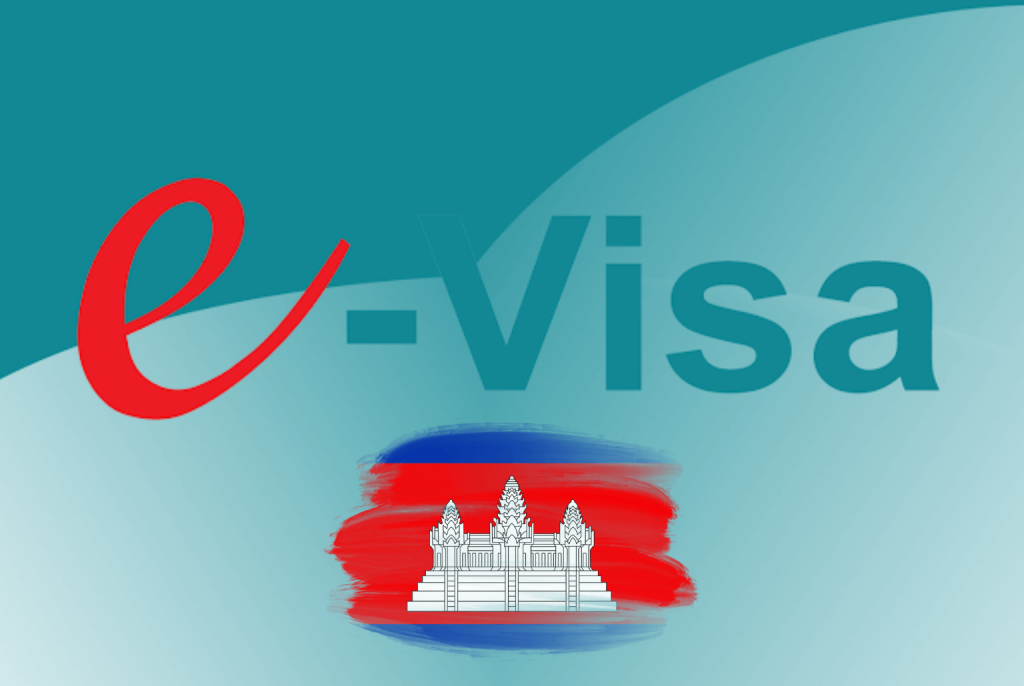 Free visitors can apply for a visa on the spot with a visa fee of USD 30 per person. In addition, it is necessary to present additional documents such as vaccination certificates, and passports with at least 6 months validity with at least 3 blank pages. This vaccination certificate requirement may soon be canceled depending on the epidemic situation in the coming months.
You can also register for Cambodia E-visa on the website https://www.evisa.gov.kh/ for a fee of 36 USD/person. You just need to check on this website if your port of destination accepts this e-visa.
Visa assistance at the airport or at the land border can also be provided in Cambodia (you can ask your local travel partner for details).