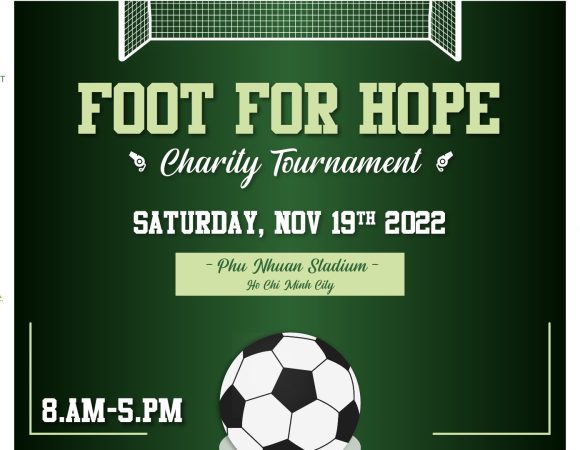 Football Tournament: Foot for Hope 2022
In June 2022, Image Travel & Events become a member of CCIFV and EUROCHAM (Chamber of Commerce and Industry France – Vietnam and European Chamber of Commerce). We have changed to participate in Foot for hope in 2022.
Thanks to this membership, we had the opportunity to participate in many conferences and events. Acquiring a lot of knowledge and experience in business and management with French and French-speaking companies in Vietnam. Together with 14 other teams from French-speaking companies in Ho Chi Minh, members of CCIFV, Image Travel & Events will participate in the Foot for Hope 2022 charity tournament this Saturday, November 19, at the Phu Nhuan stadium.
This important sporting event marks the end of an exciting year. We plan to return to tourism with a slew of fresh, profitable ventures.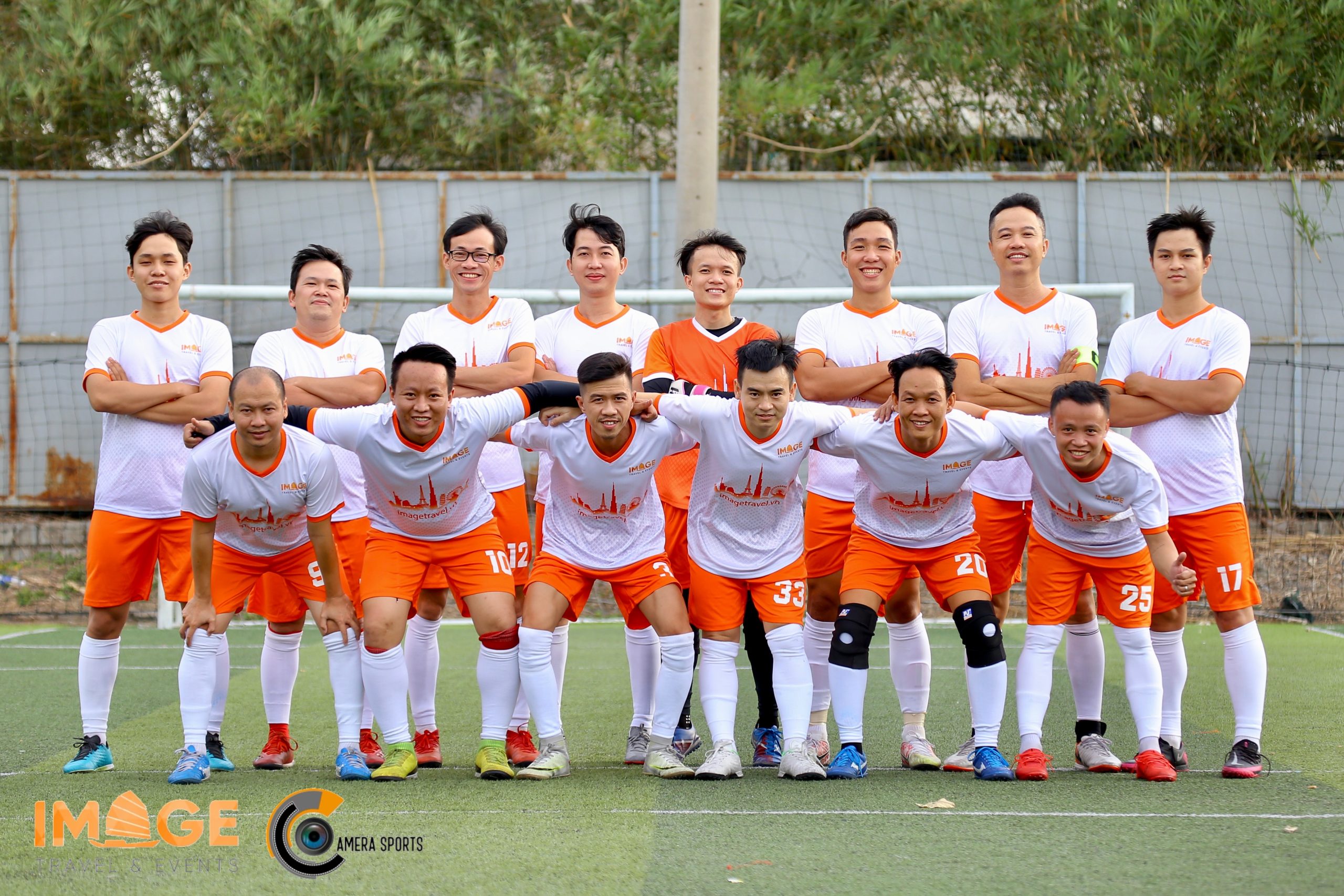 Team Image's starting lineup
Since 2015, the CCIFV (France-Vietnam Chamber of Commerce and Industry) has organized this yearly football event to support local charities. (In Ho Chi Minh City, it is Mekong Quilts by Mekong Plus.)
Founded in 2001, this social enterprise purpose helps women in remote villages in Vietnam and Cambodia. The organization provides for their families through the artisanal production of quilts, clothing, bamboo products, and more…
Dear friends, partners, and football lovers, we invite you to watch the live broadcast of the Foot for Hope 2022 tournament on the afternoon of the 19th (morning French time) on the Facebook of DMC Mekong IMAGE Travel & Events.