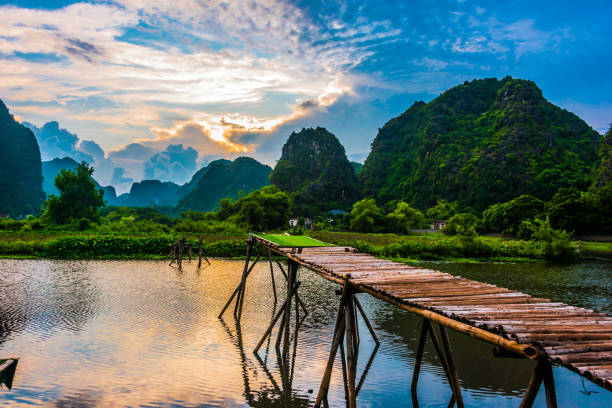 IMAGES TRAVEL has carefully selected many different addresses in all of our countries for these incredible experiences, simple accommodations but memories for life.
Homestays are a great way to help the local communities to have an extra source of income and share a bit of their culture with travelers.
By spending some nights with the locals, your customers will get an excellent opportunity to get closer to the local population, to learn more about their culture, traditions, and their way of life. If any problem, let's talk to us.
 Some of our homestays:
 1.Homestay in Nghia Lo: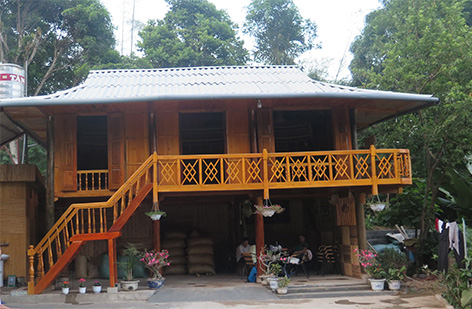 Homestay trip in Nghia Lo
Discovering the daily life of the Thai ethnic minority really is an exotic experience. Stay in a house on stilts, a traditional house of this ethnic minority, and attendance to the day-to-day activities.
2. Homestay in Hoi An :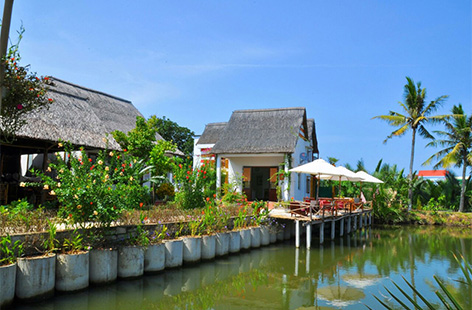 Homestay trip in Hoi An
Spend the night with a lovely family in the center of Vietnam in comfortable accommodations. This family has rearranged their property in order to accommodate guests. Private accommodations but meals in the family garden in the middle of an authentic village with its dense river network.
3. Homestay in a charming cottage in Cho Lach (Mekong Delta) :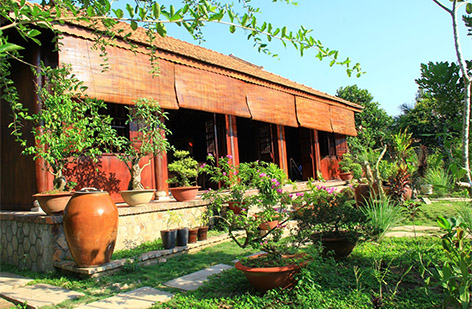 Homestay trip in a charming cottage in Cho Lach (Mekong Delta)
For those who want comfort or charming nights mixed with the discovery of the local life, we suggest spending the night in a charming cottage in Cho Lach, off a beaten-track village in the Delta. A truly authentic place, with delicious cuisine and the warmth of the Mekong Delta inhabitants.