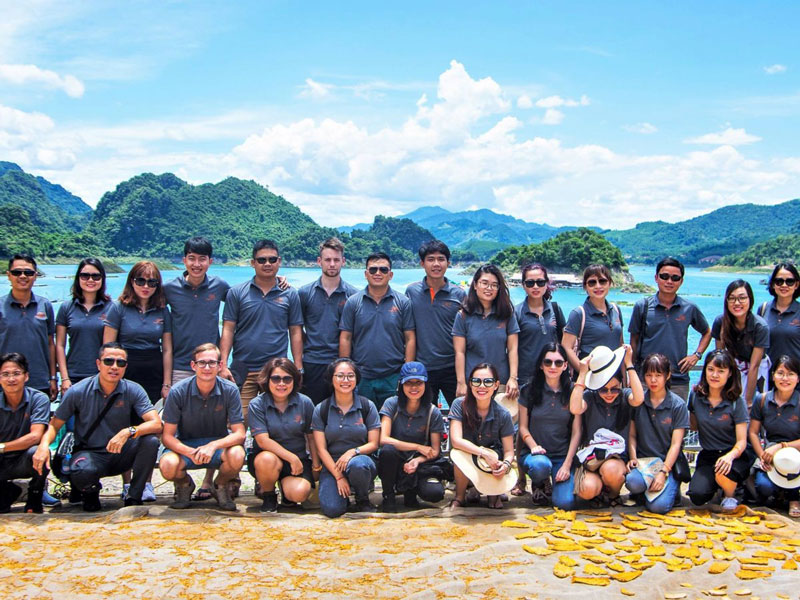 DMC Mekong Image Travel & Events's 10th anniversary!
DMC Mekong Image Travel & Events
At DMC Mekong Image Travel & Events' 10th anniversary!, we celebrated our tenth anniversary as a DMC in Vietnam, Cambodia, Laos, and Myanmar, maintaining the same spirit of quality and excellence since our beginnings. We are proud of our journey, leaders in the French group market, and growing every day in all our other markets.
With great knowledge of the region and just 3 staff members, DMC Mekong Image Travel & Events began its operations in Vietnam in 2009, in a small office in Ho Chi Minh City. Emphasizing the development of quality products, the company began to grow, both in staff and destinations. In 2011 we opened our branch Image Cambodia in Phnom Penh. Moreover, we created a strong relationship with local partners in Laos and Myanmar as we were expanding our headquarters in Vietnam.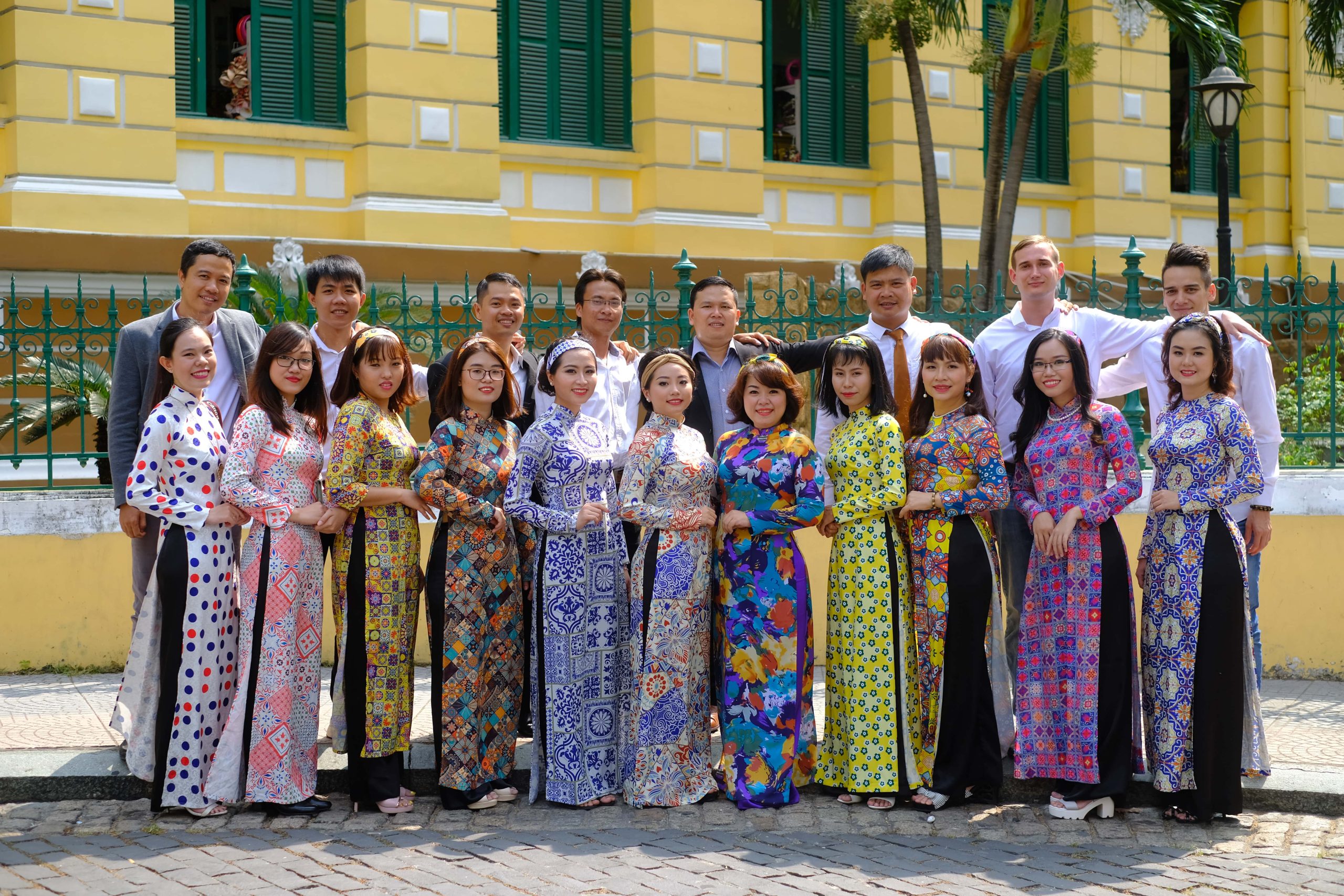 Currently, more than 25 tourism professionals are part of the agency, operating trips in English, French, Spanish, and German. All working together to continue the development of the company, staying faithful to our philosophy of quality. We are also committed to sustainability, being Travelife partners, and performing constant solidarity actions to help our communities. We stand out by offering a solid production, promoting new itineraries and experiences for our clients, and having a team of excellent guides that transmit our values in each of our tours.
As part of the community spirit of DMC Mekong Image Travel & Events, every year we celebrate our anniversary with a special trip for our staff and collaborators. DMC Mekong Image Travel & Events' 10th anniversary. No exception, so we will visit the highlands of the central region of Vietnam, a less visited area that has a lot to offer. We will end the trip, with a great celebration in the ancient city of Hoi An.
Follow this link to discover our brand new tour including the Highland Region combined with the Highlands of Cambodia.