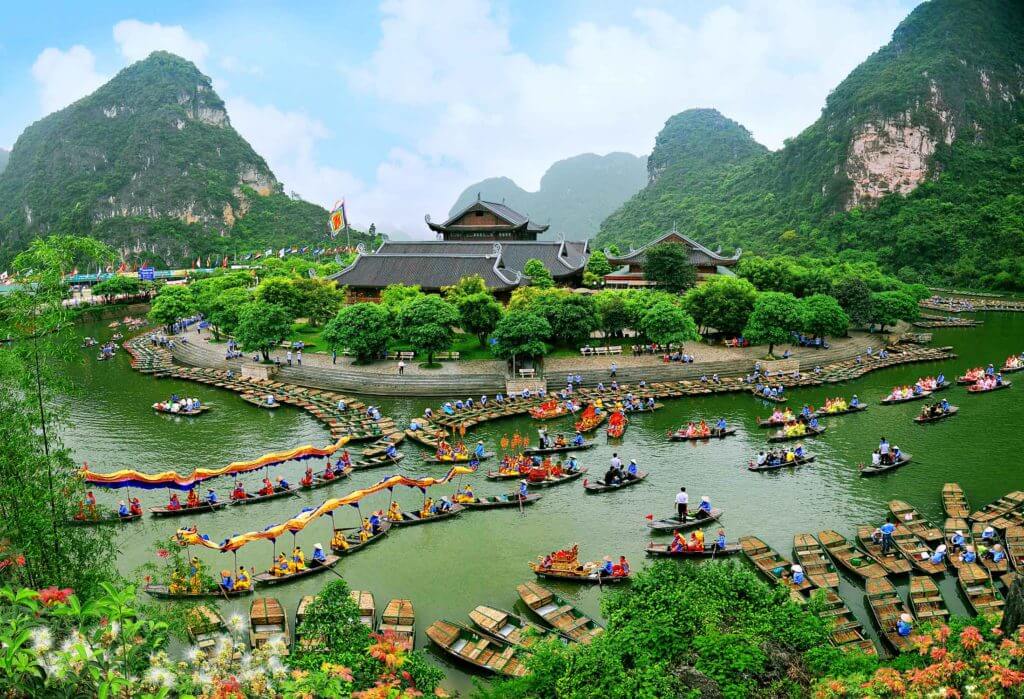 KONG : SKULL ISLAND / SPOTLIGHTS ON VIETNAM'S BEAUTIES !
On the 8th of March, the film Kong: Skull Island was released in the cinema to the delight of the Vietnamese spectators who ran to the movie theater!
Shot in the country's most beautiful natural sites. The film highlights the splendor of Halong Bay, Ninh Binh, and Quang Binh province known for its magnificent caves.
The director of the film, Jordan Vogt-Roberts, is glad to introduce the surrealist landscapes of Vietnam to spectators from all over the world. In addition to provoking the desire to visit the country. Kong: Skull Island put the spotlight on Vietnam, which hopes to boost tourism thanks to the magnificent images taken by the filmmaker's team.
A communication operation was launched in the capital, Hanoi, where many Vietnamese are taking part in the promotion of the film with photo montages of King Kong in the most beautiful places in the country. Here are the photos!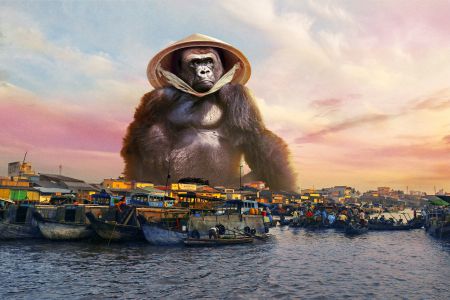 King Kong chilling out in the Mekong's Delta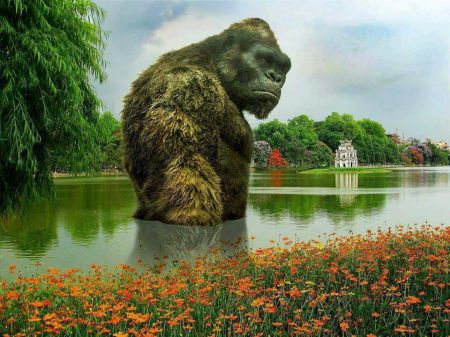 King Kong having a moment in Hoan Kiem Lake Hanoi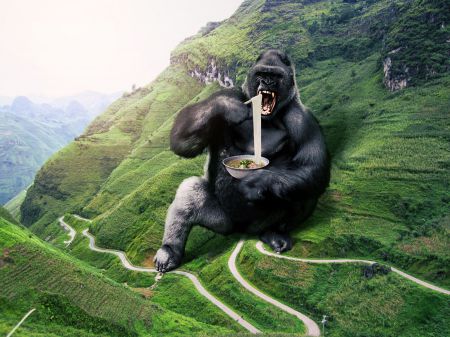 Mmmh let's have a nice Bun Bo on top of the northern mountains…!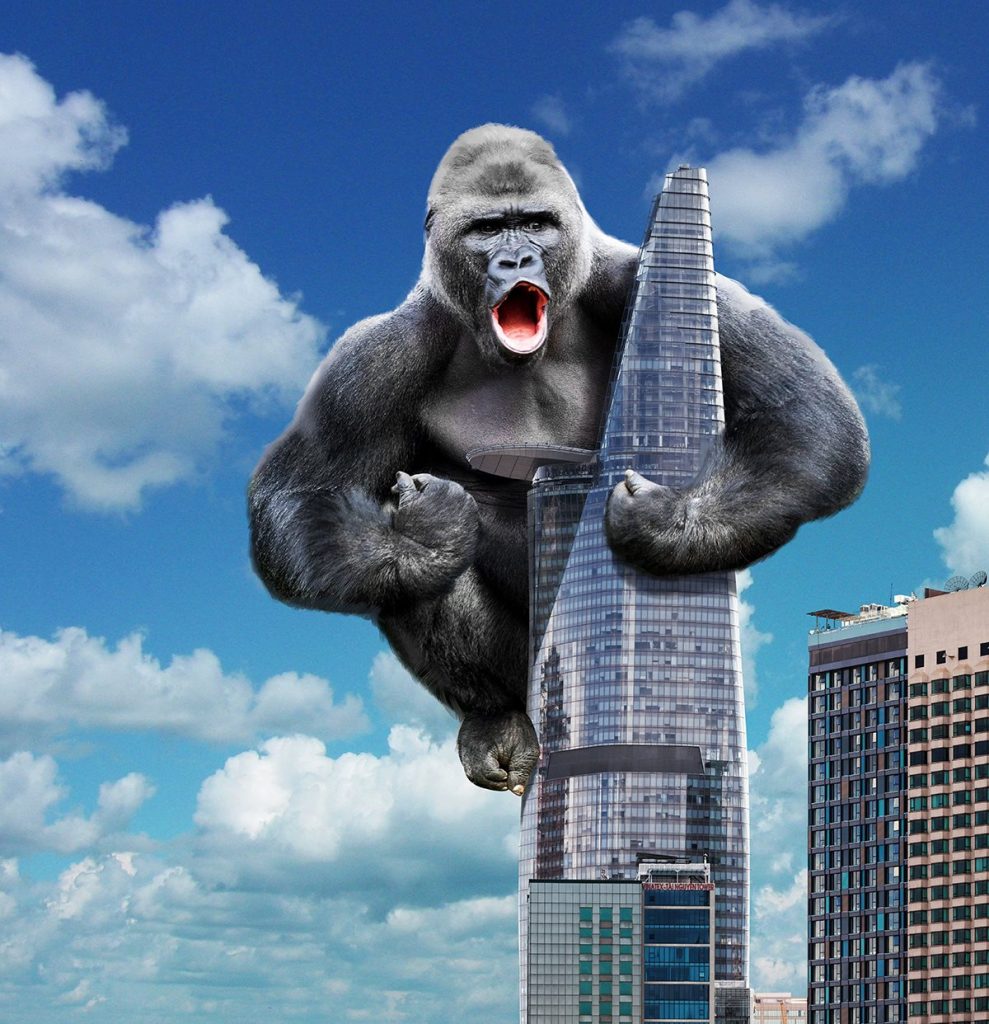 That's not the Empire State Building, is it ?? Ho Chi Minh City is waaaaay better!!
Please visit our website to read more news.