Resumption of direct flights between Hanoi and Paris Charles de Gaulle from March 26, 2023
This March 9 will mark the 93rd anniversary of Air France KLM's first flight between France and Vietnam. This airline, the only European carrier with direct flights to Vietnam, also announces the resumption of direct flights between Hanoi and Paris beginning March 26, 2023.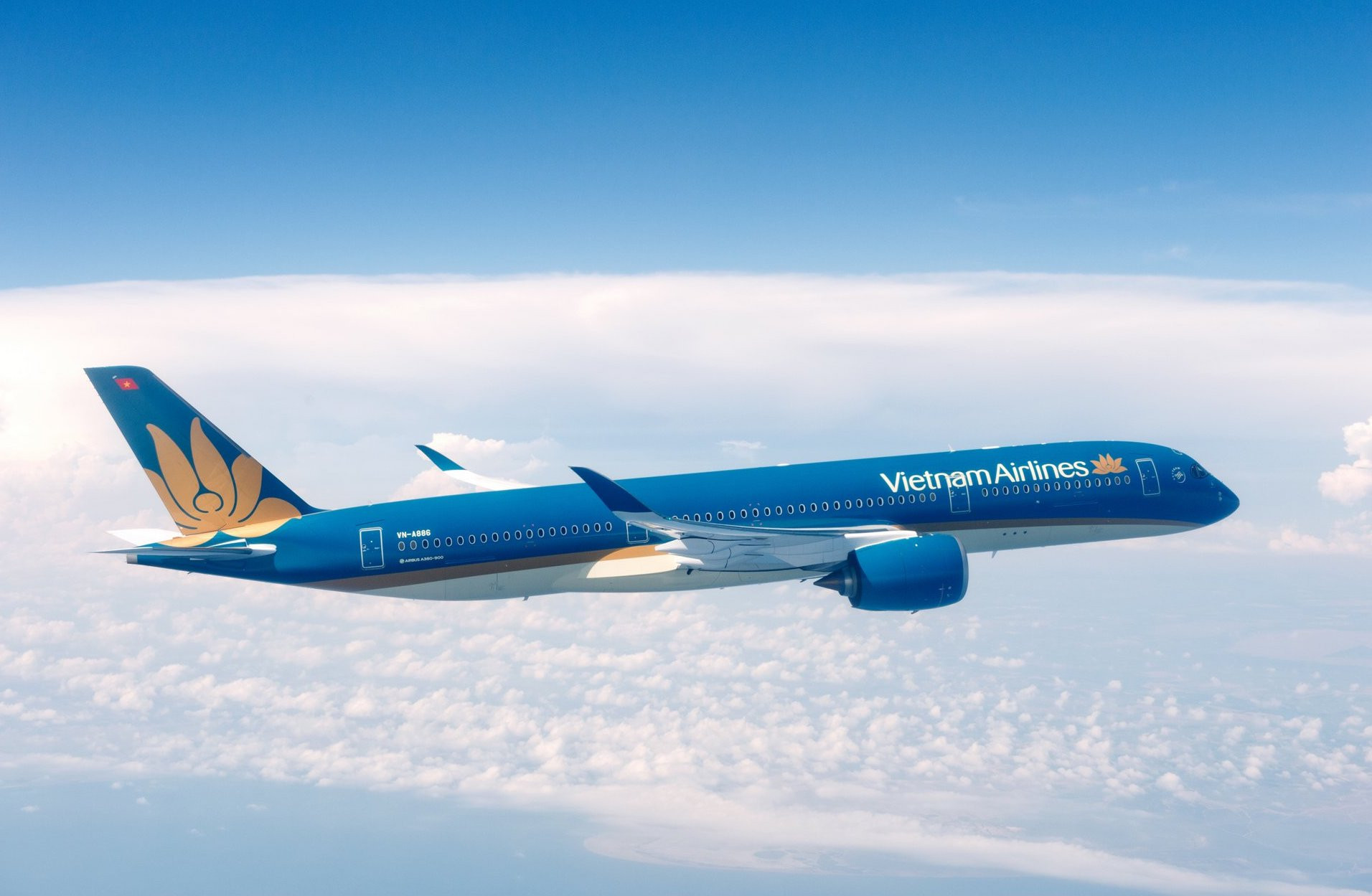 Indeed, Air France will operate the joint venture on Vietnam Airlines' Hanoi-Paris 6 flights/ week, with flight number VN019 from Hanoi to Paris and VN018 from Paris to Hanoi on the modern wide-body Airbus A350.
Vietnam Airlines will operate the joint venture on Air France's 3/week Ho Chi Minh City-Paris flights, with flight number AF258 from Paris to Ho Chi Minh City and AF253 from Ho Chi Minh City to Paris.
This new flight offer will facilitate travel between Vietnam and France, providing more flexibility and convenience for travelers. Reservations for these flights are currently open, allowing the traveler to easily plan their summer getaways.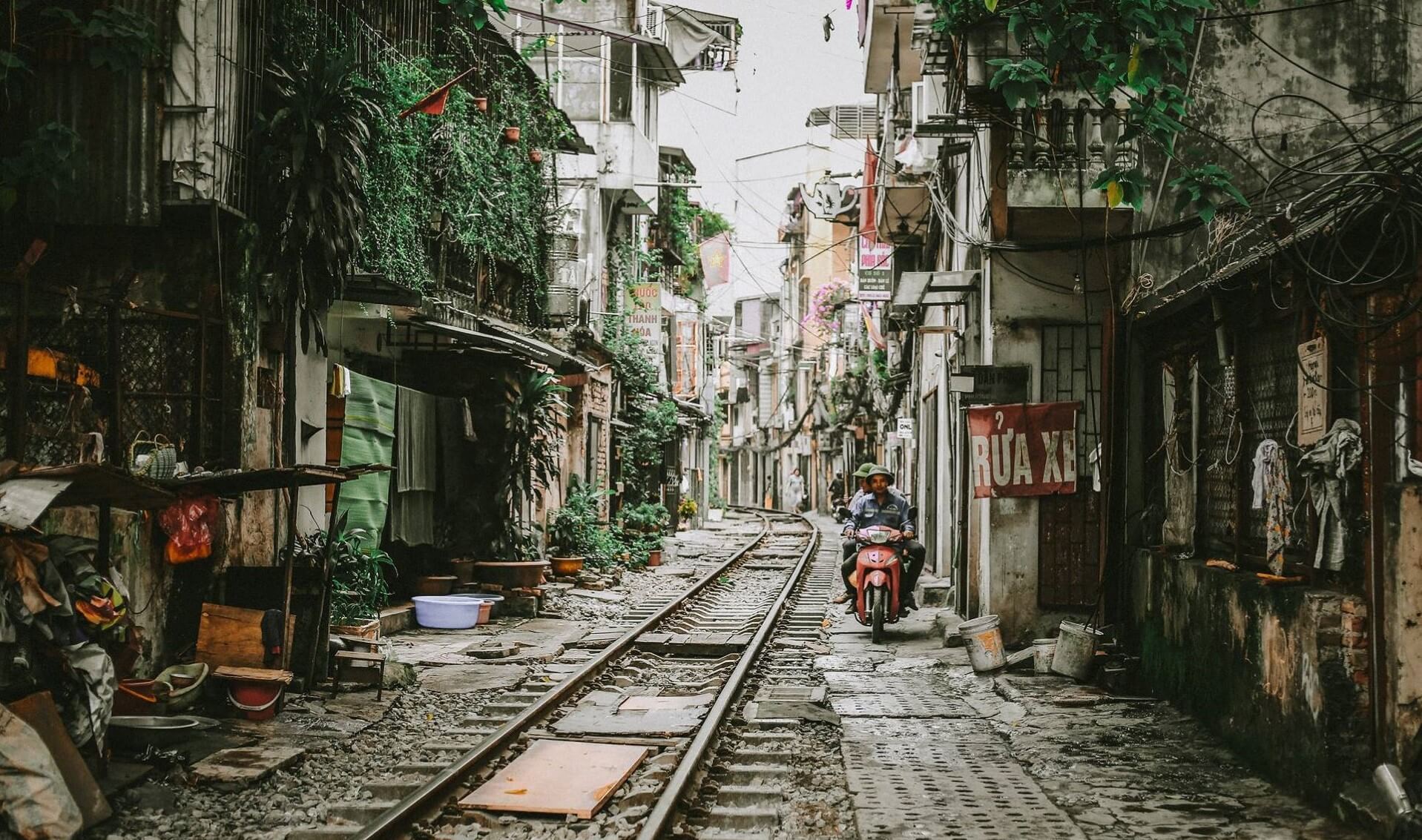 Indeed, France has been one of Vietnam Airlines' largest and most important markets in Europe since the opening of the first direct route to Paris in 2003. In 2019, the airline carried approximately 570,000 passengers between Vietnam and France. In 2017, the joint venture agreement was launched by the two national airlines, but flights were halted in 2020 due to the impact of the pandemic.
To find out more about Air France's offers to Europe and beyond, travelers can consult the website www.airfrance.vn. Travelers can also contact Air France Vietnam by phone at +84-28-3829-0981 or +84-28-3829-0982 (Ho Chi Minh City), or by email at mail.hcm(@)airfrance.fr to obtain information on offers, routes, and reservations.