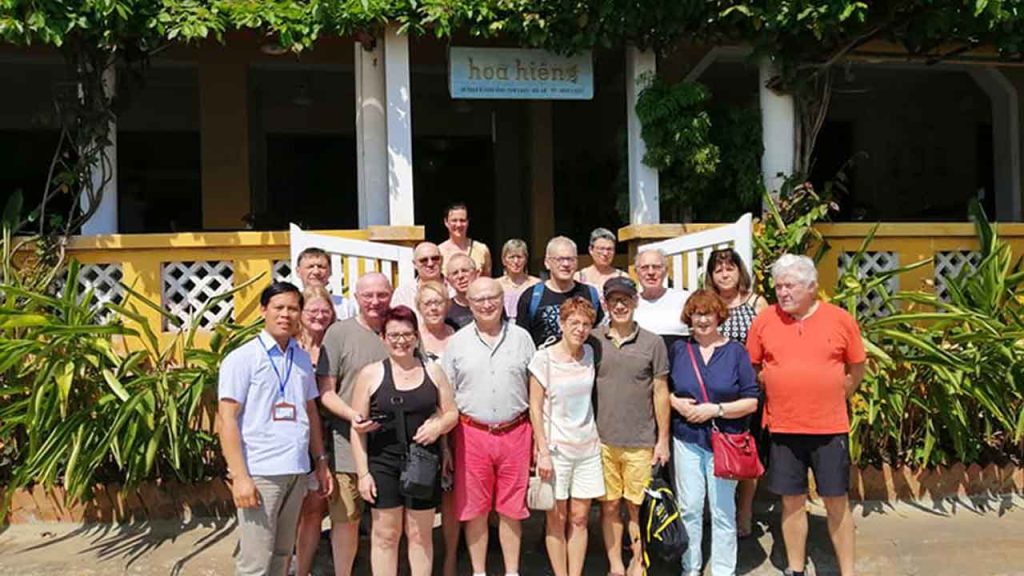 TOURISM TRENDS IN 2020 AND FUTURE
Several questions have arisen in the aftermath of the Covid-19 outbreak: when will travelers be able to leave? What are the expectations of tourists in 2020? How will they select their vacation destination? Everyone working in the tourism sector will have to think about these questions. Here are the major elements of new tourism trends to remember via studies by Tripavidsor and Europ Assistance Ipsos.
In 2019, nautical and river cruises tour, tailor-made, and culture are the first choices of French travelers.
After 3 years of decline, cruises are regaining their position. Many French people have chosen nautical tour stays then shows, concerts, and sporting events.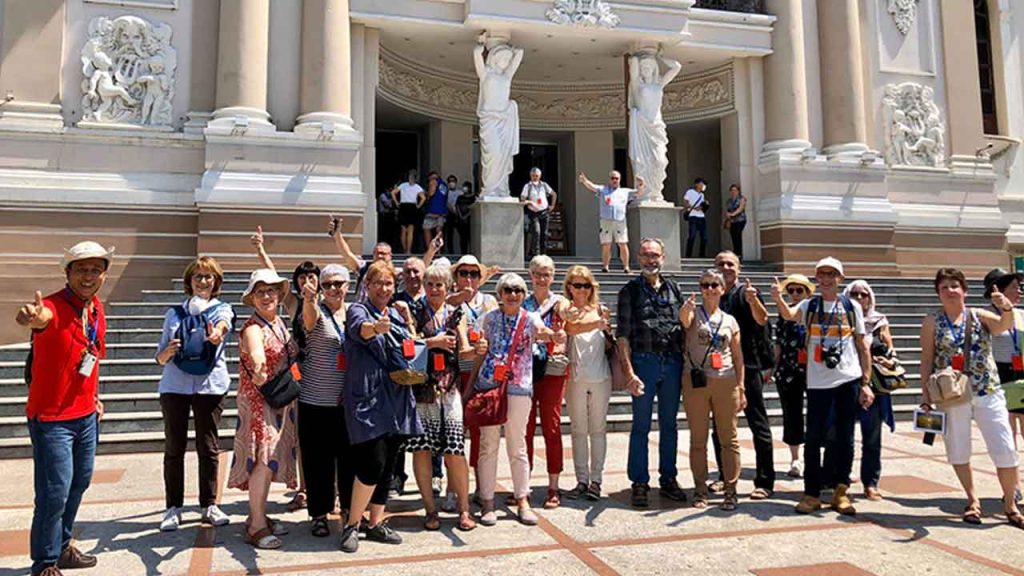 The measure continues to develop year after year and will undoubtedly be a trend to come. Travelers want to fully understand a destination through encounters with the local population or participating in family activities.
"Results of the study show that experiencing new cultures is a more important factor than the weather in choosing a destination, with travelers keen to broaden their horizons and experience something new, rather than just go somewhere sunny," said Sally Davey, Global Director Industry Relations, TripAdvisor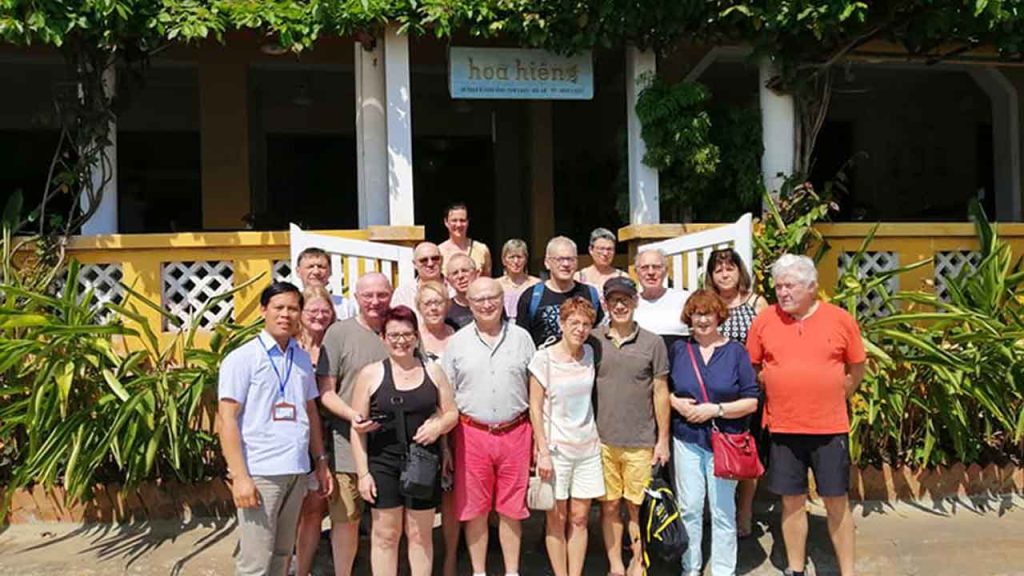 If their budget increases, the French will travel more often, longer, h  and to other destinations.
From 2018, the French went more on trips abroad.
Consumption trends of travelers around the world
Tendency 1- Experimenting with something new
69% of travelers, all age groups combined, want new travel experiences.
20% of travelers say they want to go on a cruise for the first time next year
17% plan to travel solo
15% want to go on a first adventure trip.
Tendency 2 – Spending more to indulge yourself
Travelers are ready to increase their vacation budget. Of those planning to increase their travel budget:
49% said: "because I or my family deserve it".
31% said, "it's important for my health and well-being".
Tendency 3 – Live like a local
The hotel will no longer be the place where you sleep but the place where you live. Living like a local corresponds to a quest for authenticity. This leads the traveler to stay in residential areas, to visit the city with an inhabitant, to share the table with the locals, and to immerse themselves in daily life.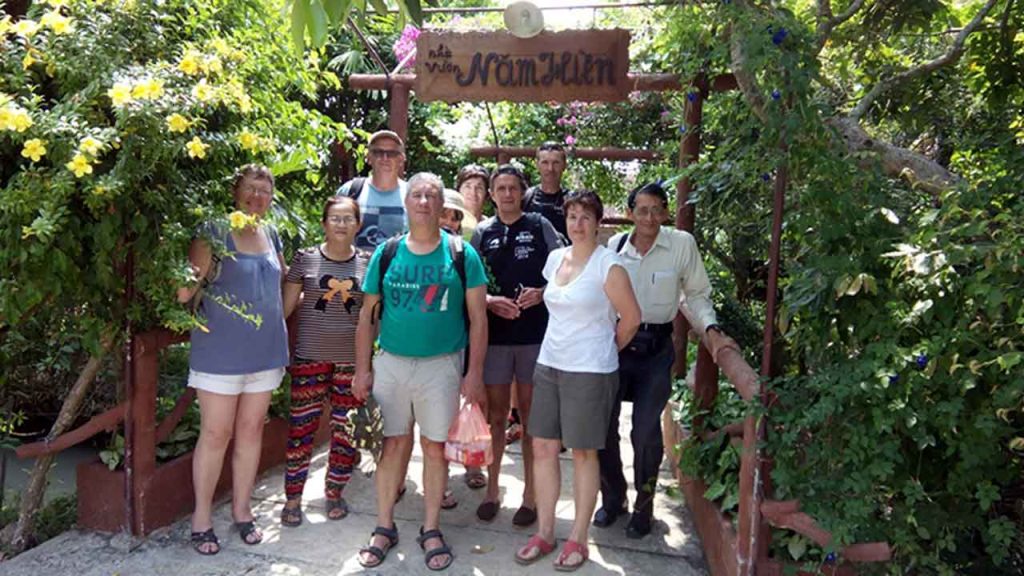 Tendency 4 – Ethical, sustainable, and responsible
Sustainable tourism is the real trend of the moment. In an ecological awareness, the traveler favors addresses respectful of the planet: reduction of the ecological footprint, reduction of waste, use of local products… This is a trend that particularly attracts solo travelers and those who want to give meaning to their vacation.
Tendency 5 – Wellness and well-being
If well-being is at the heart of tourism trends, well-being will be an essential component. Beyond the physiological aspect (physical activity, diet, care, health), it is also the spiritual approach that is involved. Thus, slow tourism, thalassotherapy, hydrotherapy, and all forms of well-being will logically remain in the spotlight.