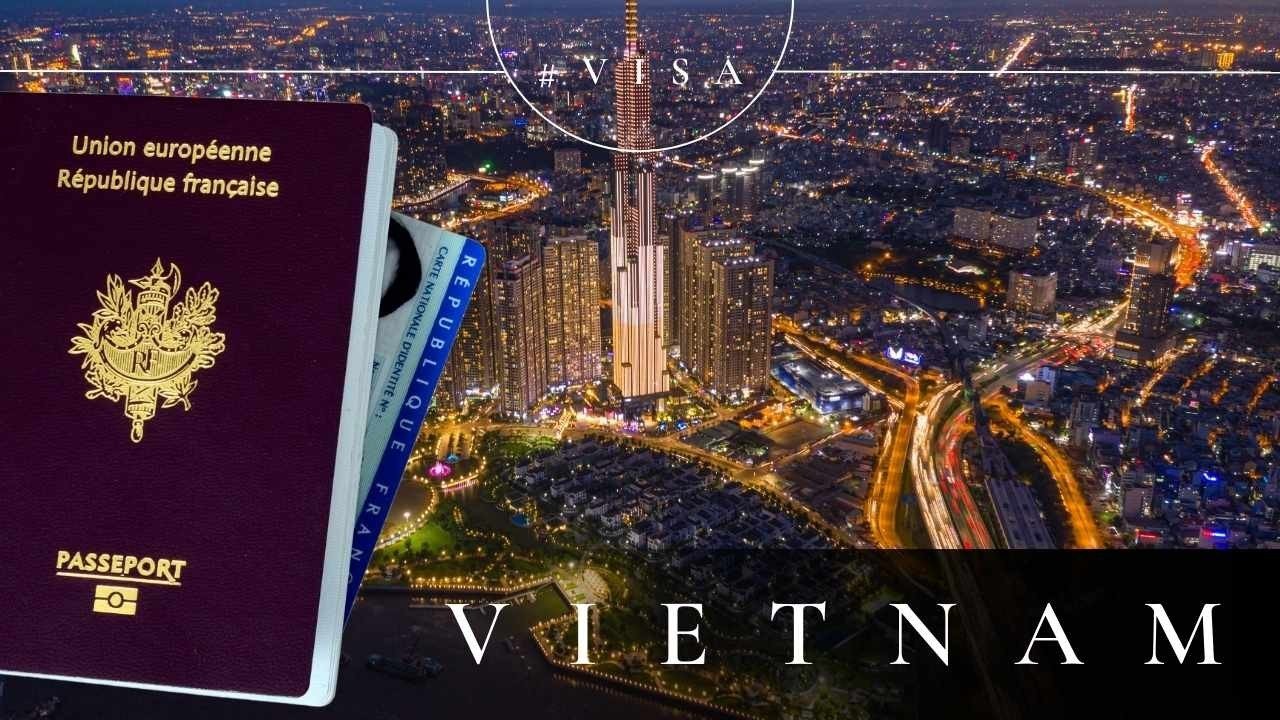 Vietnam Visa Update 2023: E-visa validity extended to 3 months
Among the items on the agenda were extending tourist visas to three months and easing conditions for Vietnamese citizens to apply for foreign entry visas.
The government has announced that it will propose to the National Assembly to extend the duration of electronic visas granted to foreigners entering Vietnam from 30 days to a maximum of three months to boost the recovery of tourism.
Among the topics discussed were extending the Vietnam tourist visa to three months and making it easier for Vietnamese people to apply for international entrance visas.
PM Chính directed the Ministry of Public Security to work with other ministries and agencies to develop revisions and additions to numerous sections of the Law on Exit and Entry of Vietnamese Citizens, as well as the Law on Foreigners' Entrance, Departure, Transit, and Residence in Vietnam.
The e-visa will be valid for a single entry or multiple entries, the government official said in a statement.
The government is also considering extending the issuance of electronic visas to citizens of all countries and territories.
Vietnam now offers a one-month single-entry electronic visa to visitors from 80 countries, including the United States, Australia, and India.
The government's new proposal also includes extending the stay duration for tourists from countries benefiting from a 15-day visa exemption to 30 days.
Currently, visitors from some European countries, Japan, and South Korea, Vietnam's main tourist markets, are allowed to stay in the country for 15 days without a tourist visa.
Since Vietnam reopened its borders in March of last year, the number of foreign tourists has remained low, prompting industry insiders to call for visa relaxations to save the tourism industry.
Although it was one of the first Southeast Asian countries to fully reopen to international tourism after Covid, Vietnam only received 3.6 million foreign tourists last year, around 20% of the pre-pandemic figure.
This year, Vietnam aims to receive 8 million foreign visitors.
The next National Assembly meeting is in May.