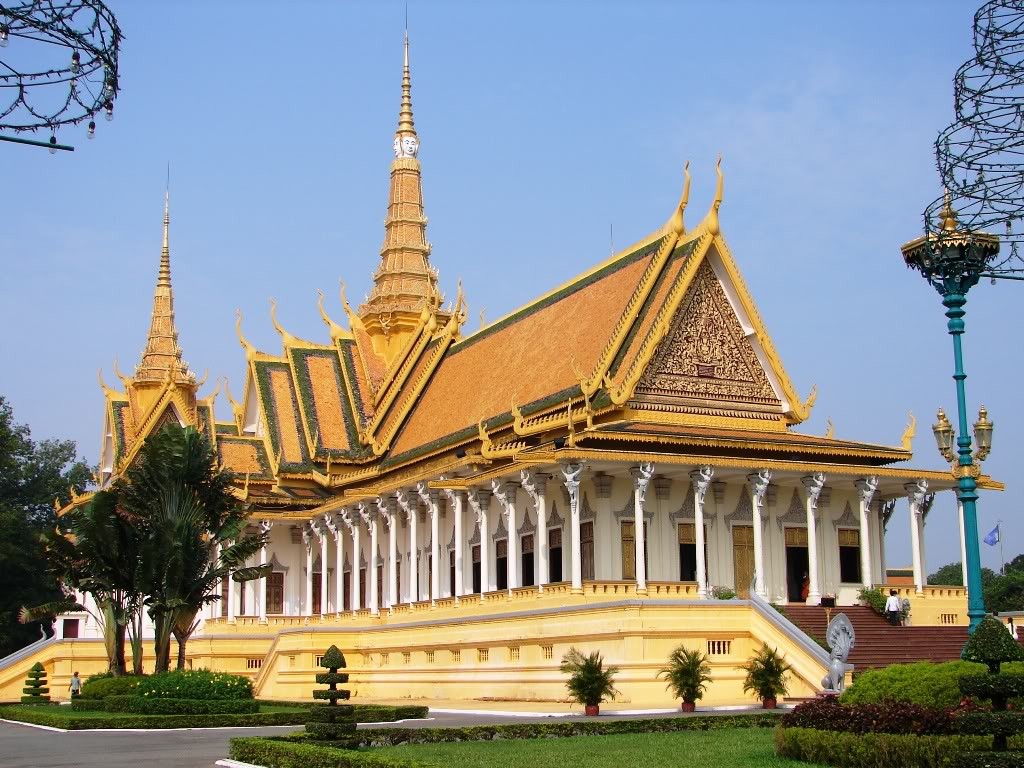 WHAT TO DO IN PHNOM PENH ?
The National Museum of Cambodia, located in Phnom Penh, is a place full of Khmer works of art, including sculptures. The museum itself is also impressive to see from the outside as it is traditional terracotta architecture. The different buildings of the museum revolve around a magnificent tree-lined courtyard where you can take some photos. Please note that photos inside the museum are prohibited unless you buy authorization for $ 1.
Most of the works on display in the museum are pre-Angkorian and Angkorian collections. The signs under the sculptures will allow you to have a better knowledge of Hinduism and Buddhism.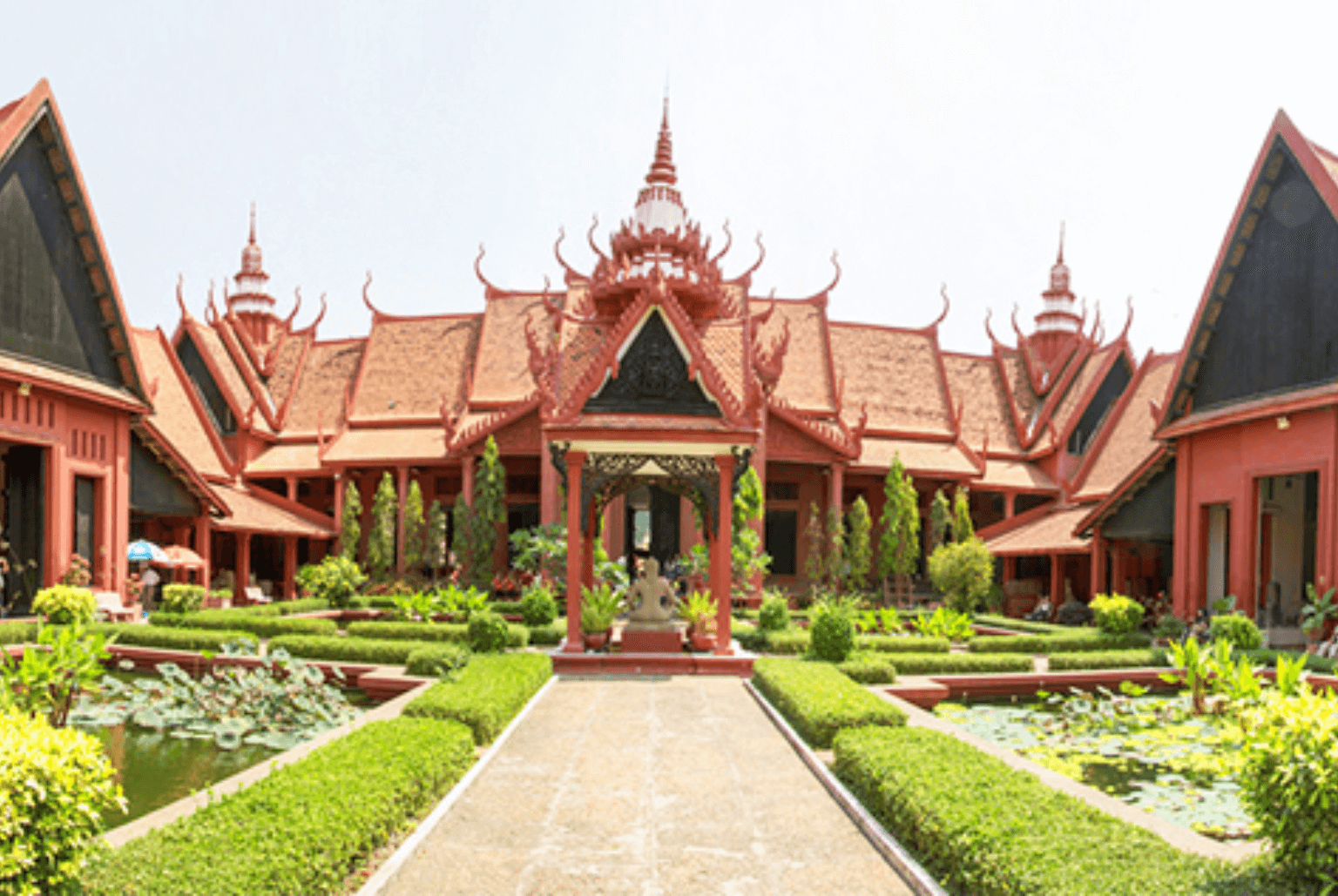 The National Museum of Cambodia
The Royal Palace of Phnom Penh is a magnificent closed complex where the royal family of Cambodia lives. Accessible to the public, this space consists of several buildings in traditional Khmer architecture surrounded by sublime gardens. Photographing the interior of buildings is not allowed, but take our word for it, the interior of the throne room and the Silver Pagoda will leave you with lifelong memories!k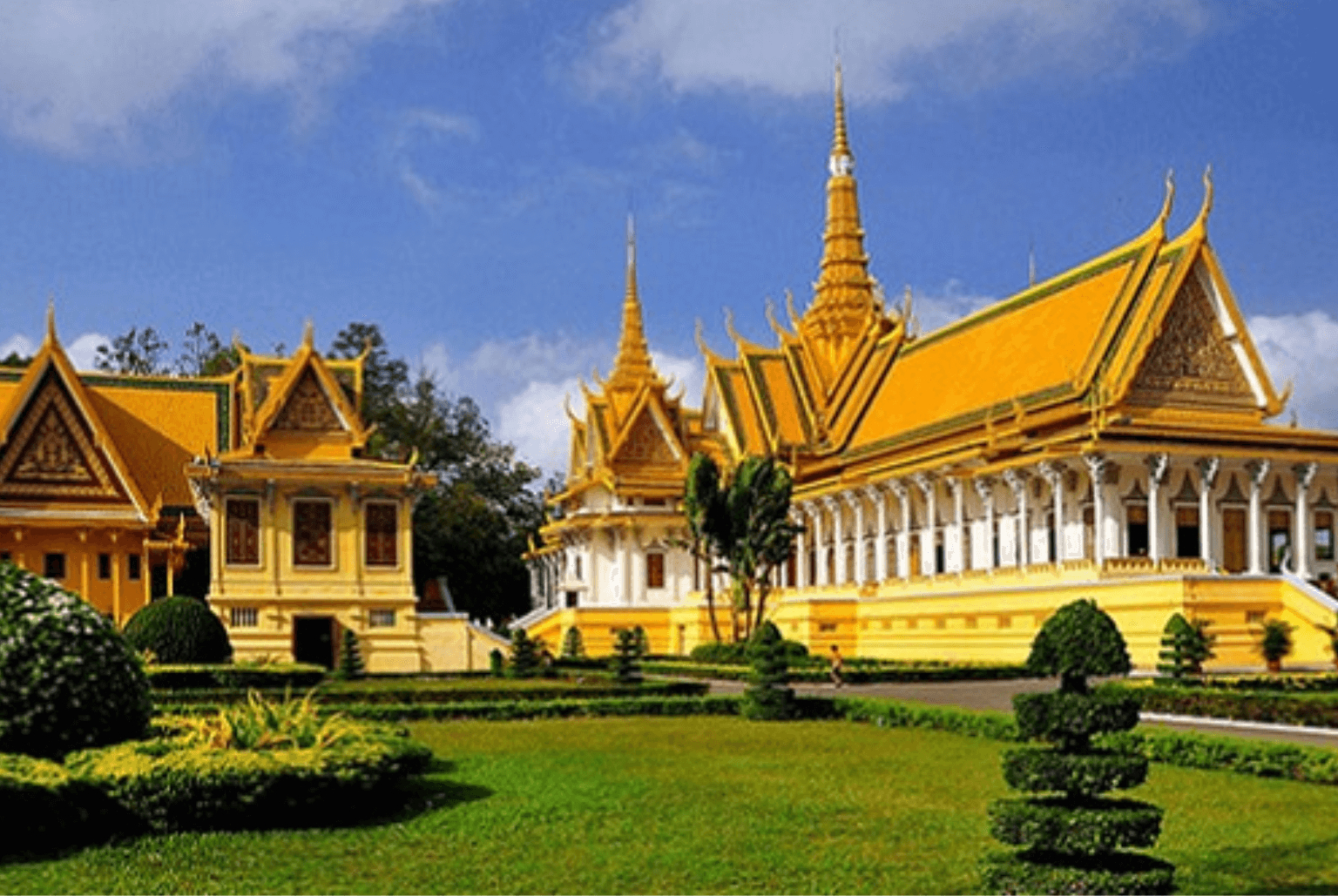 The Royal Palace of Phnom Penh
Let's come to us to get more journeys in Cambodia or some country near Cambodia such as Vietnam or Laos.