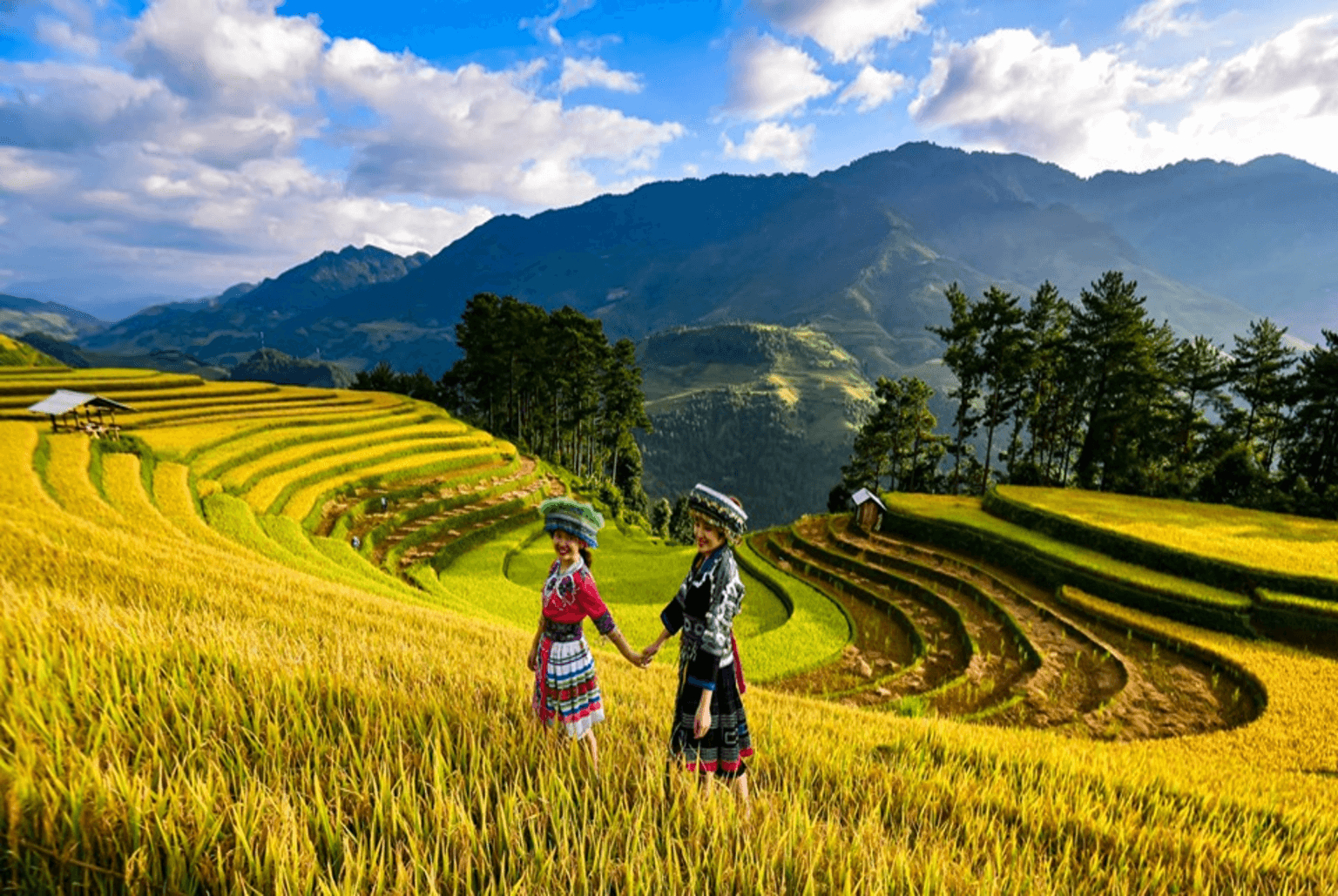 1. Yen Bai overview
Yen Bai is a northern mountainous province located in the center of the northern mountainous and midland regions of Vietnam. About 183 km from Hanoi capital.

The terrain is quite complex but can be divided into 2 large areas: highland and lowland.

The highlands have an average elevation of 600m or more. This area is sparsely populated, has potential for land, forest products, and minerals, and can be mobilized for socio-economic development.

The lowland has an altitude of less than 600m, mainly low mountainous terrain, and basin valleys.

Climate: 2 distinct seasons: The rainy season is from April to October. The dry season is from November to March next year.

Ethnic groups: Kinh, Tay, Dao, Giay, San vegetarian, Nung, Muong, Thai, Phu La, Kho Mu, Hoa, Mong.
2. When is the best time to travel to Yen Bai?
Yen Bai Vietnam tourism has 2 quite beautiful seasons that you can advise your customers to arrange a time to come.
Around mid-September to mid-October is the season of ripe rice, at this time everywhere will be a bright yellow rice color, and beautiful weather, and it is convenient to visit this place.

Around May – June is the pouring season when the summer rains begin to pour water on the mountains, the water is led from the mountains to the terraces, the terraces glistening with water in the afternoon sun, creating a beautiful atmosphere. It will make your customers amazed.
3. How to get to Yen Bai?
Yen Bai is about 183 km from Hanoi capital, you can go by car to Yen Bai. It will usually be included in the tour program for a week or more to explore the mountains of Northern Vietnam.
4. Places not to be missed in Yen Bai
Mu Cang Chai terraced fields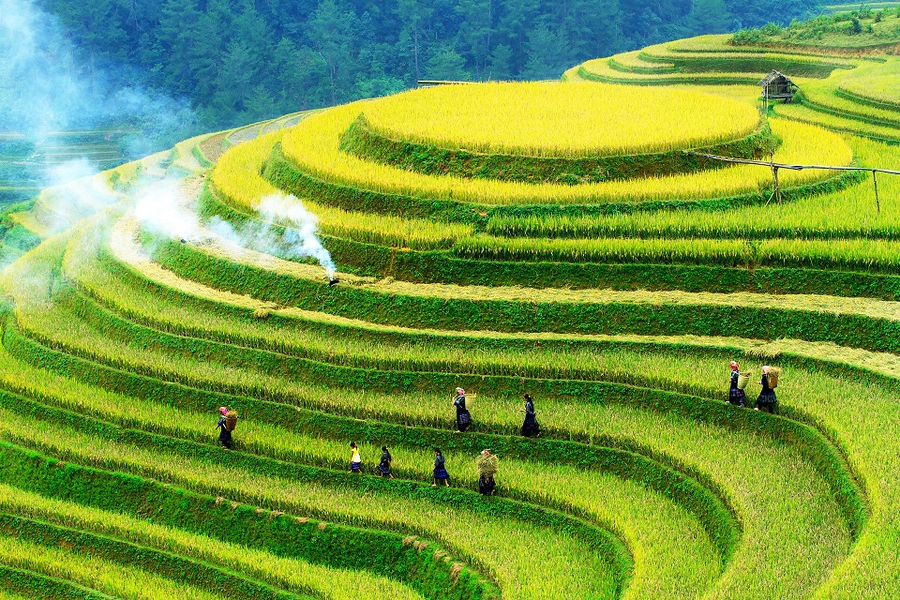 With the achievement of "Top 20 most colorful destinations in the world", and "Top 50 most beautiful destinations in the world in 2020". This is definitely an interesting place for your customers to take beautiful photos. The majestic terraced fields, layer after layer, are extremely large and beautiful with a total area of 7,000 ha.
Khau Pha Pass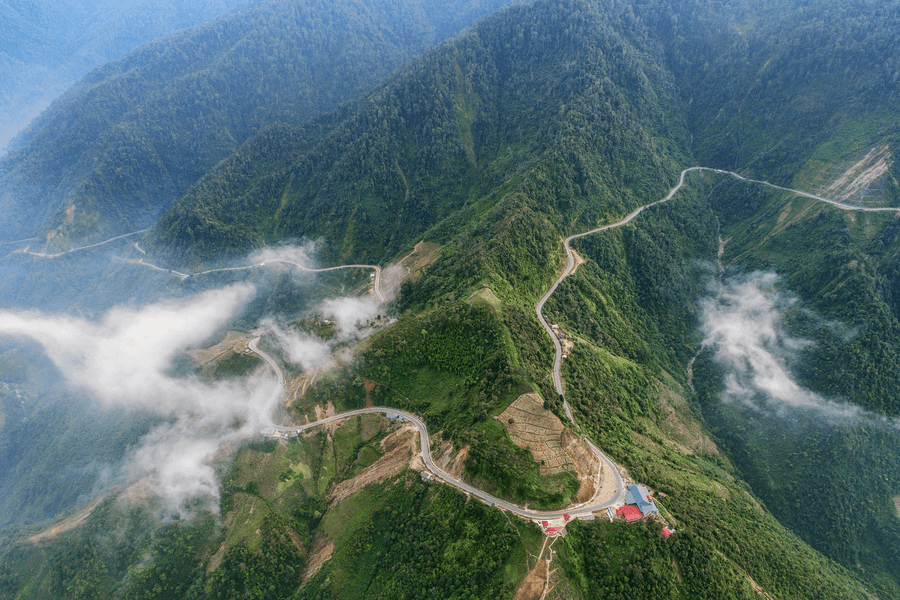 This is one of four the most dangerous and spectacular mountain passes in Vietnam. It is the dream of many backpackers who want to conquer this road. On days with little dew, the majestic mountain scenery will appear right in front of your eyes, making your customers admire it.
Tram Tau Hot Springs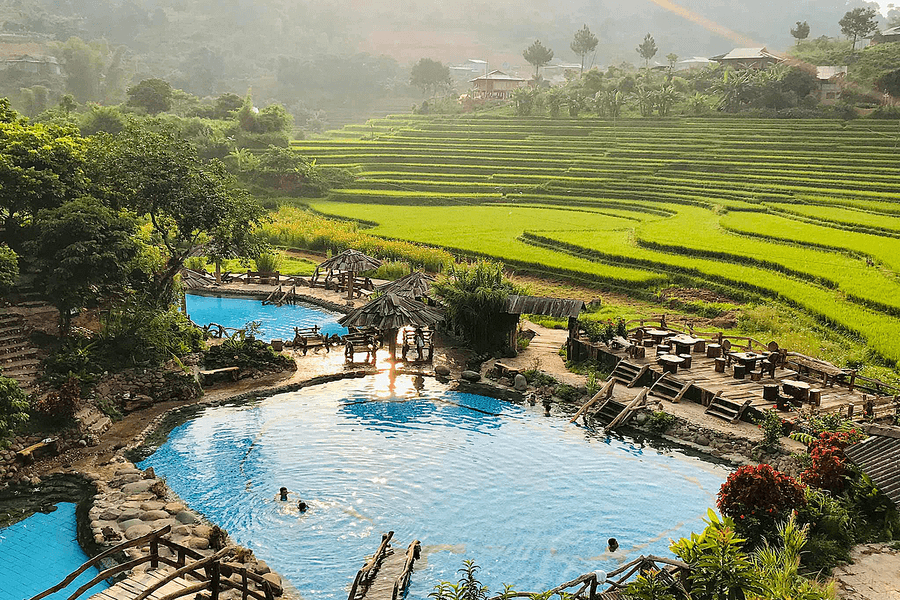 Tram Tau hot spring tourist area has an extremely majestic and magnificent landscape with countless "virtual living" photo angles. Surrounded by the vast forests of the northern mountains, the climate is extremely cool and pleasant.
Thac Ba Lake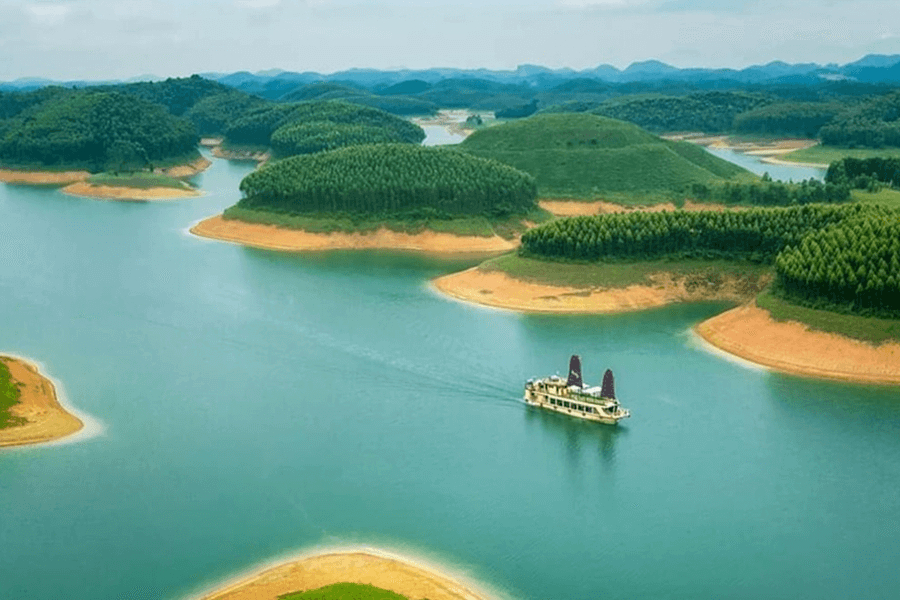 Thac Ba Lake has an extremely large area of about 240 km2. This is one of the largest artificial lakes in Vietnam. It is the result of river blocking and damming of Thac Ba hydropower plant. In the lake, your clients can find more than 1,300 large and small islands with many amazingly beautiful caves.
Giang stream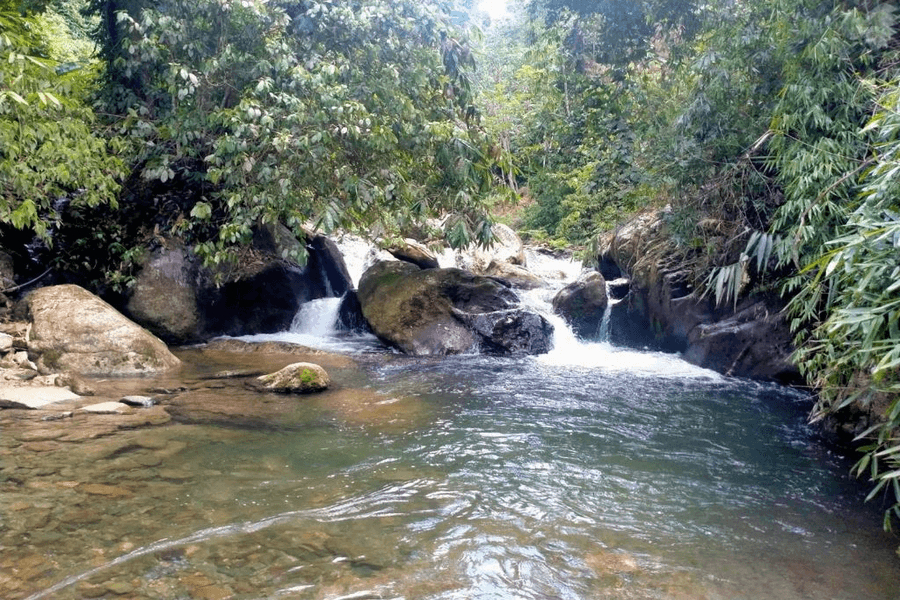 This is one of the best places to visit in Yen Bai, famous for its immense tea hills with famous aroma at home and abroad. There are tea forests that are hundreds of years old, especially snow tea trees with white old stems.
Ta Xua – a heaven of clouds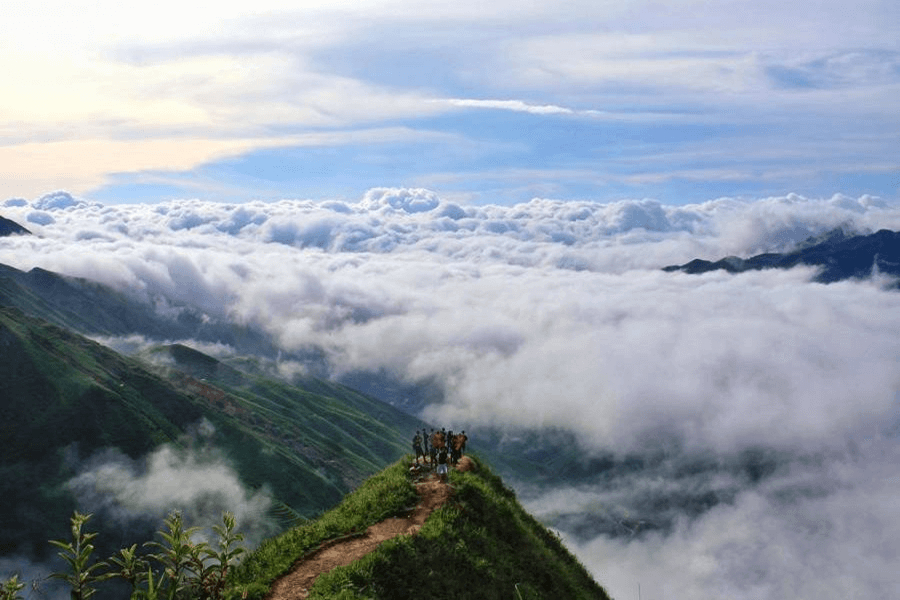 It is about 2000m high. It is one of the 15 highest peaks in Vietnam. The way to the highest peak has only one road with a very steep slope, this is one of Yen Bai tourist destinations for conquest lovers and a famous trekking spot in Vietnam.
5. Yen Bai cuisine and specialties
Longan flower honey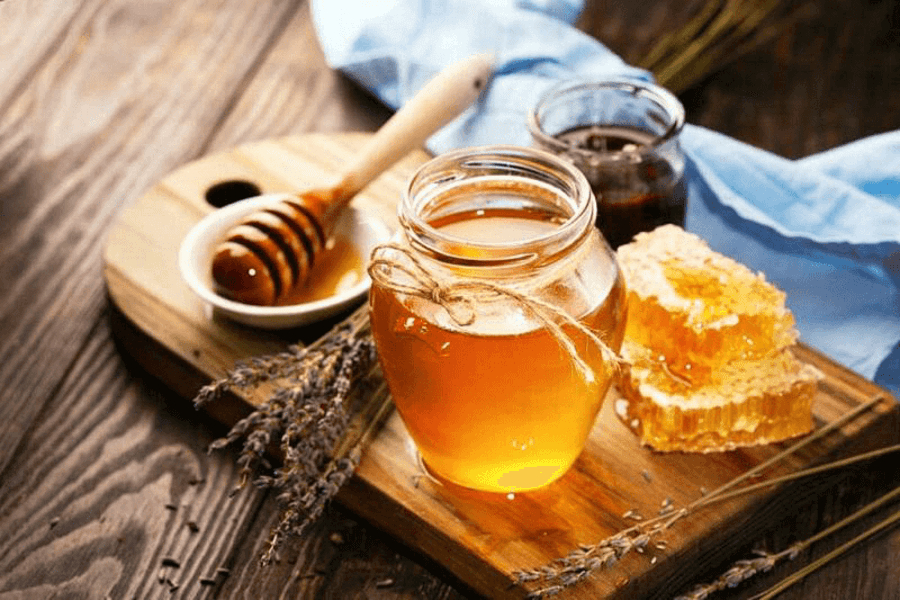 Van Chan is the district with the largest longan-growing area in Yen Bai Vietnam. When longan flowers bloom, besides bugs, bees also gather to suck nectar. The Van Chan people take advantage of this "natural resource" to raise bees for honey. Fresh yellow longan flower honey, clear and faintly fragrant longan flower.
Tam Hoa plum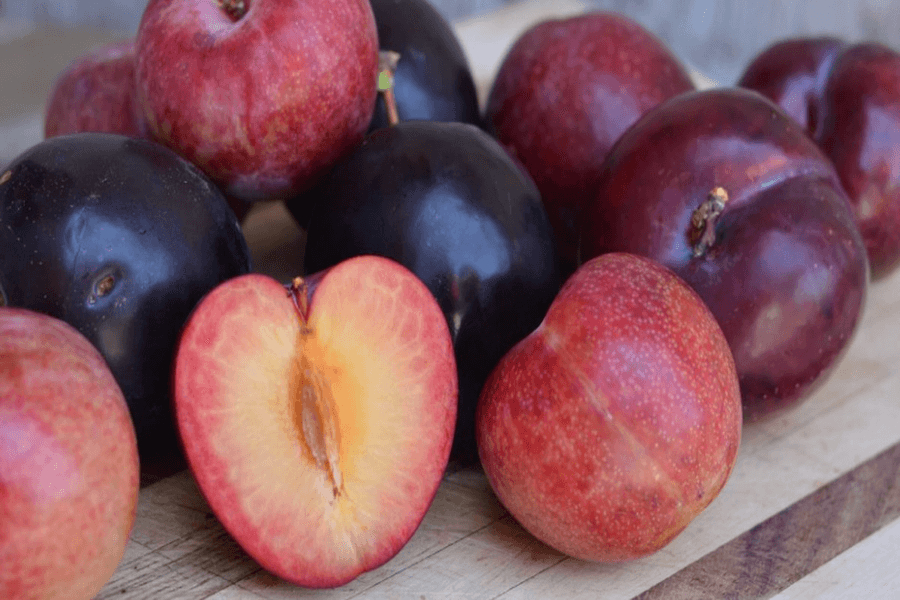 If you come to Mu Cang Chai – Yen Bai in the ripe plum season, you can not only admire the majestic and immense scenery here but also have the opportunity to enjoy the sweet, cool, fresh taste of Tam Hoa plum – a specialty here.
Luc Yen banana cake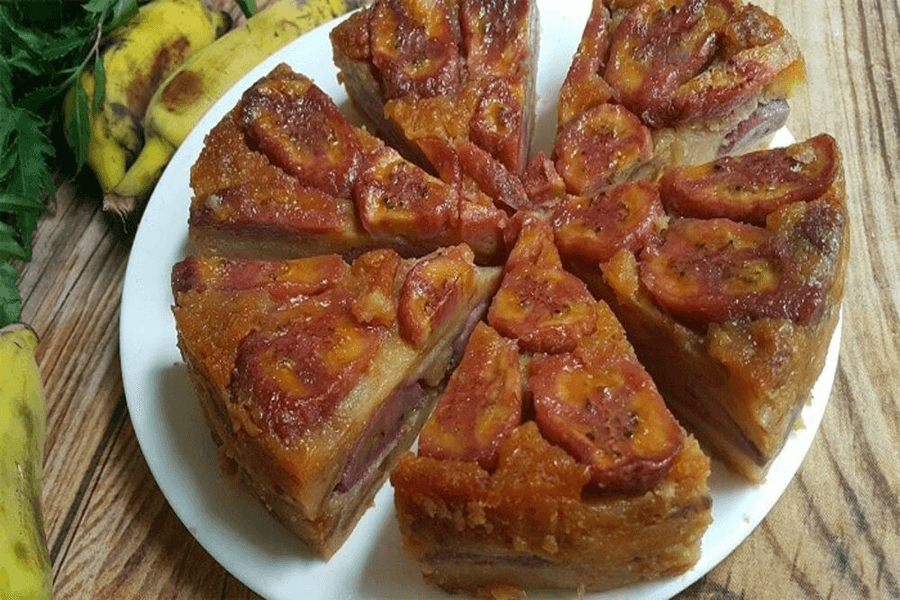 Different from the banana cake in other places, Luc Yen Banana Cake has a simple and rustic look like Yen Bai people. It is the crystallization of traditional cuisine and harmony between nature and the people of Yen Bai. Cakes are characterized by sophisticated and meticulous processing to create a dish that your customers will remember forever.
Muong Lo Black Banh Chung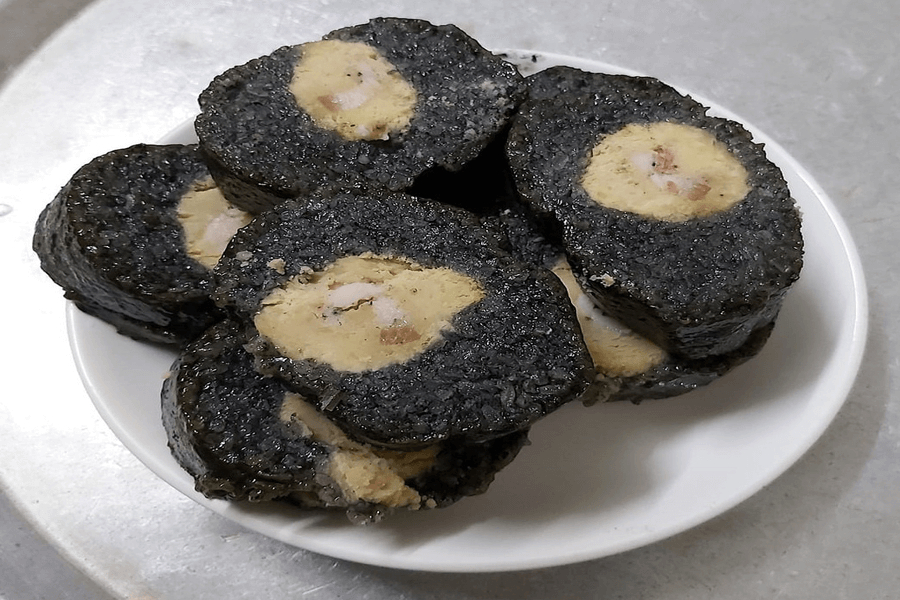 Muong Lo black Banh Chung is not only attractive by its fancy color but also by its great taste. The plasticity of Tu Le sticky rice, and the fleshy taste of green beans mixed with the fatty taste of pork create an irresistible delicacy.
Roasted Muom muom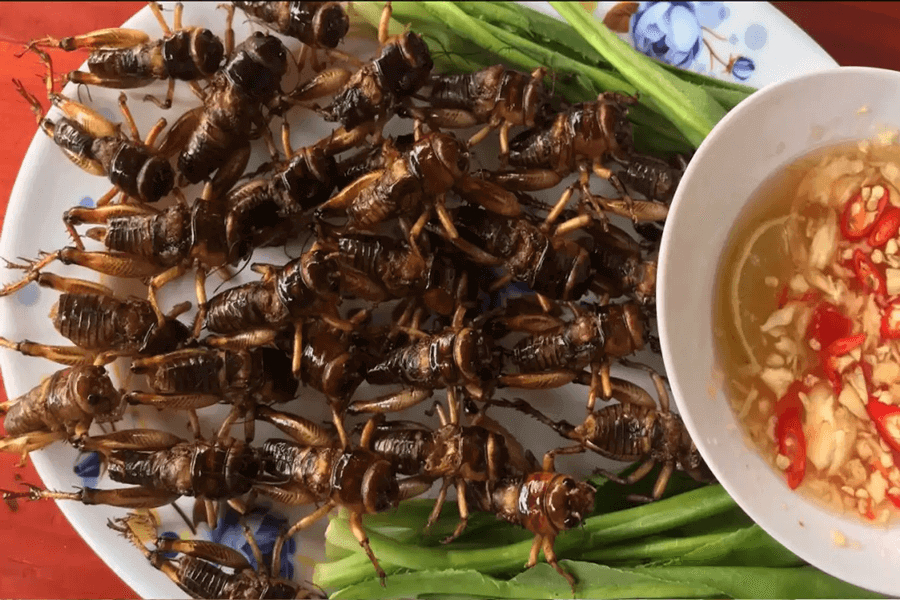 Yen Bai is famous for its terraced fields with the same message. The ripe rice season brings with it the fat Muom muom. Crispy roasted muom muom with salt and chili, and lemon leaves is a hybrid dish that "eats is addicted". This "unique and strange" dish has also appeared on the menus of many restaurants in Yen Bai.
The above sharing has brought you useful information about the upcoming journeys to Moc Chau for your customers. Please contact your local travel partner for advice on interesting Moc Chau travel itineraries!