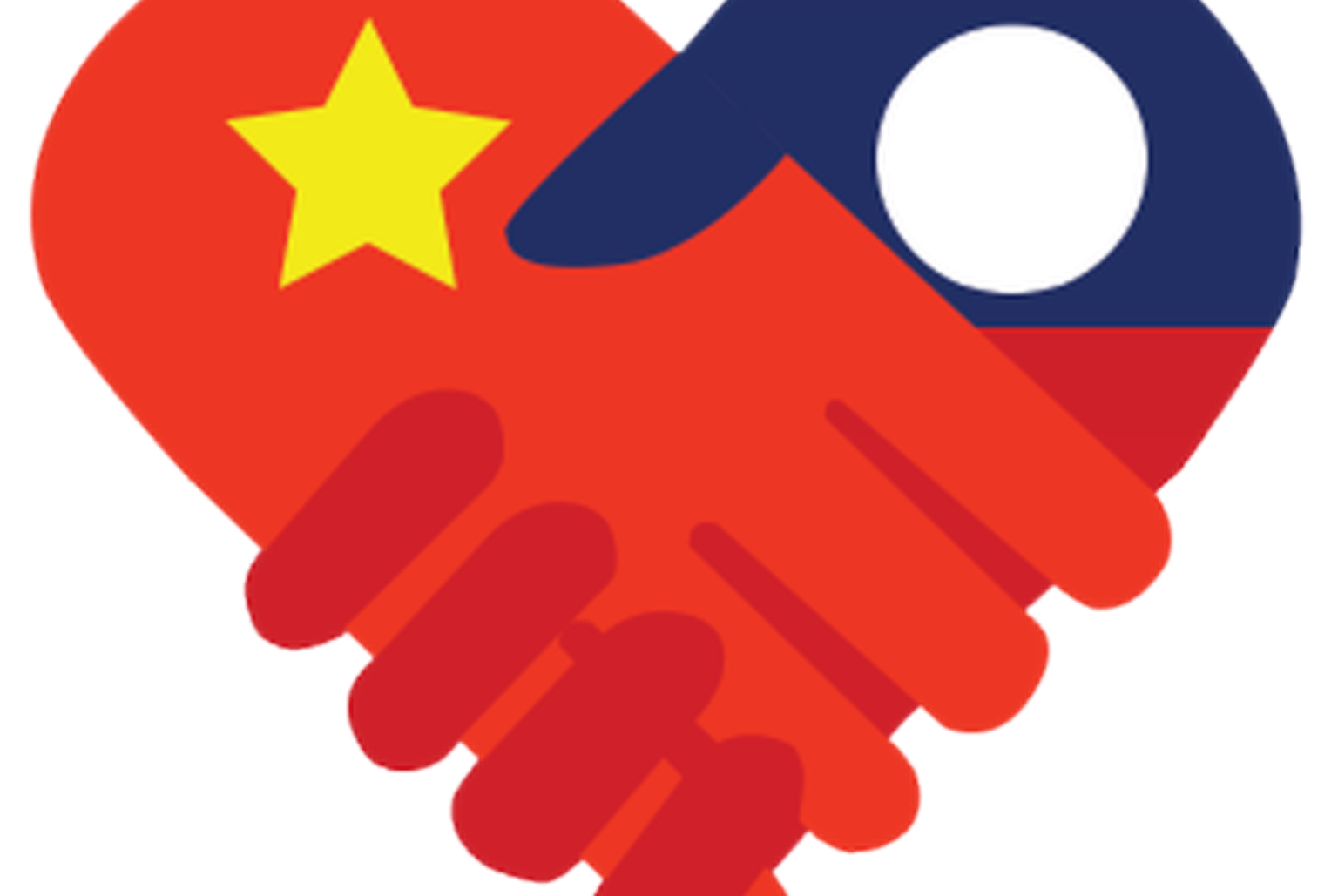 10 Differences between Vietnam and Laos
Apart from the similarities in daily life, culture and climate, the two Asian brothers, Vietnam – Laos have very different cultural aspects. In this article, DMC will bring you 10 differences between Vietnam and Laos.
Vietnamese people eat rice, Lao people eat sticky rice. While Vietnamese enjoy most of their dishes with chopsticks, Laotians prefer to eat with their hands.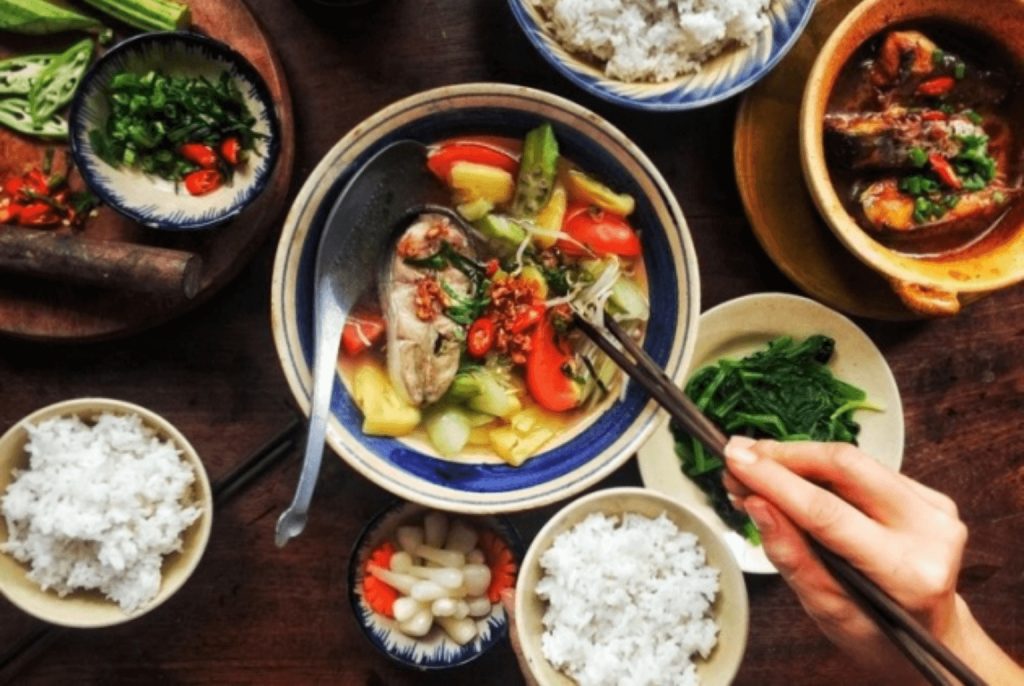 Vietnam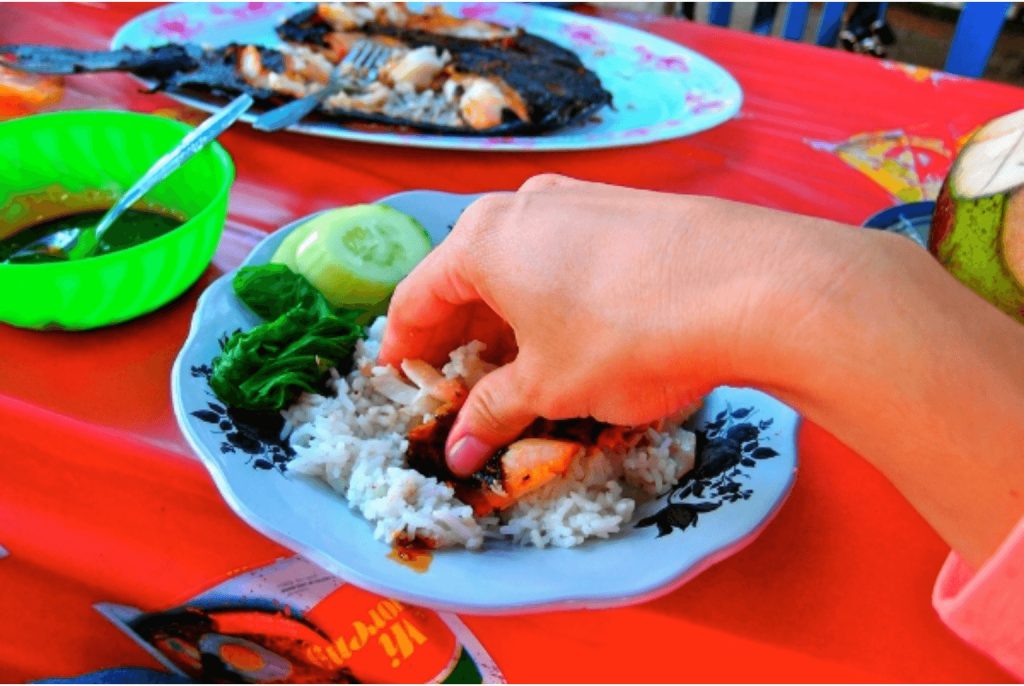 Laos
2. Traffic between two countries
The Vietnamese honking quite often, the Lao honking when necessary.
3. Difference between Vietnam and Laos in traditional costumes
If in Vietnam, the beauty of a woman is glorified through the flowing "Ao dai", "Sinh" is a unique traditional costume with a long history.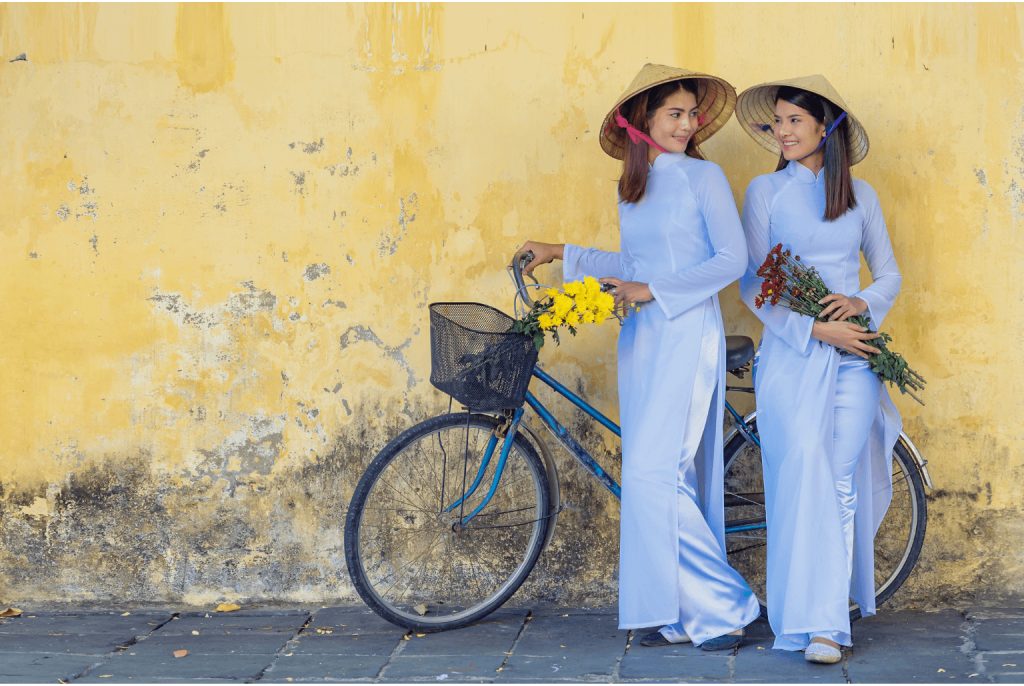 Ao dai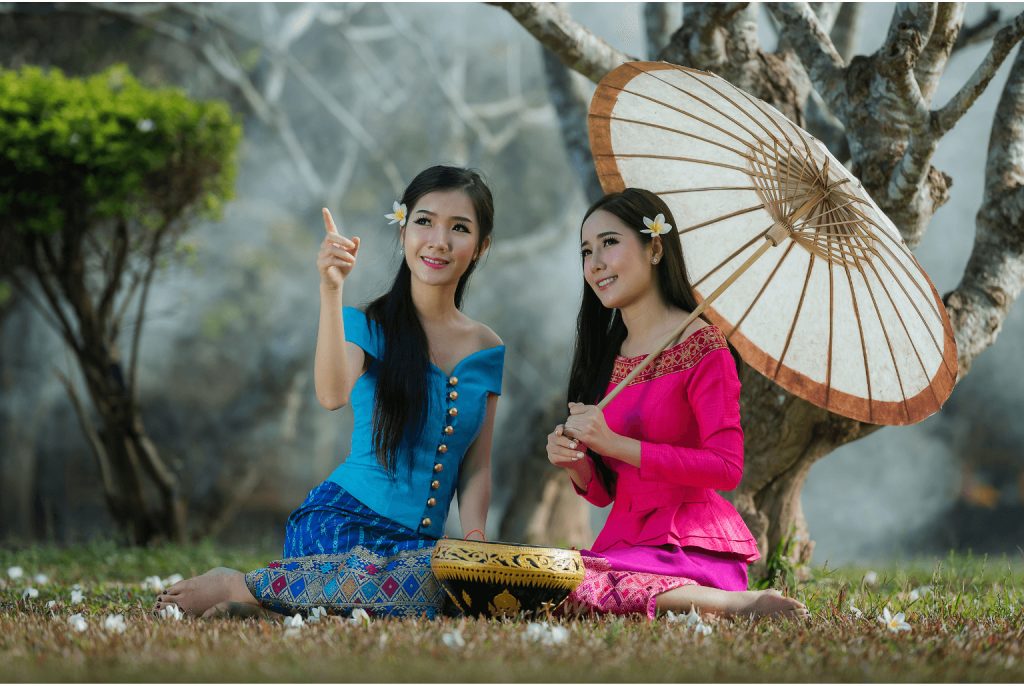 Sinh
4. Shipping method

between two countries
Your customers can easily travel by traditional motorbike taxi or technology motorbike taxi such as Grab, Bee, Gojek in Vietnam. And on the streets of Laos, tuk-tuk is everywhere.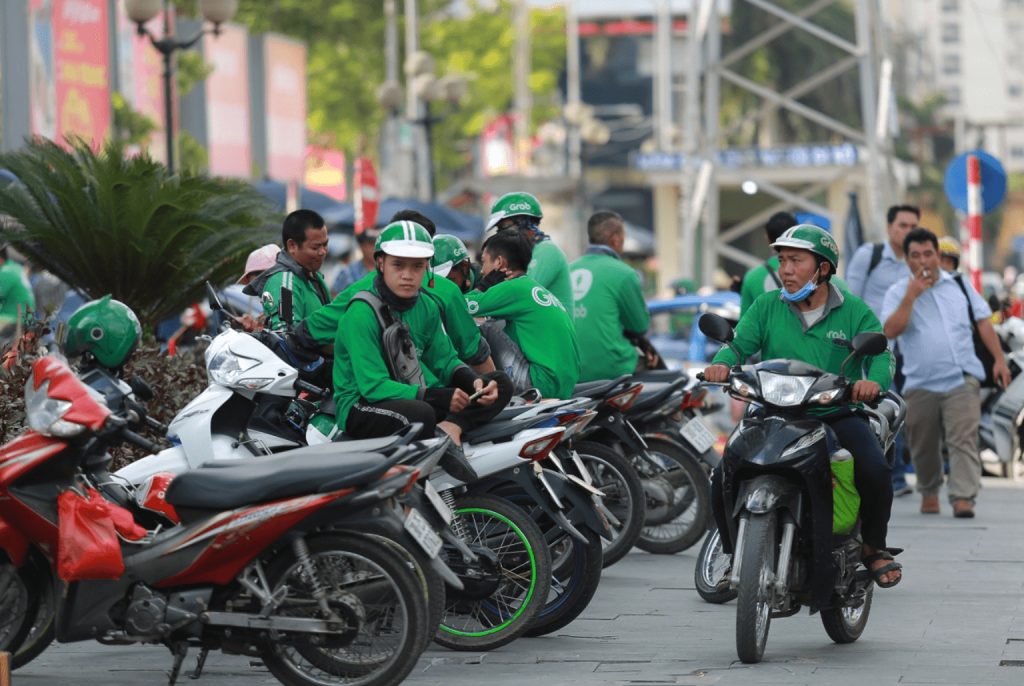 Technology motorbike taxi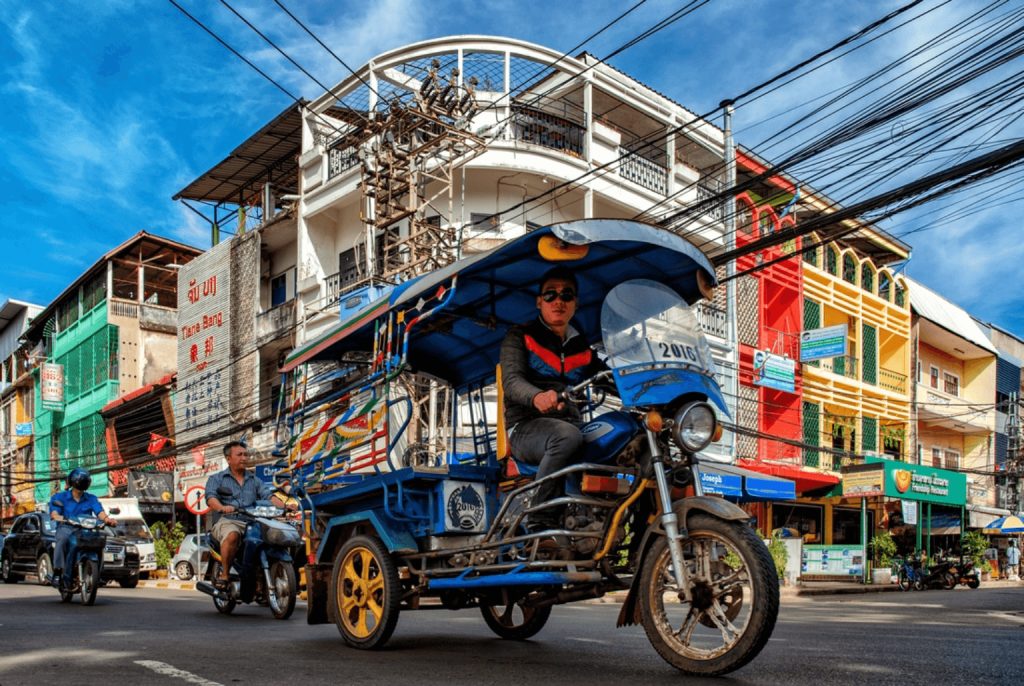 Tuk tuk
5. The demand for almsgiving
In Vietnam it is very rare, and people don't usually sit and wait for monks like in Laos.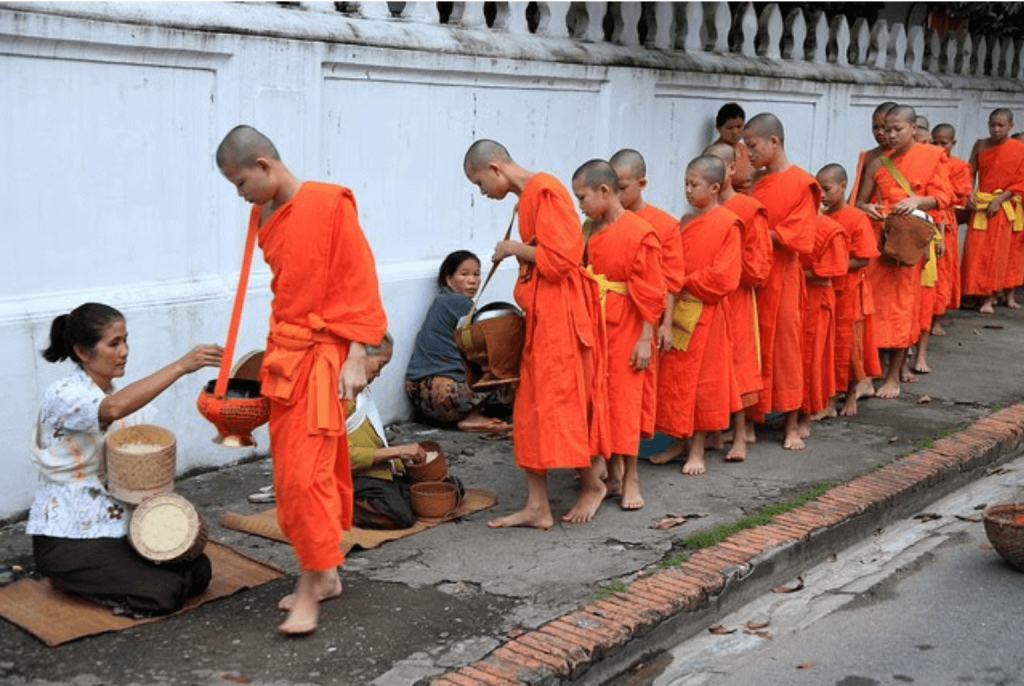 In Laos
6. Exposure to sunshine
Vietnamese people always wear masks and gloves before going out, but Lao people let the sunshine in.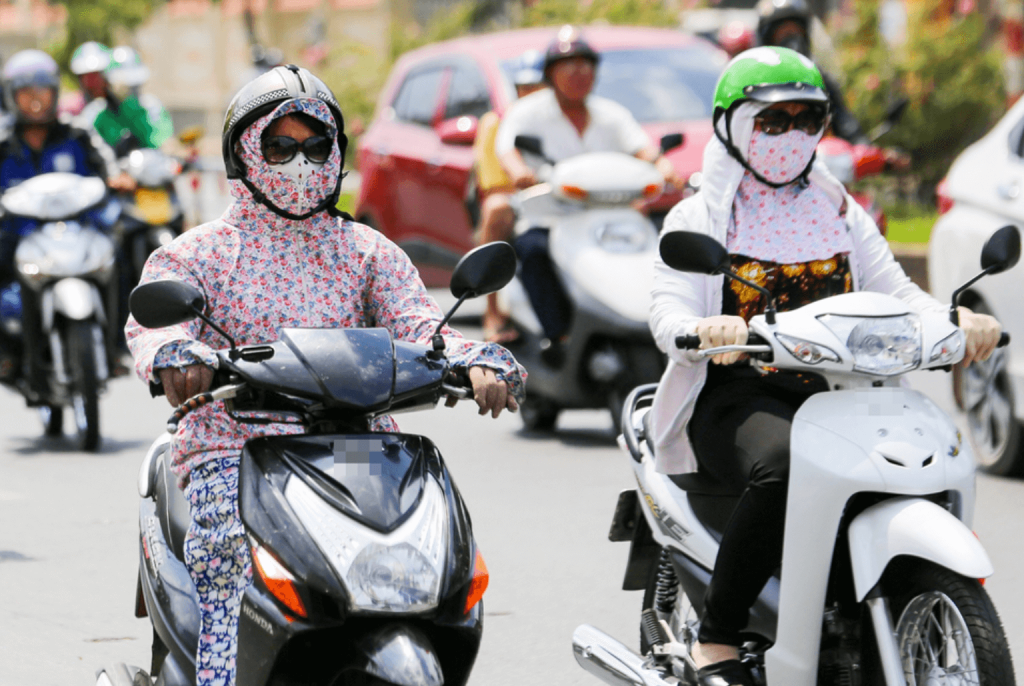 In Vietnam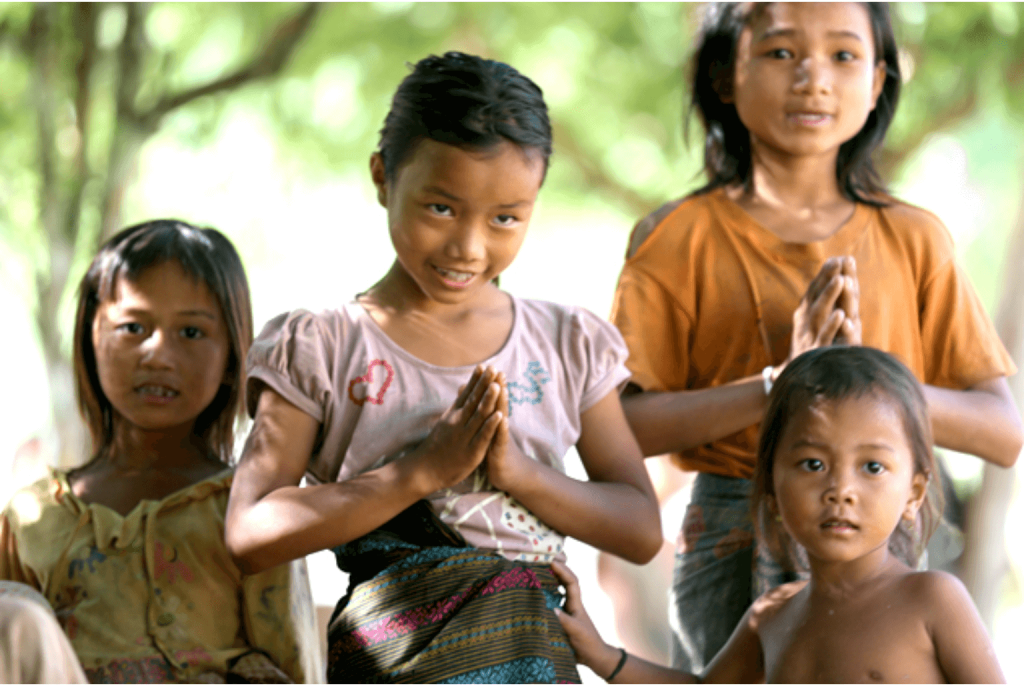 In Laos
7. National flower meaning in two countries
The lotus flower (Hoa sen) in Vietnam symbolizes the nobility and indomitable will in the face of all adversity. And Dok Champa is the national flower in Laos symbolizing joy and sincerity.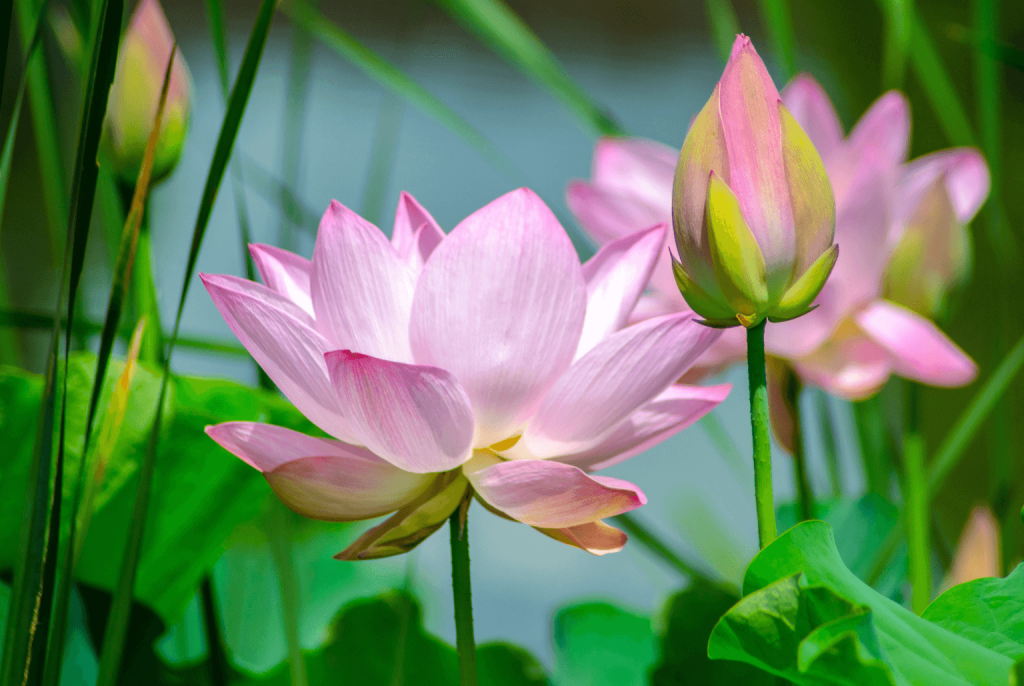 Lotus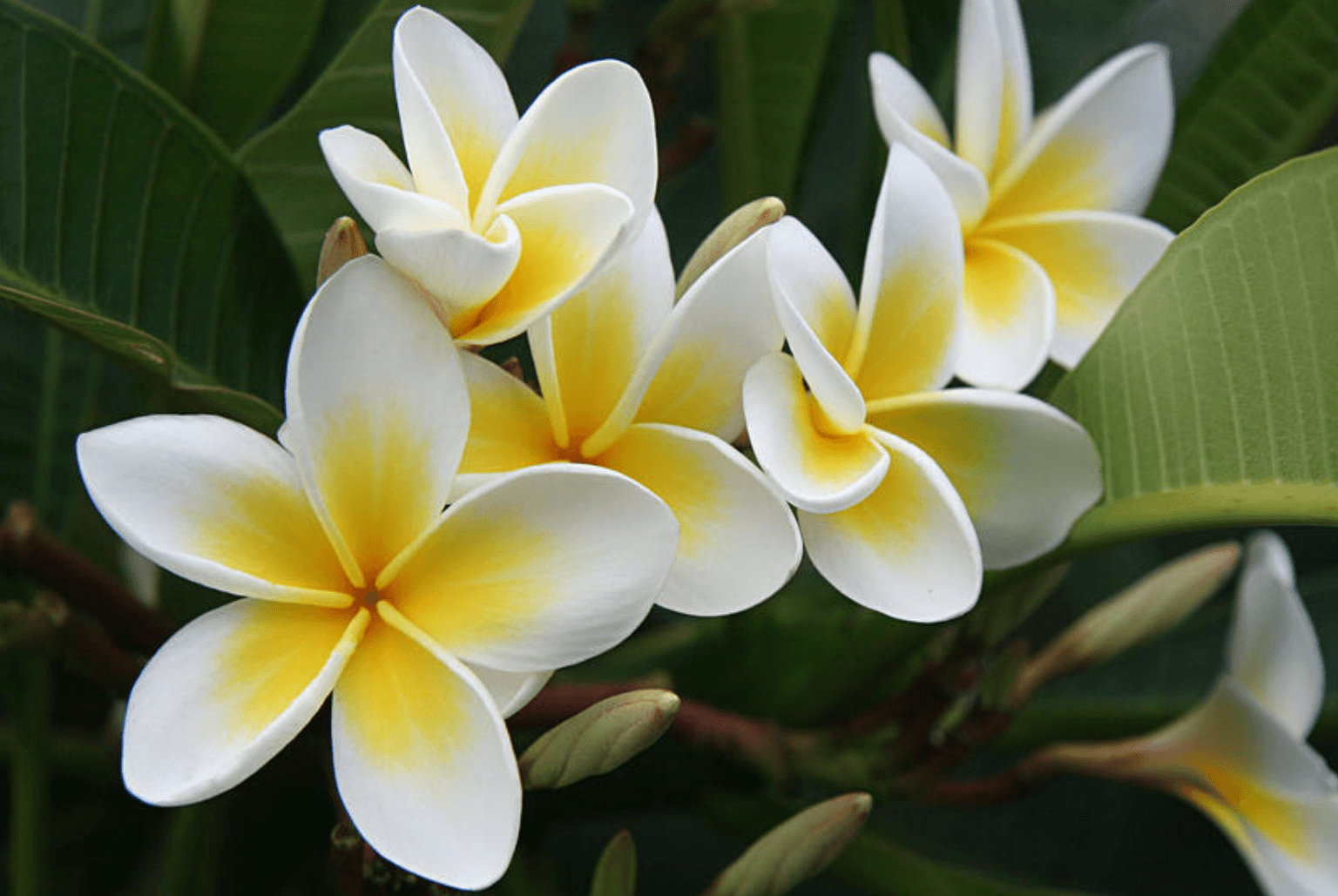 Dok Champa
8. 

AutoStop
In Vietnam, the stopping rate will be 8/10 people but in Laos this rate is only about 1/100 people.
9. Bargain
You can bargain 5 times for goods in Vietnam while in Laos only once. If you really want to buy anything in Vietnam, bargain before you buy!
10. Greetings
You may hear "Sabaidee" (hello) all the time during your trip in Laos and the Vietnamese will greet you with "Xin chao" (Hello) or just a simple friendly smile.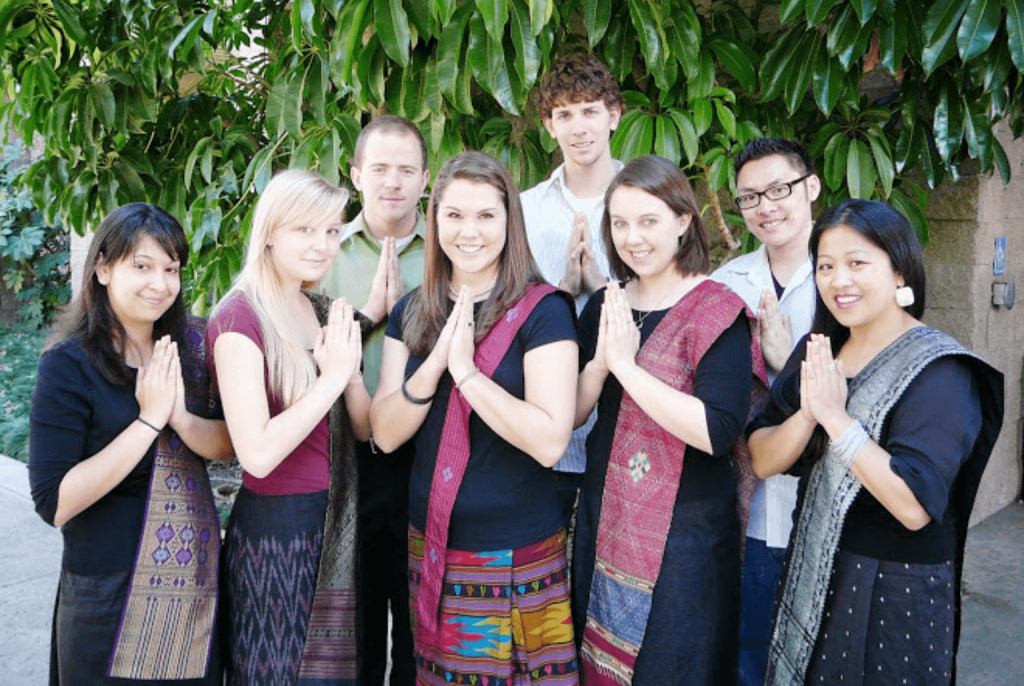 Sabaidee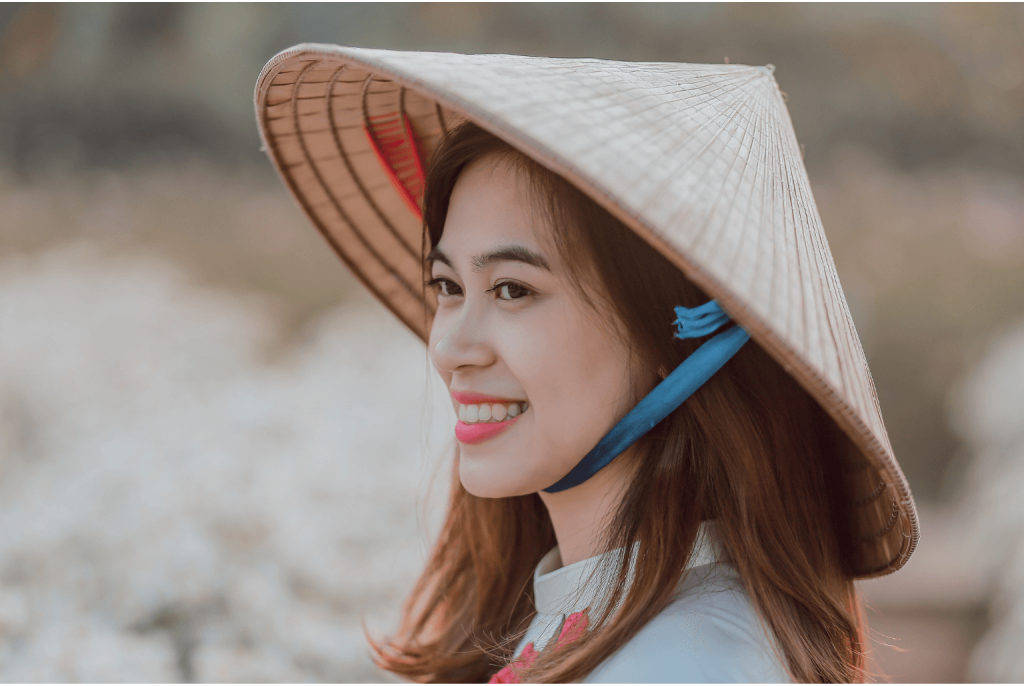 Xin chao